Sustainable Styles
Fashionable items you can feel good about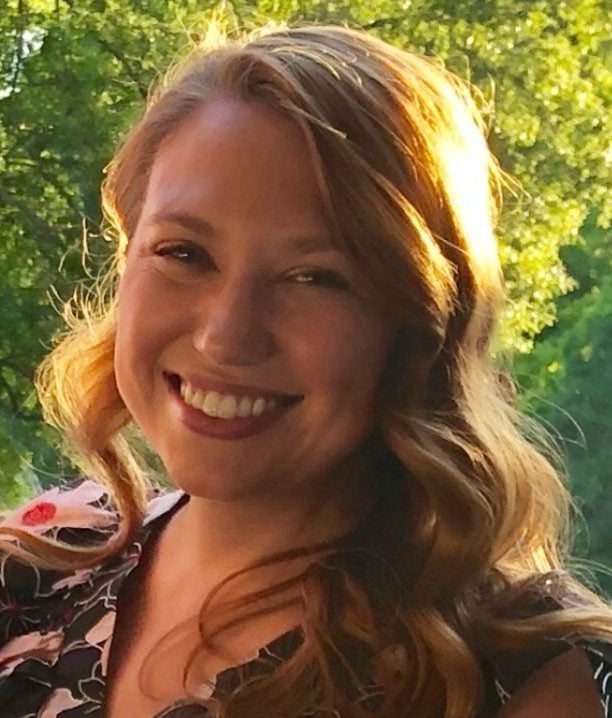 Seasonal Collections
Mary Ogburn
Personal style is one of most fun ways to express ourselves. Trends are ever-changing but it feels good to make sustainable choices while shopping the latest looks. This is why checking the label for cotton is so important. Keep reading to see how you can make a sustainable choice by checking the label.
100% cotton is biodegradable at least 50-77% in a large-scale compost in about three months, a process which returns carbon to the soil and enriches it. On the other hand, in large-scale composting, polyester biodegrades very slowly. Check the label for 100% cotton when shopping for new and thrifted clothing items.
Cotton, a natural fiber made of cellulose, biodegrades in wastewater, saltwater, and freshwater, and does not contribute to widespread microplastic pollution.
You can feel good about buying cotton denim knowing that it's recyclable with the Blue Jeans Go Green™ program. Denim that is at least 90% cotton can be recycled into food packaging, housing insulation, and pet beds! Learn how and where you can recycle your denim.
Keep scrolling to get inspired and shop a few of our favorite cotton favorites...
| Sustainable Styles
Feel good about these stylish cotton selections