Aéropostale x Cotton: Get in Your Fashion Feels.
Aéro x Cotton is back!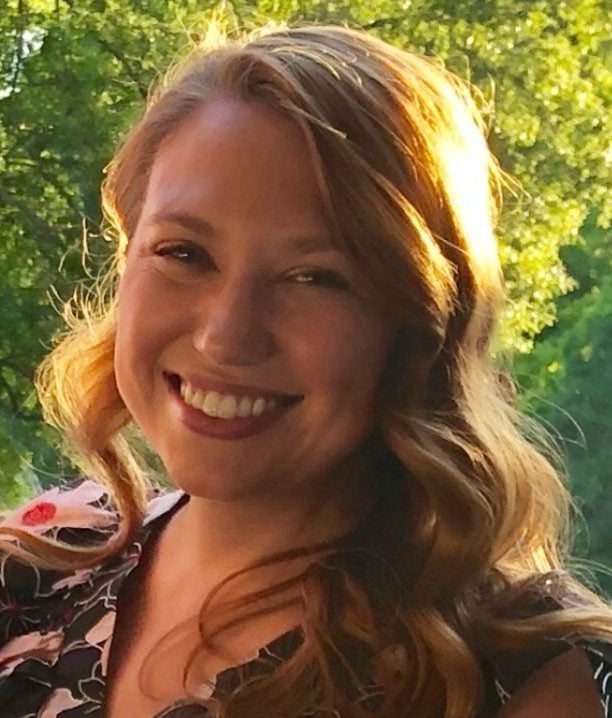 Seasonal Collections
Mary Ogburn
Cozy season is comin' in hot. That's why, we've teamed up with our friends at Aéropostale once again to breathe new life into comfort. From ultra-soft hoodies, flannels and tees to signature Aero jeans, our latest collection of stylish cotton staples will have you in your fashion feels.
Keep scrolling to shop a few of our faves.
Check out the full collection at aeropostale.com.
| Girls
Aéropostale x Cotton
| Guys
Aéropostale x Cotton
Straight Jean
Buy from Aeropostale
Lightweight Flannel Shacket
Buy from Aeropostale
Slim Cargo Pants
Buy from Aeropostale