Step Back into Cotton Style House this Holiday Season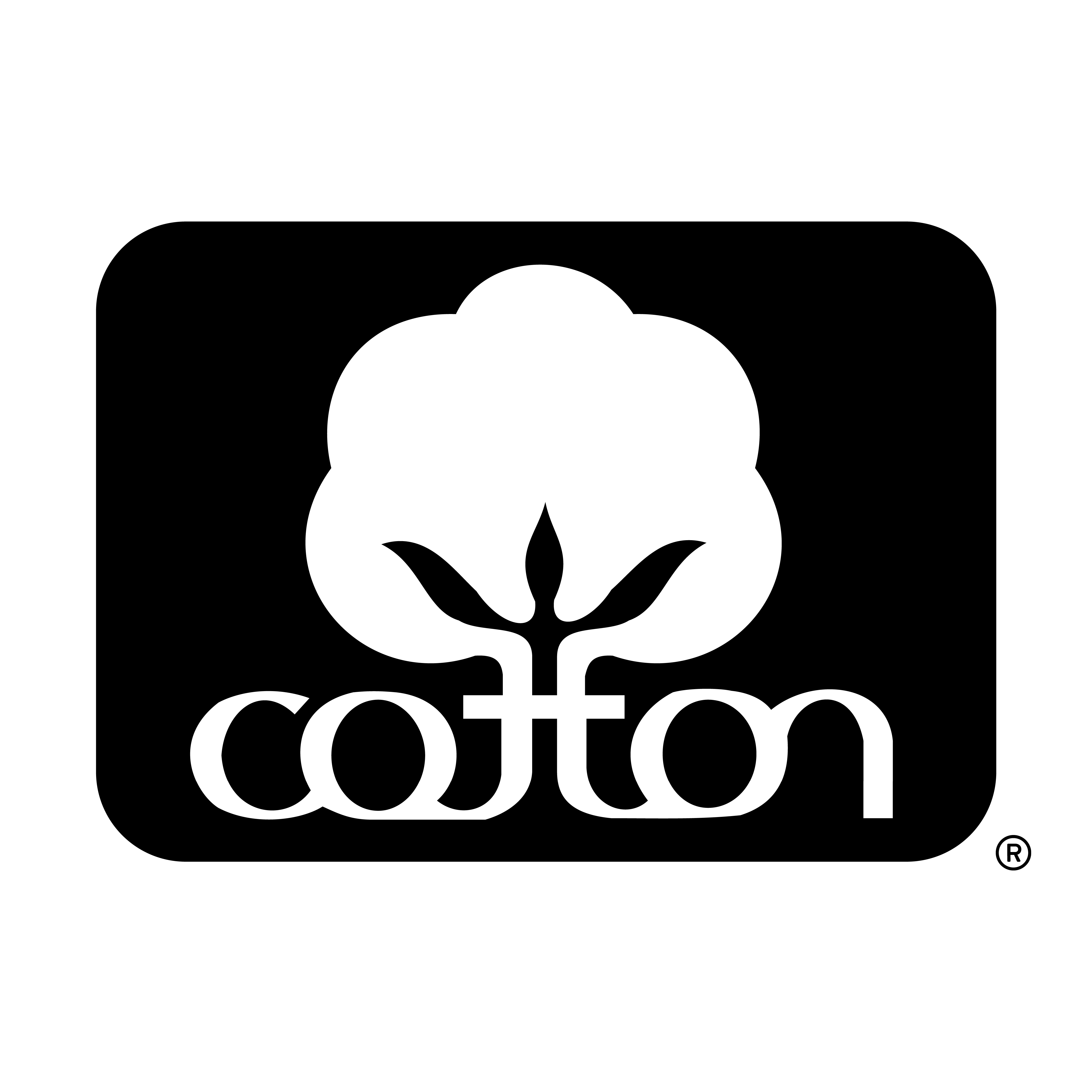 Cotton Contributor
November 19, 2020
Step Back into Cotton Style House this Holiday Season
Even though our holiday season may feel different this year, we're all looking for the same comfort. We're happy to announce the second year of the Cotton Style House, and this year, just in time for the holidays! The Cotton Style House: Holiday Edition is a beautiful, versatile, and highly curated cotton collection featuring women's and men's clothing, coordinated looks for the family, cotton-rich home products, and even a special category specifically for gifting. There's something for everyone—whether it's for yourself or a gift for your loved ones.
This cotton collection, available at Amazon, is inspired by a select group of fashion and lifestyle influencers in collaboration with celebrity stylist, Irma Martinez. We are proud to partner with Amazon for the third year running to showcase the true versatility of cotton-rich and natural products. This is the perfect collection to help you feel festive, bright, and styled just right wherever you are.
Browse the collection in our Cotton Shop or go to the full collection at Amazon.