Creating Moments with Cotton: Announcing The Cotton Shop at Saks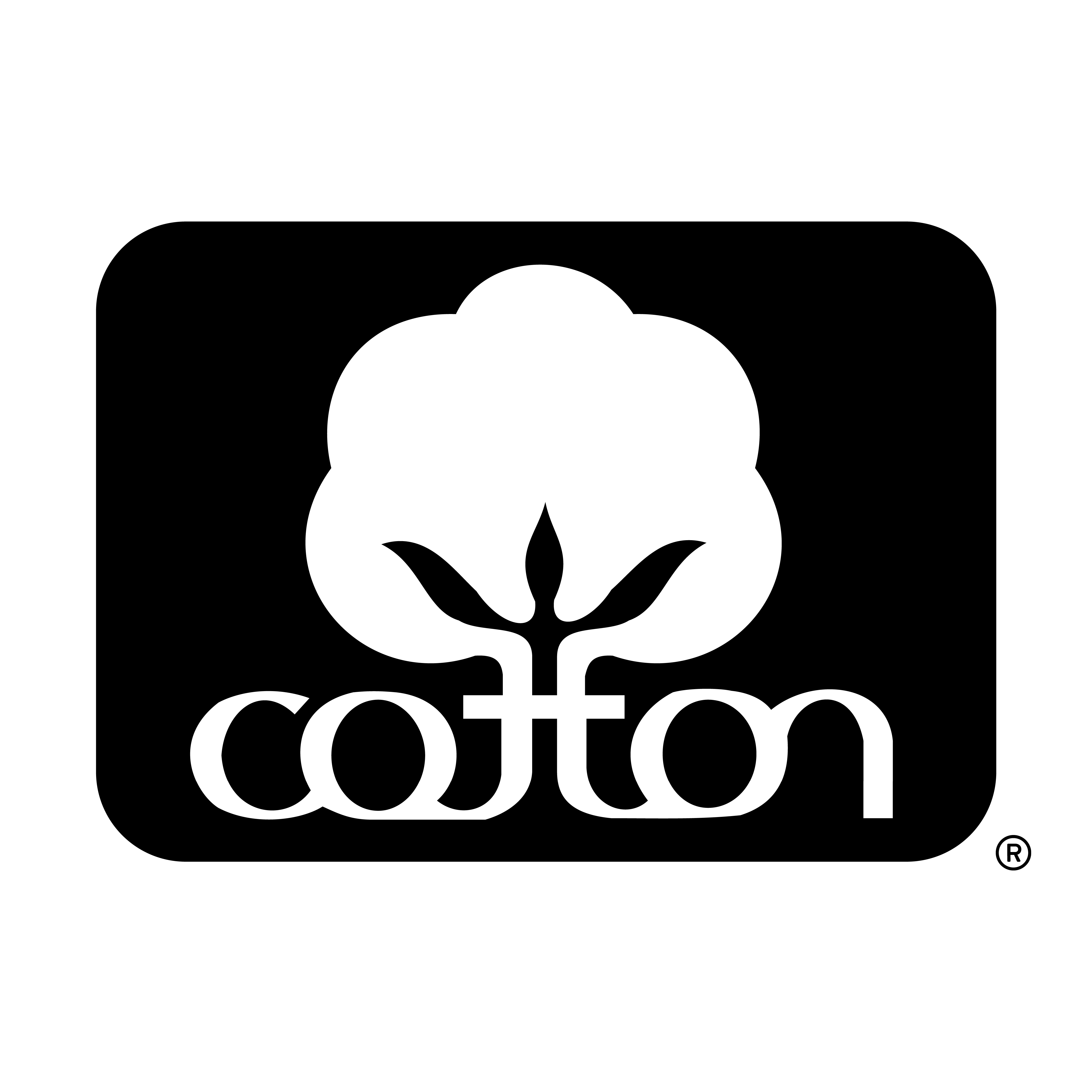 Cotton Contributor
October 7, 2020
Creating Moments with Cotton: Announcing The Cotton Shop at Saks
The natural fiber. The fiber that keeps you comfortable. The fiber that keeps you looking, and feeling, cool. The best fiber for cozy essentials, elevated classics—pretty much all of life's occasions. These are all the same fiber: cotton, The Fabric of Our Lives. And now you can shop cotton all in one place at Saks Fifth Avenue and Saks.com.
We're excited to announce The Cotton Shop in partnership with Saks, an online and in-store* collection that focuses on cotton: its versatility, its durability, and its natural benefits. And just in time for fall fashion!
At Saks, you can browse and shop Of-the-Moment Pieces: trendy styles that will turn into your instant favorites. You can check out Cozy Cool items, staying comfortable with luxe cotton loungewear made for laid-back plans or cozying at home. And you can also stock up on Elevated Classics, perfect for whether you're dining al fresco or traveling around your home state.
Discover the natural fabric to wear for all of life's occasions. Check out a selection of the men's and women's collections or shop the whole collection at Saks.
*Select Saks Fifth Avenue store locations across the continental U.S. including: New York, Boston, Chicago, Brickell, Atlanta, Beverly Hills, San Francisco, Philadelphia, Greenwich, Chevy Chase