Cotton Naturals Day of Skate!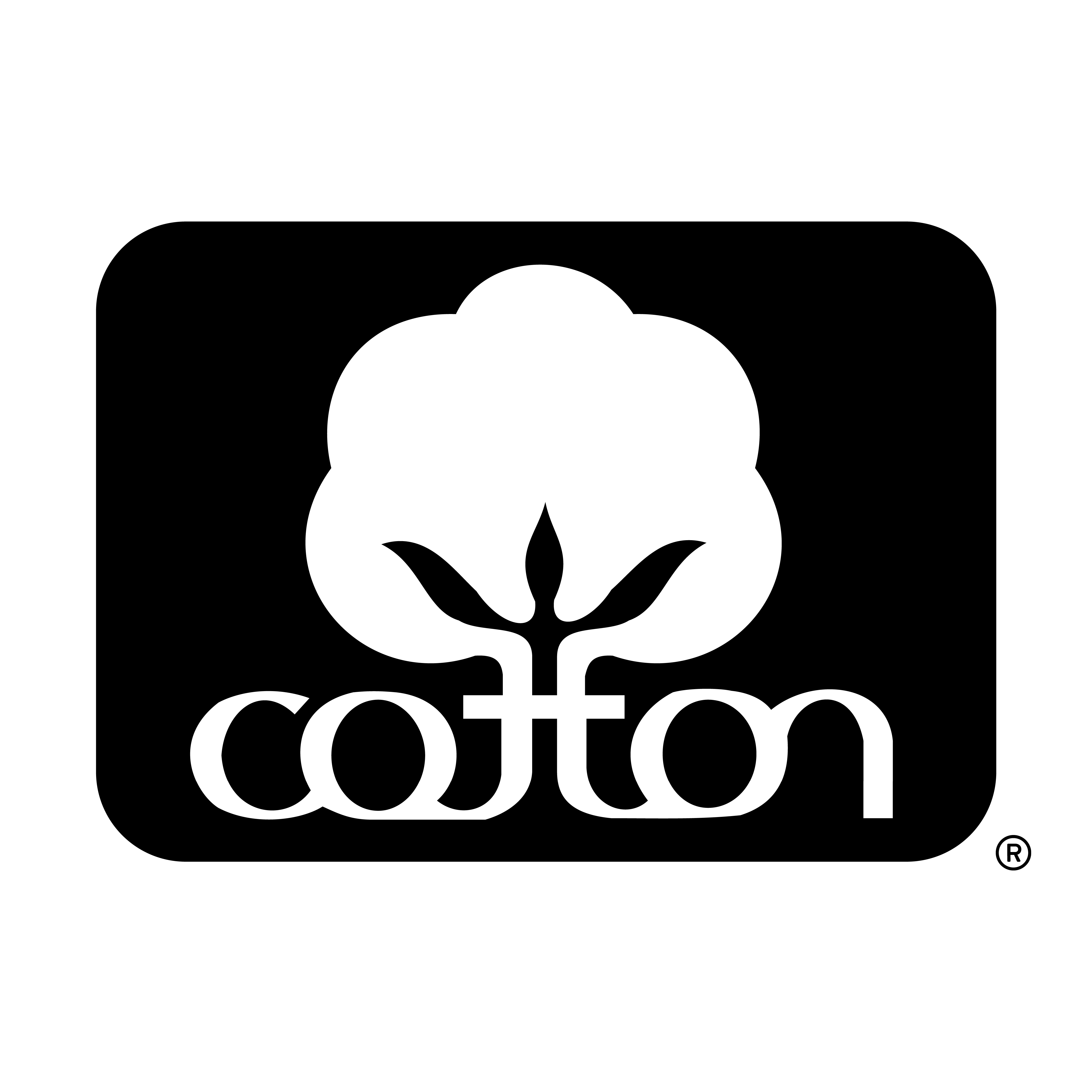 Cotton Contributor
October 28, 2022
Cotton Naturals Day of Skate!
Earlier this year we introduced our Cotton Naturals — three athletes who put sports at the forefront of their lives. They discovered that wearing cotton helps them get and stay in their flow state.
At a one-of-a-kind event in Venice Beach, we celebrated Jasmine Moore, a roller skater and inaugural member of the Cotton Naturals. It was the perfect location for our Cotton Naturals Day of Skate as it's long been a favorite spot for roller skaters.
The roller skating community showed up and showed out. A new generation of skaters even got to learn from Jasmine herself, with a beautiful mural of her acting as the backdrop to it all.
"I usually gravitate towards clothes that are comfortable, stylish, and breathable. Roller Skating demands flexibility and versatility out of myself and the clothing I choose to wear!" - Jasmine
Along with Jasmine, we spread the word about the benefits of cotton activewear, and had a lot of fun doing it!
"Us roller skaters are a tight-knit group, so we wanted to come support Jasmine and represent our community."
"Had to get a pic with that mural. Truly a work of art!"