Announcing New! Recycled Cotton Collection at Vera Bradley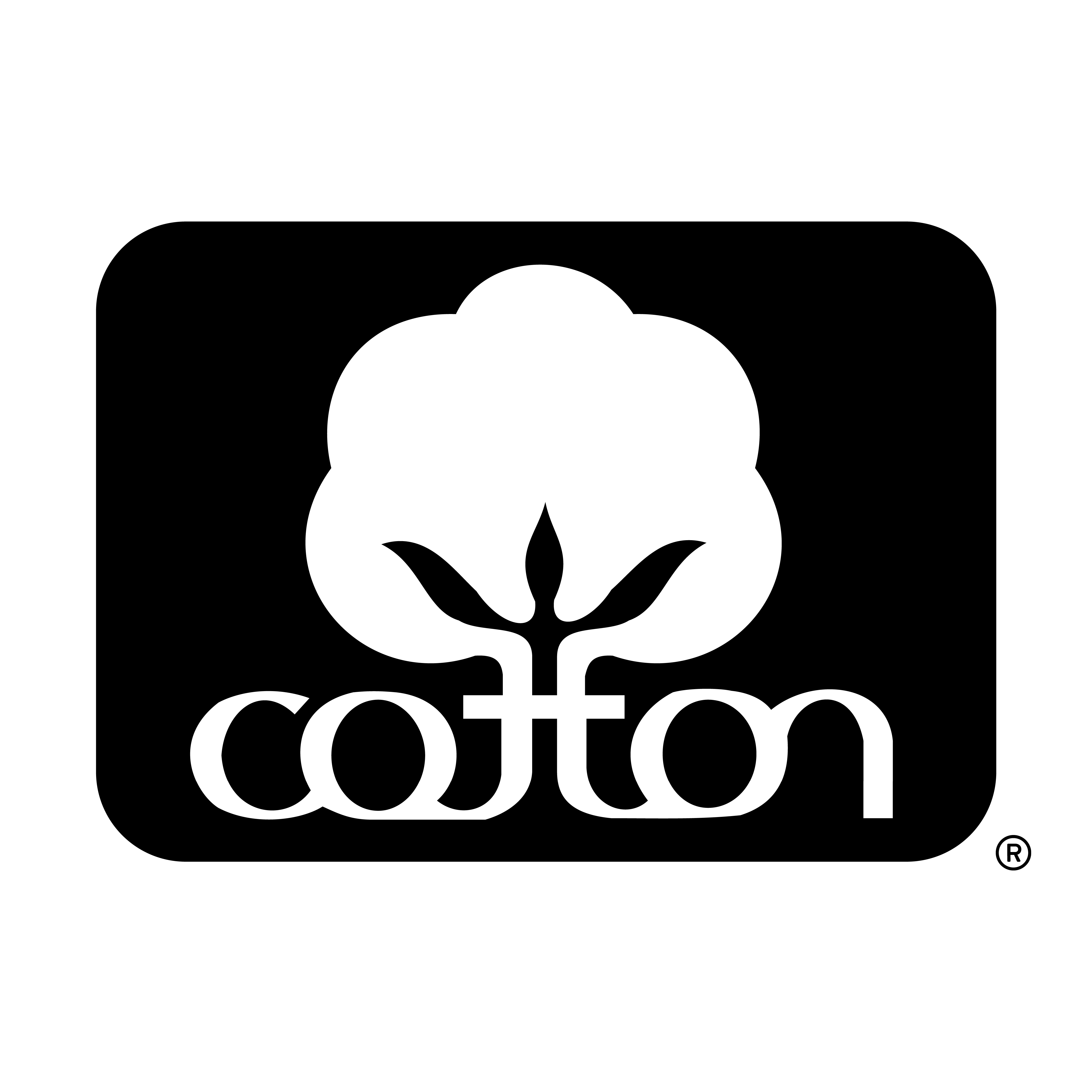 Cotton Contributor
June 3, 2021
Announcing New! Recycled Cotton Collection at Vera Bradley
There's nothing we love more than showcasing the versatility of cotton, which is why we're excited to announce that our friends at Vera Bradley are launching a brand-new collection made from recycled cotton.
This is the same iconic Vera Bradley you know and love, but with two exciting developments. For the first time, Vera Bradley is designing its classic cotton bags in recycled cotton. And they are launching their very first cotton solids: a bright rainbow of hues sure to brighten anyone's day. Since 50% of the cotton used to make the bag is recycled, and the other 50% is made from conventional cotton, you can feel 100% good knowing you're doing your part for the environment.
The collection includes duffel bags, campus and utility backpacks, lunch bags, crossbody bags, travel organizers, totes, and so much more in an array of patterns and colors sure to suit every personality. It's everything you love about cotton—the comfort, the washability, the vibrancy, the softness—but with 50% recycled cotton fibers.
The more ways we can find to reduce, reuse, and recycle, the brighter a future we can leave for the next generation. With the new recycled cotton collection from Vera Bradley, you can lessen your impact on the environment without having to sacrifice style or convenience. We call that a win-win!
Shop the new Recycled Cotton collection at Vera Bradley or browse the collection in our Shop.