Molly Mutt Duvets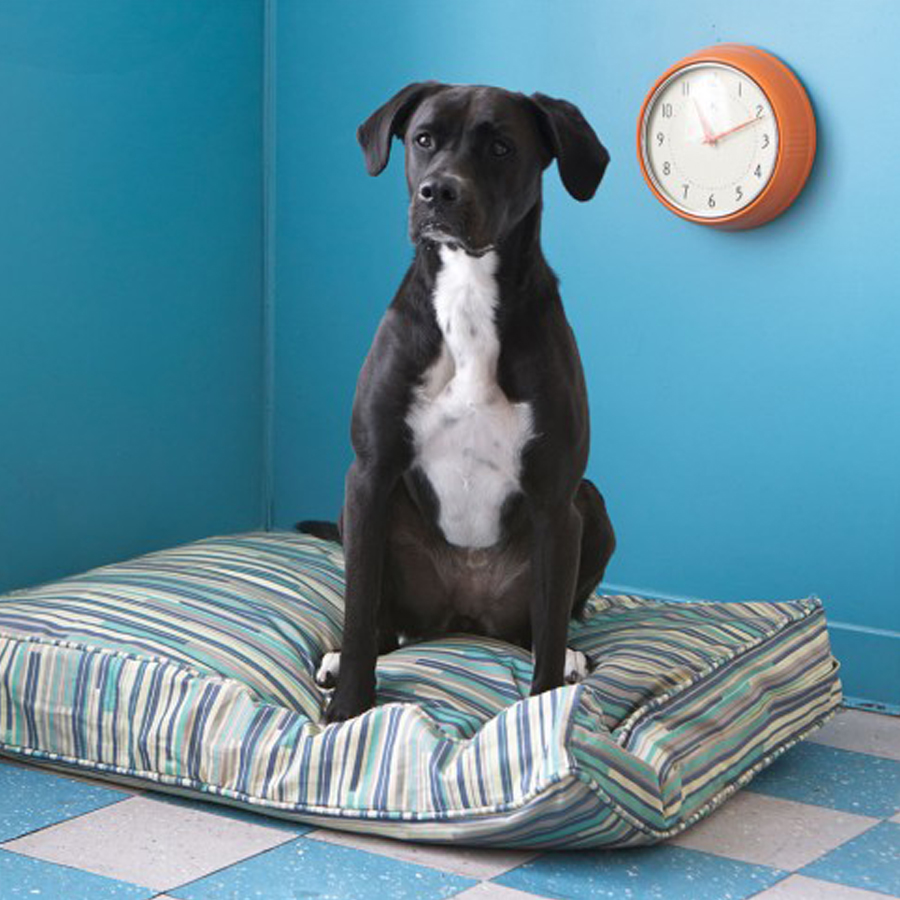 Back in December, we brought you a #HolidayHaul shop collection filled with amazing cotton gifts for everyone in your family… including your pup! One of those gifts was a fabulous dog duvet that was so perfect for pets and their humans we just had to do a separate collection featuring the designer and all their cotton goods.
That's where Molly Mutt comes in. This company started with a mission to create a dog bed that's equal parts comfortable for your dog while also practical and stylish for you as an owner. Each duvet cover is made from 100% cotton canvas which fully zippers around the outside. This construction makes the bed durable, washable and even pre-shrunk! Not only is it easy to maintain, but the duvet comes in a number of stylish prints and colors to match the décor of your beautiful home.
Oh, and did we mention that the bed is also environmentally friendly? These designer covers are designed to help you keep your old clothes and towels out of landfills! While the bed itself doesn't come with any sort of pillow insert, it does come with a mesh lining that's meant to be filled with your unwanted clothes and linens. So, really, this bed is a win, win, win for you, your pooch and our mother earth!