Make Your Summer Scarf the Essential Transition Accessory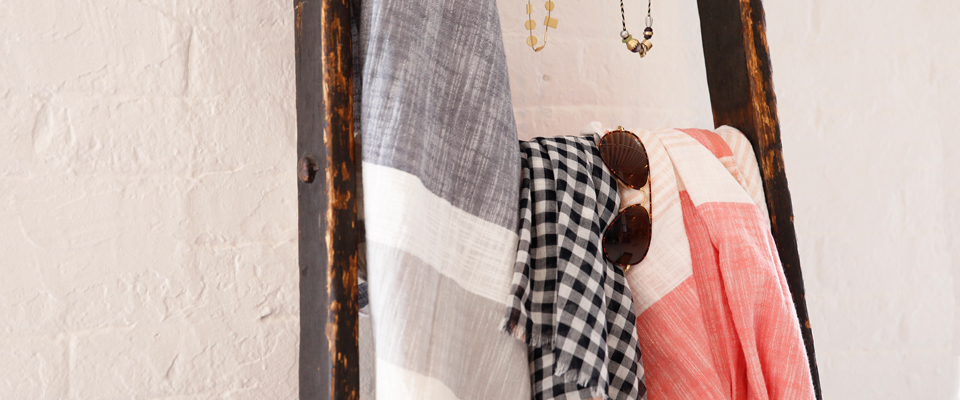 The last days of summer are quickly approaching, which means it is almost time to cash in our flip flops for boots. But first, we are faced with that awkward time of the year where it's too warm for a jacket, yet a little too cool for a simple t-shirt, making outfit decisions a little tricky.
Fear not! The solution is actually very simple:  summer scarves. Cotton scarves provide the perfect utility to drape yourself in a light yet insulated fabric for those cool summer nights, while not being too heavy for a warm afternoon.
One of the best parts of this item is that most stores have them marked down right now, so you can start your new fall wardrobe off on a budget-friendly foot. And honestly, who doesn't love a good sale?
Take a peek at some of our selections for this season, and be sure to tag us in a picture with your #CottonFavorites!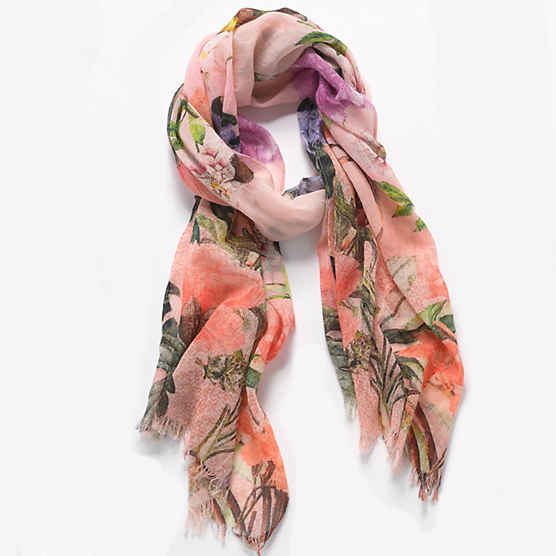 This woven-cotton scarf is soft and light with a whimsical floral print. Perfect to keep stylish in a chilly office or a date night outdoors.
J.Jill
Floral Oasis Crinkled Scarf
$19.99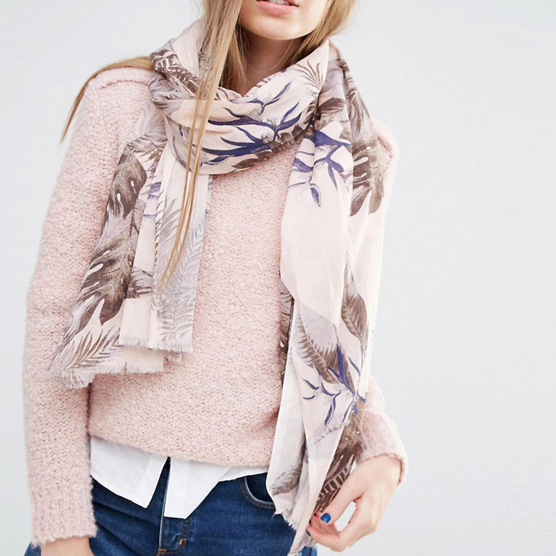 You'll be in awe of the versatility of this soft to the touch scarf. You'll be able to dress up a t-shirt and jeans combo or complement a work dress. The options are limitless.
ASOS
Leaf Print Pastel Pink Scarf
$80.00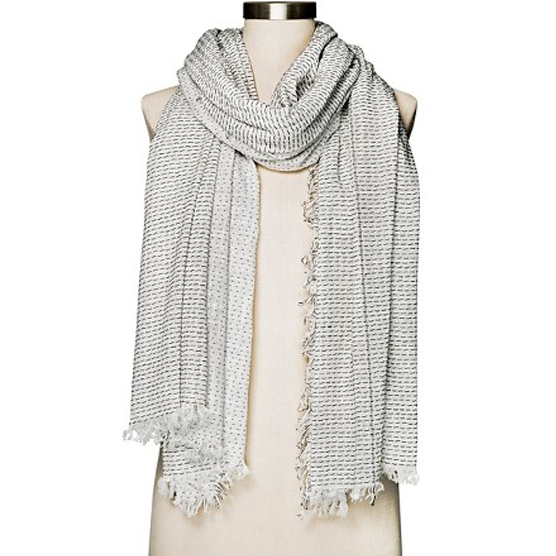 Drape yourself in this fabulous stitched scarf. It is a wardrobe staple at this point and you need to boost your collection with this soft fringed number.
Target
Black with White Stitch Scarf
$19.99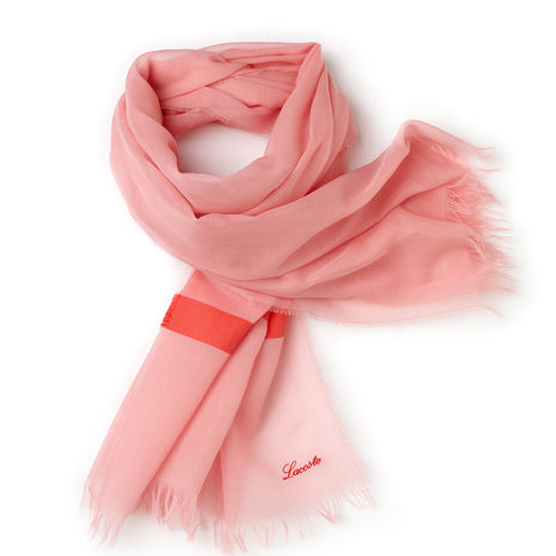 Smart color block stripes make this lightweight cotton blend scarf a smart accessory for your summer outfits.
Lacoste
Cotton Scarf With Stripes
$58.99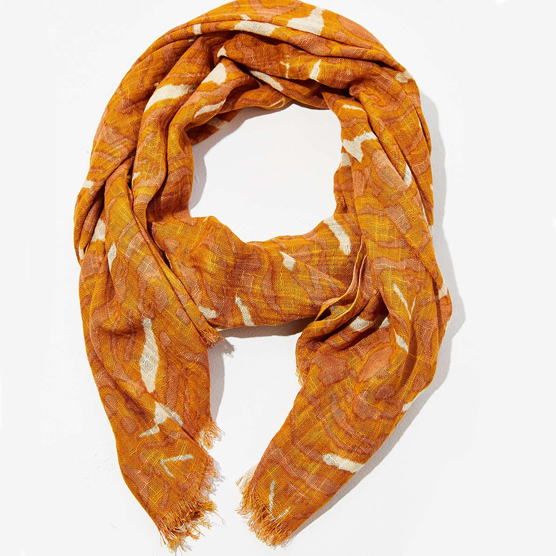 Bring even the simplest outfits to life with this printed textured scarf.
Urban Outfitters
Nubby Printed Oblong Scarf
$34.00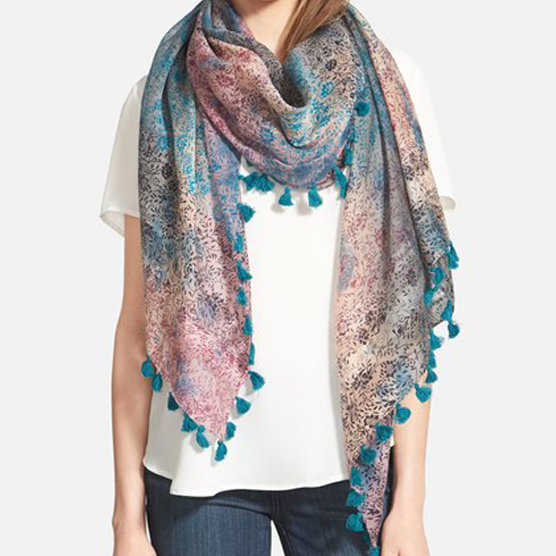 Abstract floral print and tassel trim further the breezy sophistication of this soft silk and cotton scarf.
La Fiorentina
Floral Print Silk & Cotton Scarf
$68.00