Gift Guide: Mother's Day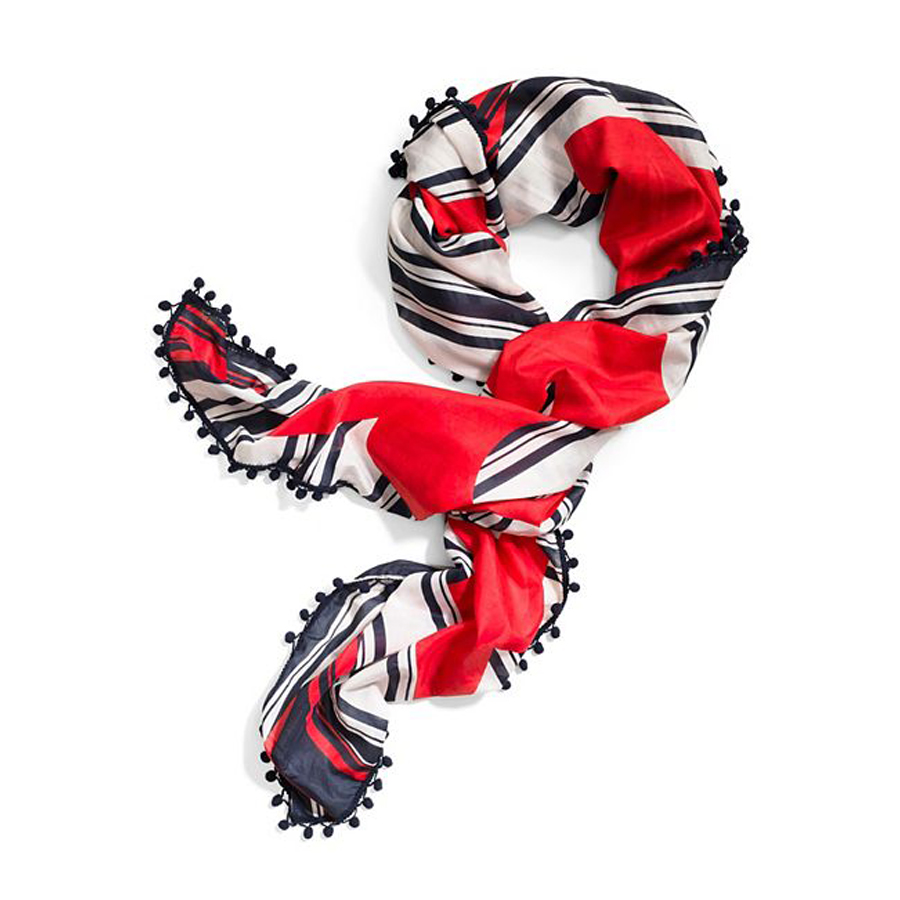 Mother's day is coming up and you may be thinking, what in the world am I going to get mommy dearest this year? Don't fret. We understand how vital it is to get your mom the perfect gift on this meaningful holiday. Lucky for your mother, there are so many amazing cotton gifts to shop right now! You'll want to get her something soft and easy to care but most importantly, you will want to get her something that lasts. That's where cotton comes in.
We scoured the web for gifts in all shapes, sizes and prices. In our search, we found an adorable pair of spring or summer loafers, a light and airy rag & bone sundress and an adorable Vera Bradly cosmetic case for her daytime must-haves. And who knows? Maybe you'll pick up something for yourself along the way. We think the Uniqlo v-neck sweater (in many fun hues) is a winner for both moms and daughters. Score!