Favorites Remixed: Dressing One Cotton Suit Three Ways with EJ Samson
Inspired by his dad's love of suits, EJ Samson, Director of Content Strategy for Hearst Digital Media's Men's Group, wears a suit every day to feel taller and more empowered. Learn three new ways to style a cotton suit for everything from the office to a BBQ, and shop EJ's picks to create looks of your own!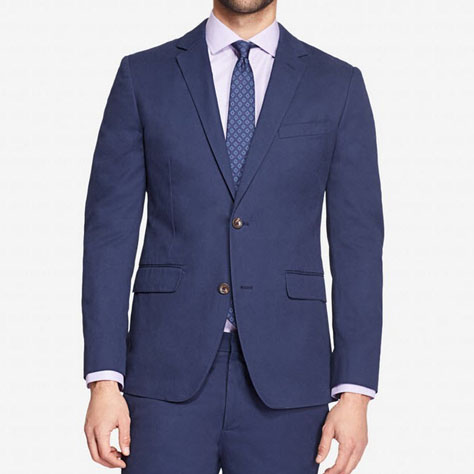 Every guy should own a navy suit. The classic color gives plenty of room to experiment with different shirt and tie combos of all colors and patterns.
Bonobos
The Foundation Cotton Suit
$450.00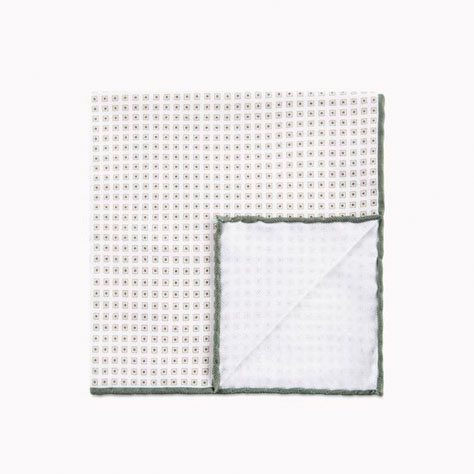 I try not to take the way I dress too seriously and always encourage guys to have fun, too. If you want to play around with patterns, start small with a pocket square.
Brunello Cucinelli
Pocket Square
$180.00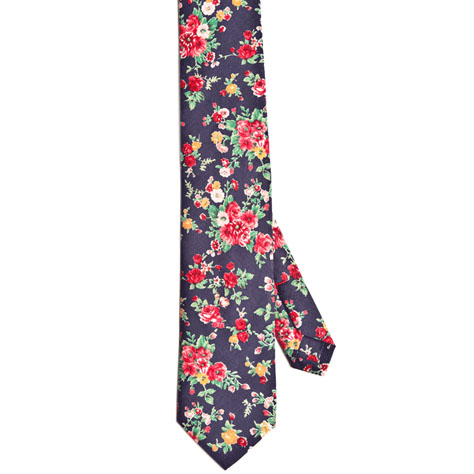 When your suit is classic and understated, it gives you the freedom to go bold with your accessories. A floral tie is a fun contrast to a simple navy suit.
Bo Clothing
Fielder Tie
$80.00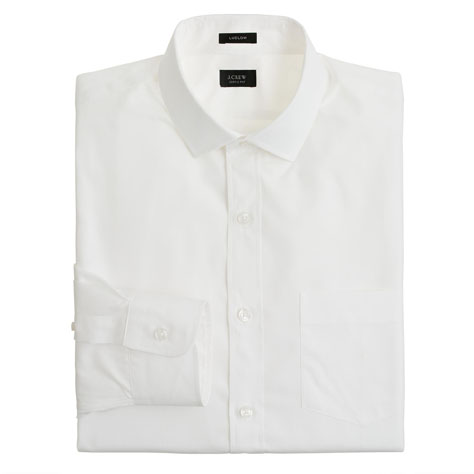 A white dress shirt should be a staple in every man's closet. A spread collar gives your look a little extra flair.
J. Crew
Ludlow Button-Down
$88.00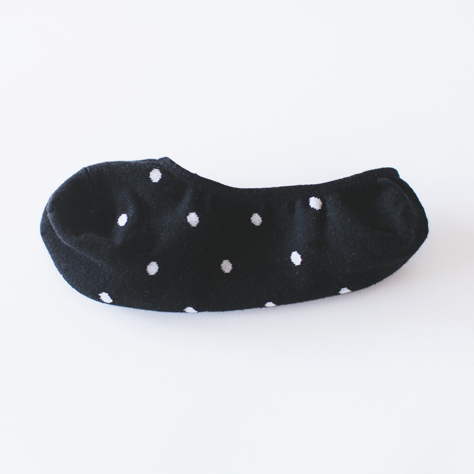 These guys are my secret weapon. It allows me to pull off the sockless look while keeping my feet dry all day long.
Taft Clothing
Black Polka Dot Socks
$11.00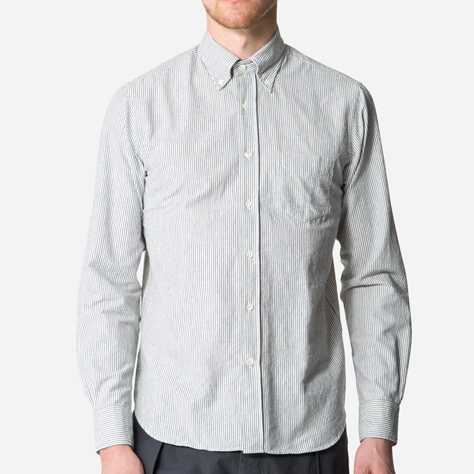 The slim fit of this shirt goes great under a suit, and the textured fabric will give the entire look a cool edge.
Carson Street Clothiers
Blue Stripe Button Down Shirt
$265.00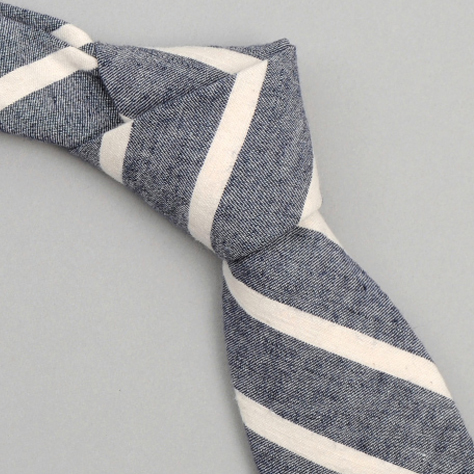 A striped tie is another classic men's accessory, but pair it with a striped shirt to give your look a more modern feel.
Hickorees
The Hill Side Neck-Tie
$85.00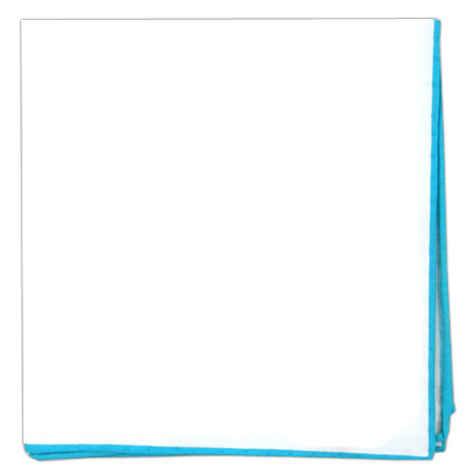 A solid pocket square slightly tipped with a pop of color around the edges adds a nice contrast when folded up.
The Tie Bar
Pocket Square with Borders
$10.00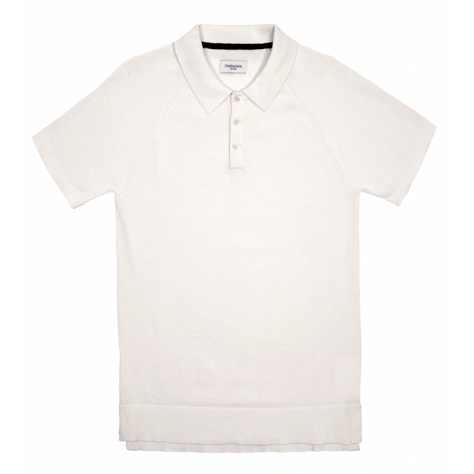 This polo, with its slim fit, soft shoulders and lightweight fabric, would work perfectly under a suit.
Ovadia and Sons
Knitted Ivory Polo Shirt
$225.00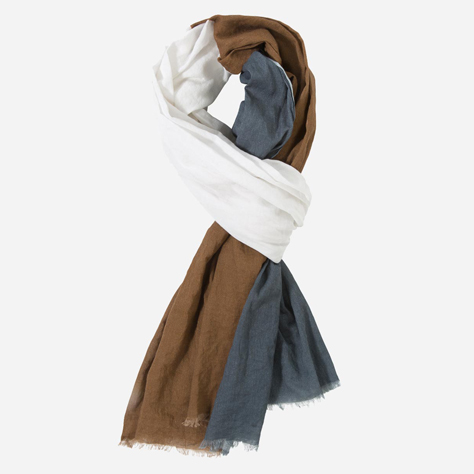 When the weather starts transitioning, a lightweight scarf is a great accessory to keep on standby.
Carson Street Clothiers
Lovat And Green Brown Flag Scarf
$150.00
Slip on sneakers that have minimal detailing look just as chic with a suit as dress loafers.
Opening Ceremony
Canvas Slip-On Sneakers
$220.00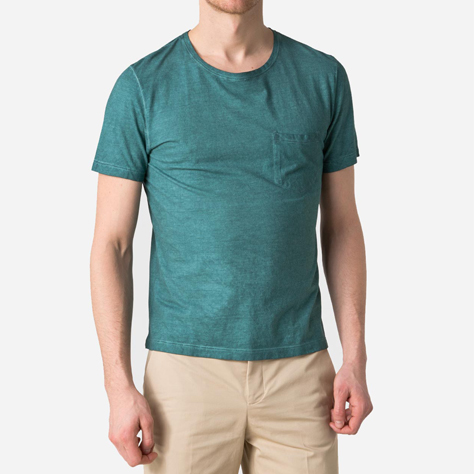 A dyed t-shirt has a nice broken-in look. Make sure it's not too tight under a suit to avoid any Miami Vice comparisons.
Carson Street Clothiers
Green Dyed T-Shirt
$145.00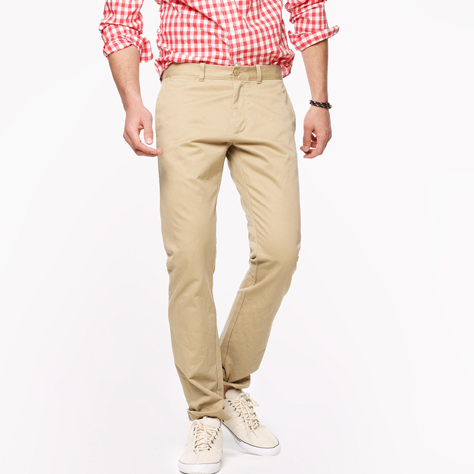 Swap out your suit trousers for equally slim-fitting chinos for a more casual vibe.
J. Crew
Essential Chino
$75.00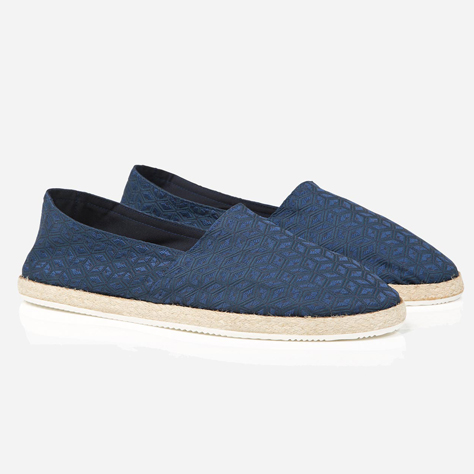 Esapadrilles are great for a day at the beach, but when the canvas upper has a luxe pattern and texture, they can easily be paired with a suit.
Carson Street Clothiers
Zabattigli Navy Espadrille
$155.00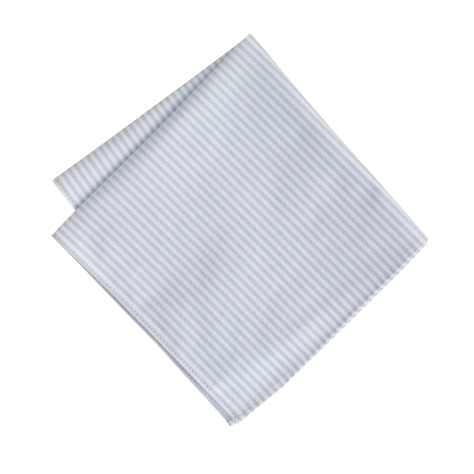 If your suit and shirt are solid colors, a striped pocket square adds a fun little detail to the entire look.
J. Crew
Oxford Cloth Pocket Square
$39.50