7 Men's Denim Trends For Spring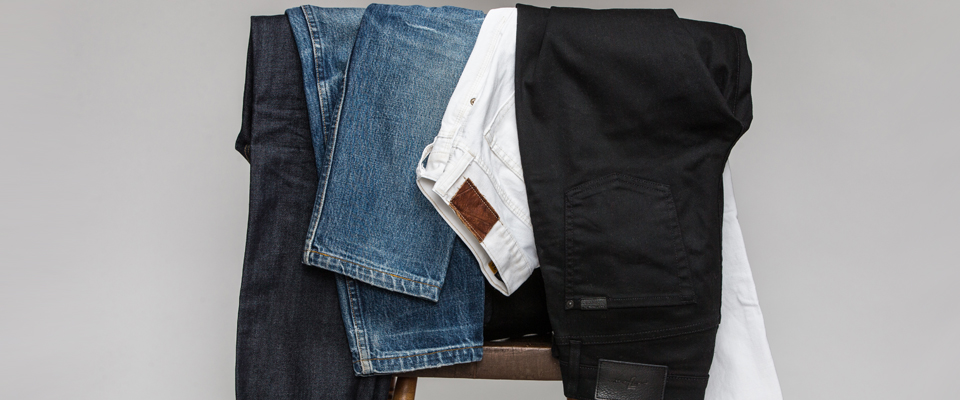 Image via HeSpokeStyle
Looking to update your essentials rather than re-inventing the wheel? We have your easy to navigate guide for the world of denim. From that chambray shirt to a pair of black jeans, these functional pieces will last and fit you right. Bonus: the ladies will definitely notice that you're keeping up with the latest styles. How do you know you are buying authentic denim? That's easy – check the label. Look out for imposters – if it's not cotton, it's not denim.
Aren't sure about the difference between fits? We have you covered. If you're looking for a slim fit jean, the jean should, "slightly hug the thighs, knees and calves while loosening up around the ankles," informs Esquire. A straight leg should fit similarly to the slim but will start to be looser at knees. The relaxed fit- for the man who loves his breathing room- is an all around looser fit to avoid the unsightly 90's baggy look, so be sure you have a good fit at the waist.
Now that you're informed, see below for seven trends that will help you take your denim into 2016.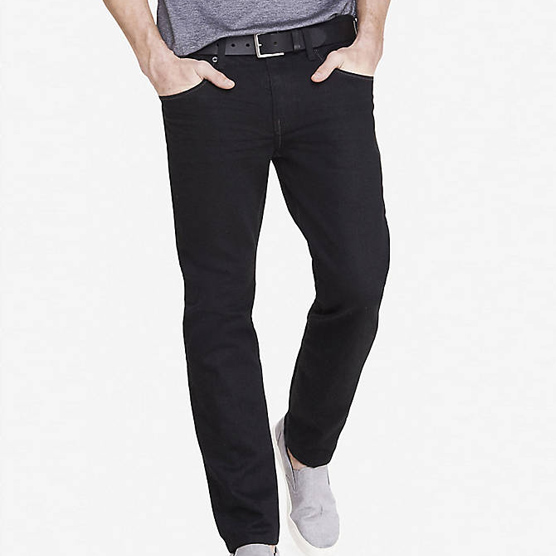 Want to pull off that monochromatic denim on denim look? A black denim shirt on black denim jeans is a guaranteed way to do this edgier trend flawlessly. Rather go for a smart-casual vibe? Pair the jeans with a white button up.
Express
Black Jeans
$79.90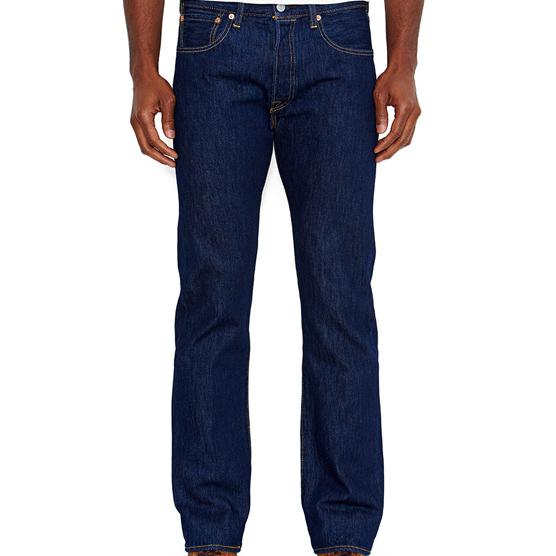 A dark wash dresses up any shirt and gives you that pulled together look that you're looking for. You can wear them for basically any occasion, meaning your day time outfit can be worn straight to dinner that night.
Levi's
Dark Wash Jeans
$43.00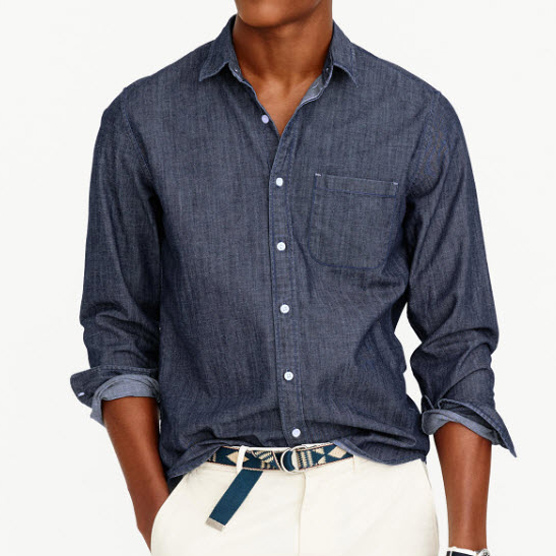 Still trending for men is the chambray shirt. It elevates the style and currency of any outfit. Take it to summer by choosing a short sleeved cut or simply roll the sleeves up.
J. Crew
Chambray Shirt
$88.00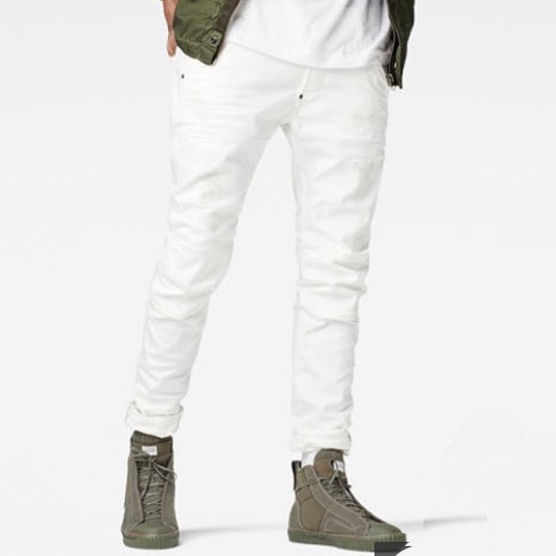 Looking for a fresh way to wear denim? Go for the white jean. This classic is always in style so no need to worry about recycling them by next season. Pair with a blazer for a business outing or with a sleeveless button up for a more casual cool style.
G Star Raw
White Jeans
$200.00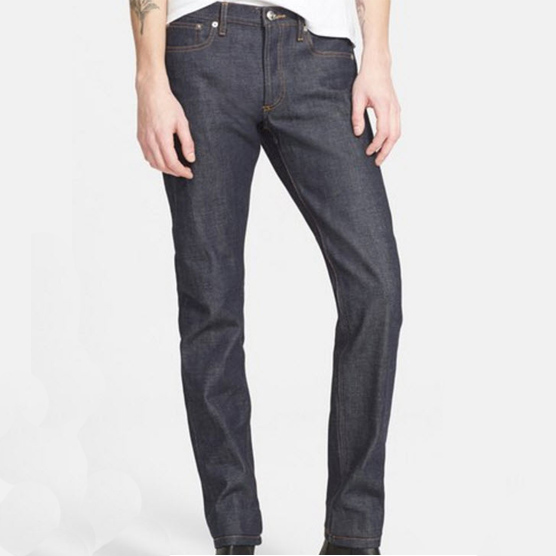 If you're a patient kind of guy, you'll appreciate the longer-term project of selvedge denim. Over time, these jeans will start to mold to your frame and be custom fit to your shape. On the flip side, it does require more care since unwashed dye can rub off on furniture so be conscious of that.
A.P.C.
Selvedge Jeans
$185.00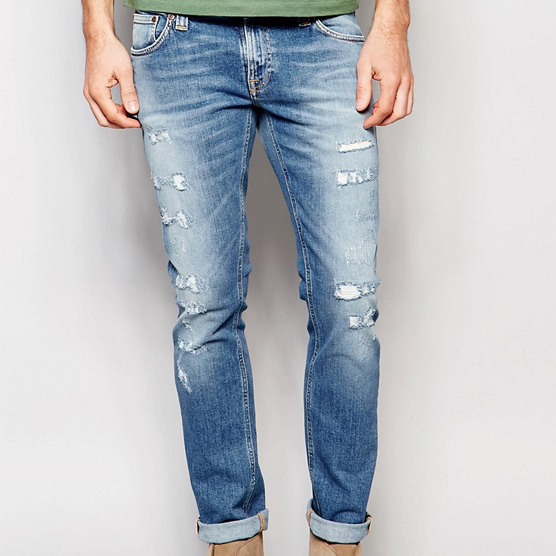 In jeans, the distressed look gives an entire outfit a relaxed feel. These are ideal for casual weekends and traveling.
ASOS
Distressed
$267.00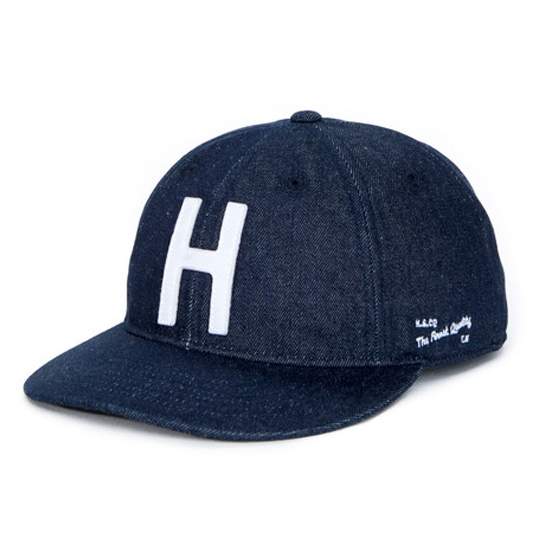 Backpacks, hats and even shoes have been getting the denim treatment and are perfect for a look that exudes effortless style. Bonus: It matches absolutely everything.
Herschel
Denim Accessories
$39.99