Old Navy Steals for Everyone in Your Family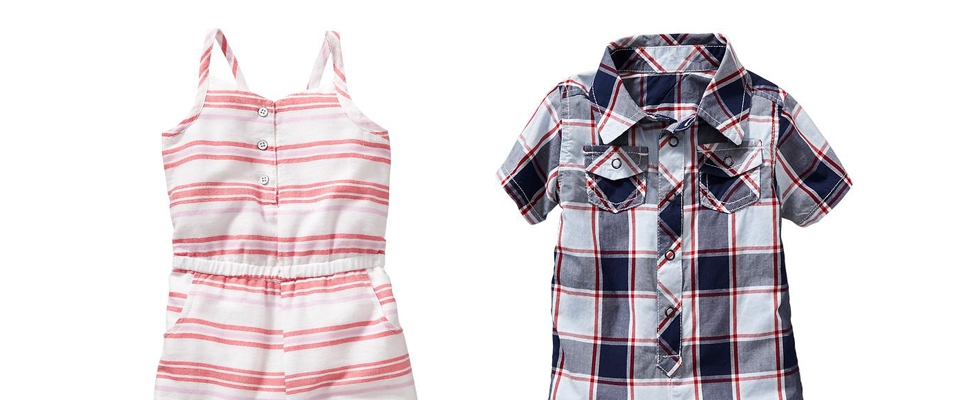 There's a reason Old Navy is one of our go-to stores for fabulous cotton finds. It's an affordable, relatable brand that gravitates towards using natural fabrics and simple yet timeless designs. So we weren't very surprised when we hit up their website today to find so many amazing items for the summer season. From little white sundresses to colorful shorts and tees, there's a piece at Old Navy for every single person in your family.
Whether you're searching for your daughter's next romper or a stylish button-down for your man, these garments come in at unbelievable prices without sacrificing your favorite fabric. Check out these new styles and get to shopping before they're all gone.