Good American x The Cotton Collection
Browse the collection below and shop at Good American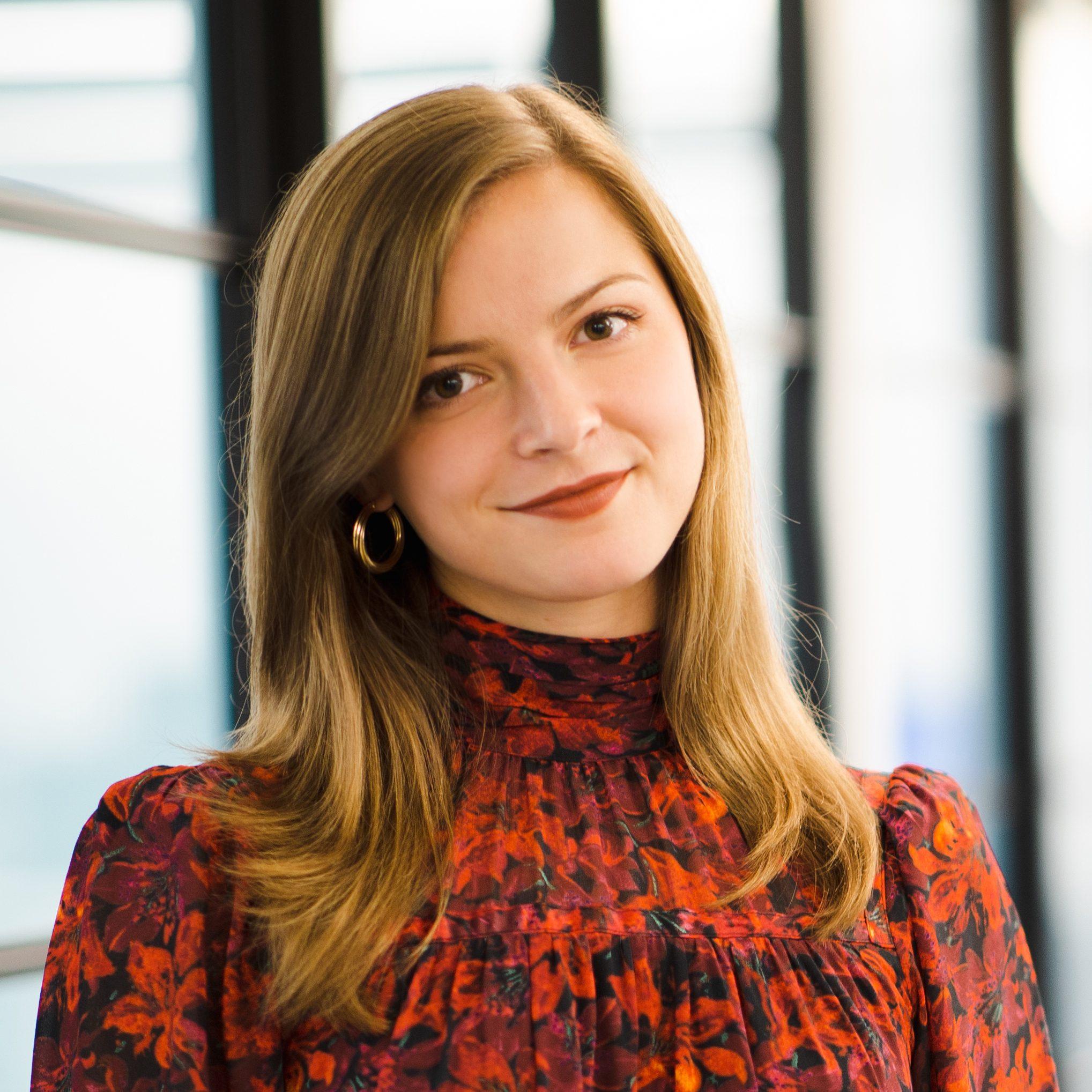 Seasonal Collections
Katie Scott
Want to dress cozy, but feel sexy, powerful, and confident? You've come to the right place. We've teamed up with woman-owned and operated brand Good American to curate The Cotton Collection, featuring Good American's effortlessly sexy sweats, quality denim, and everyday wardrobe essentials that will make you feel like you have plans—without having to leave your house. Good American is a brand that prides themselves on inclusivity, celebrating all dimensions of female power and offering a versatility of style and fit for every woman, which makes us so proud to join forces with them. This special collection brings you Good American's coolest cotton pieces: denim, dresses, jumpsuits, skirts, outerwear, loungewear, and even face masks—all made with the softest, natural, most long-lasting fabric known to Woman.
Shop The Cotton Collection, available in sizes 00-24 below, or directly at GoodAmerican.com.
| Denim
Jeans to empower every woman.
| Good Sweats
Effortlessly sexy sweats made with super soft cotton.
| Essentials
Everyday basics you'll want to work, chill, and play in.