The heat's on... just not on you.
Well, only if you're wearing cotton. Cotton breathes easy, doesn't cling, and combats odors, so you'll feel your freshest, even on summer's hottest days. And since cotton is used from tees to sundresses, no matter your style, you can look hot without overheating.
Let's stay #CoolerInCotton all summer long.

Featured #CoolerInCotton Items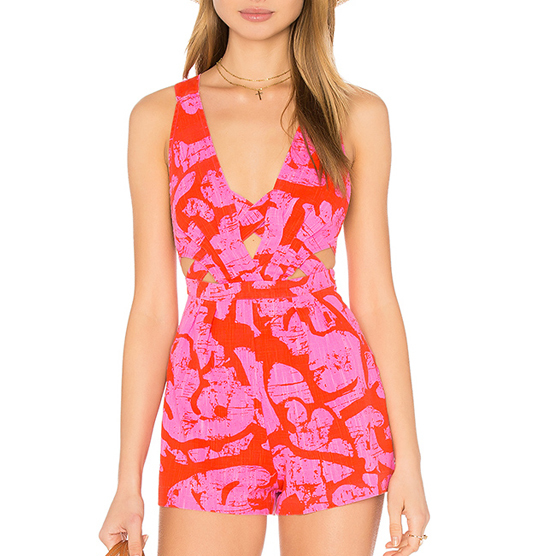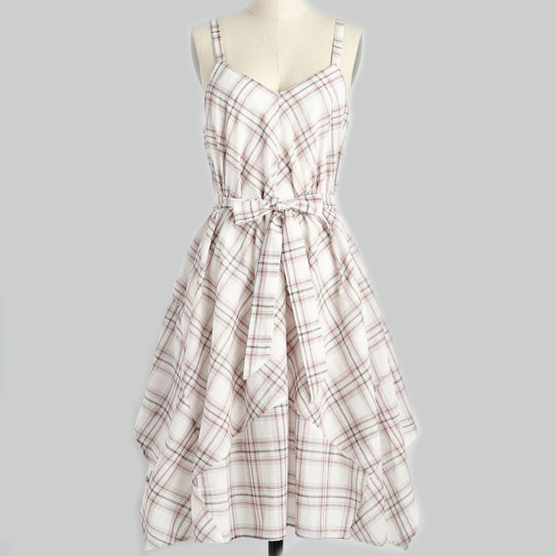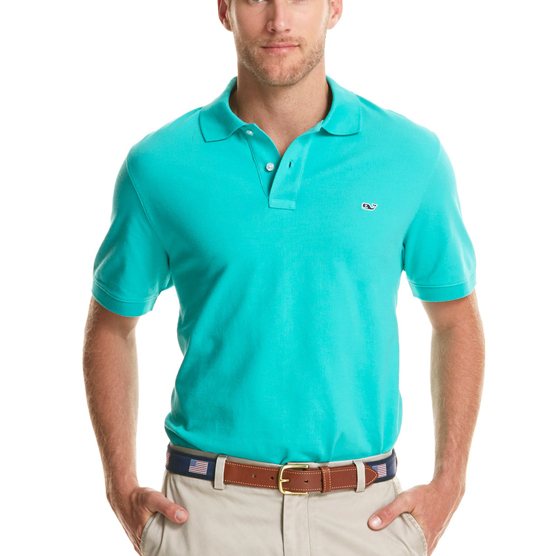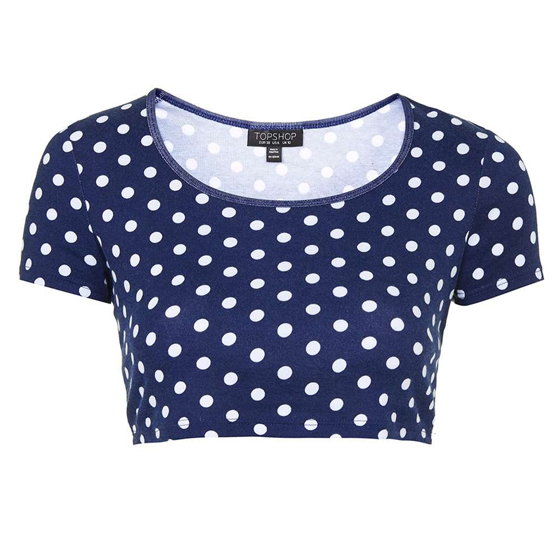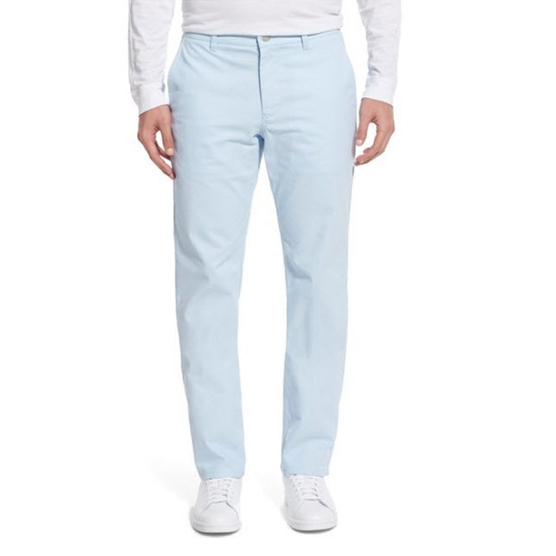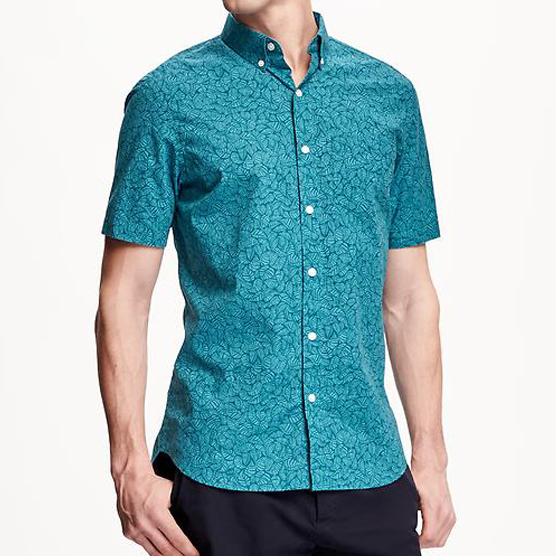 Shop #CoolerInCotton Collections