Trending: Spring Floral Dresses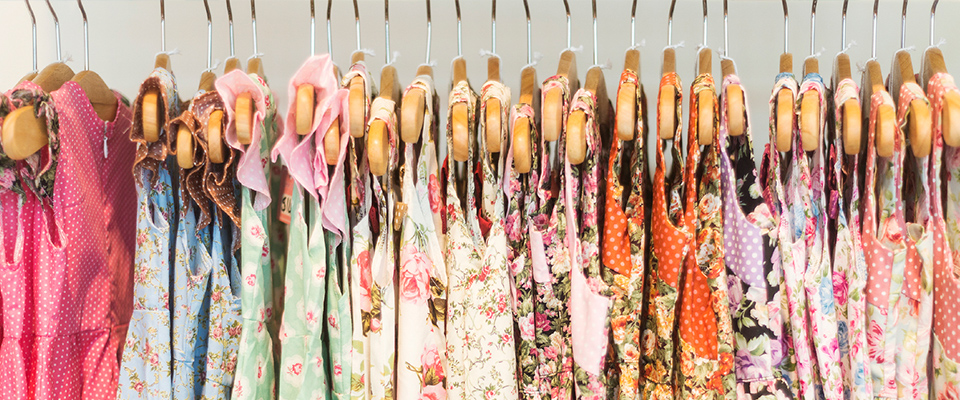 Yes, yes we know, Miranda Priestly. "Florals for spring? Ground breaking." But bear with us! This classic is too versatile to write off as a cliché trend. Between graduations, backyard parties, and date nights, you have your what-to-wear dilemma solved with one easy piece. It's simple to layer with jean jackets, oversized knit sweaters, and chambray vests, so it's effortless to take your look from day to night. And, since florals keeps coming back in style, you won't have to re-stock every time the weather warms up.
If you're tired of your old floral dress, try making it new again by layering a white cotton tee under it, which works best with spaghetti straps or strapless styles. Voila, It's the 90's grunge-look reborn! If that style has you rolling your eyes, but you still want to jazz up the old favorite, use accessories like a belt or chunky necklace to give it new life and a new silhouette.
Feeling inspired? We've rounded up our top picks below!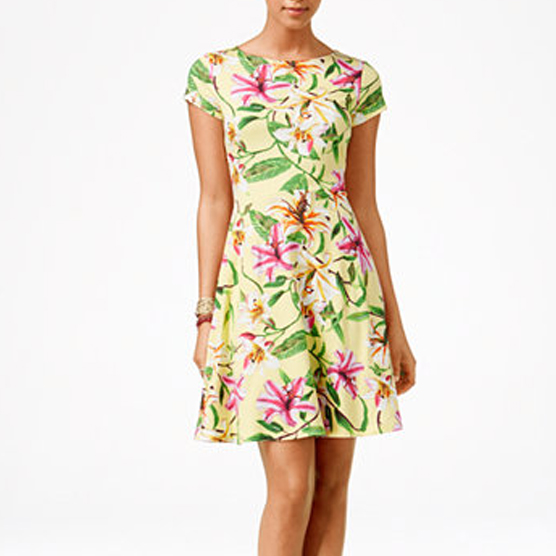 Add a playful piece to your weekend wardrobe with this cute A-line dress. Bonus: its breathable material won't have you overheating when you're standing by the grill.
American Living
Floral-Print Fit & Flare Dress
$33.99
Anything floral has us in a spring state of mind. We'll be pairing this gorgeous dress with neutral heels for a look that is stylish and oh-so-femme.
Dress Barn
Floral Pleated Dress
$58.00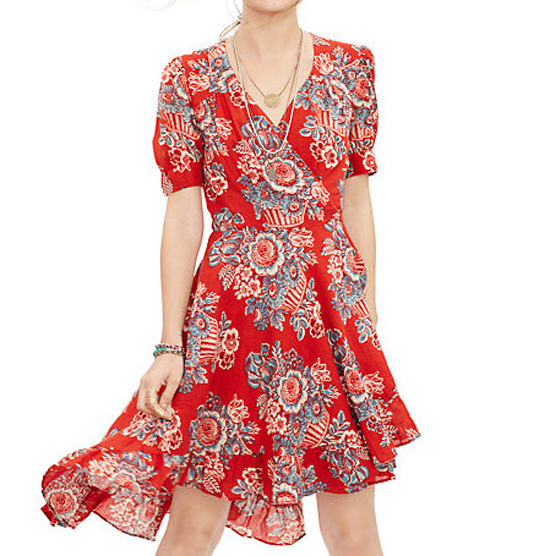 The eye-catching floral print is a no-brainer go-to for warm weather parties.
Ralph Lauren
FLORAL-PRINT GAUZE WRAP DRESS
$94.99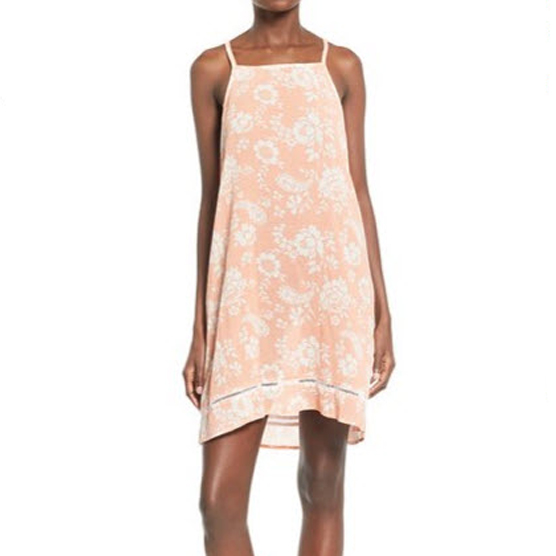 Short, sweet, and sure to turn heads. Pair it with a jean jacket to dress it down or a soft blazer to dress it up.
Nordstrom
'Sahara' Floral Print Cotton Slipdress
$55.00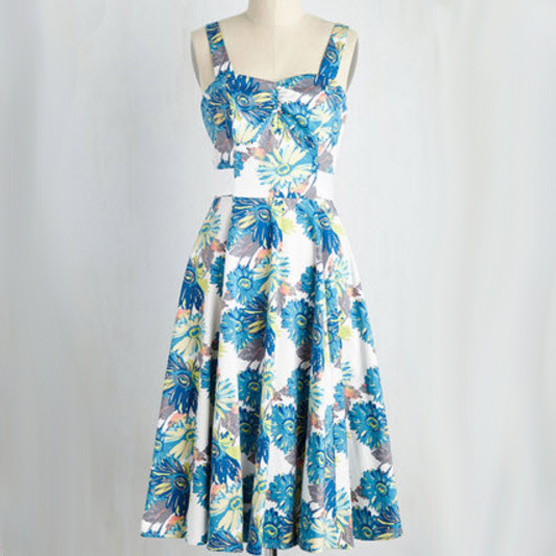 Rock this vintage styled show-stopper to your next outing. Perfect to impress your parents, his parents, and all of your friends.
Modcloth
Flower Show Stopper Dress
$89.99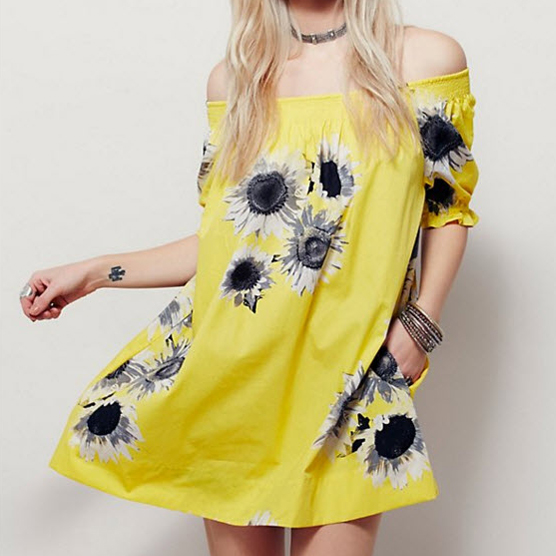 Let your boho chic spirit free with this off the shoulder dress without the worry about dry cleaning after. Just throw it in the wash!
Free People
Clementine Mini Dress
$128.00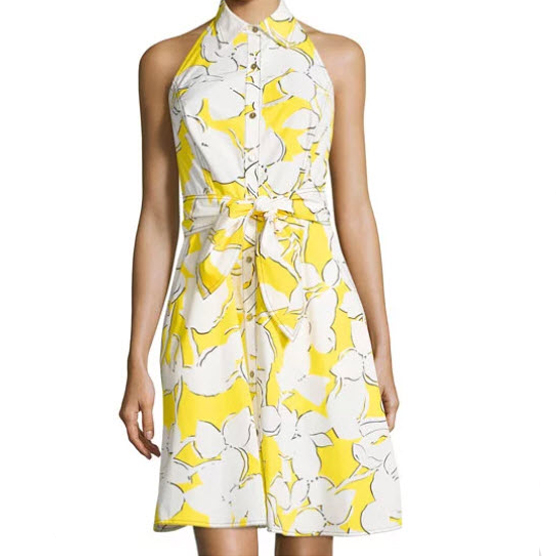 Brighten up the room with this gorgeous yellow frock. It'll have everyone begging to know where you got it from.
Diane Von Furstenberg
Tenner Floral Sleeveless Dress
$131.40