Transitioning into Fall Fashion
We don't want to ignore that it's still very warm out in majority of the country, but we all know good and well that there's no better time than right now to snag the new fall styles before they're flying off the shelves (before that brisk autumn air comes out of nowhere). It's one of our favorite times of the year as long as we're prepared. Between the holidays and less humidity (happy hair!), this weather is the most wardrobe friendly, allowing you to accessorize, layer, and truly express your personal style.
Since every season has its trends, we're rounding up the ones that are getting us especially excited for the coming cooler temps (after we get recycle our old jeans and buy a new pair of jeans, of course).
Culottes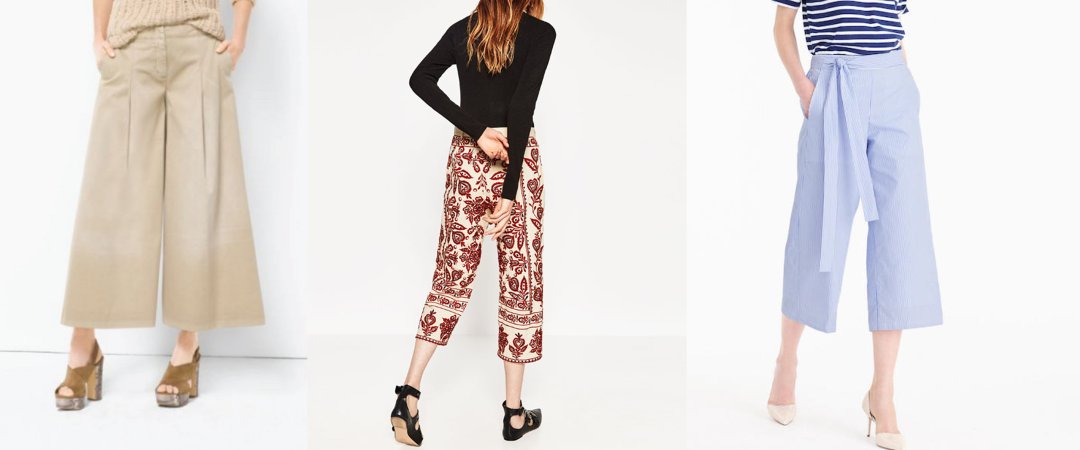 (Psst. Scroll over the image to shop the looks.)

Culottes are not going anywhere, and it's probably the perfect item to have in your wardrobe to transition to fall. You may not be comfortable continuing to wear the white pair you're currently rocking (or just want a new pair!), but the fit still works in different colors and prints, and oh-so flattering for a majority of sizes.
Florals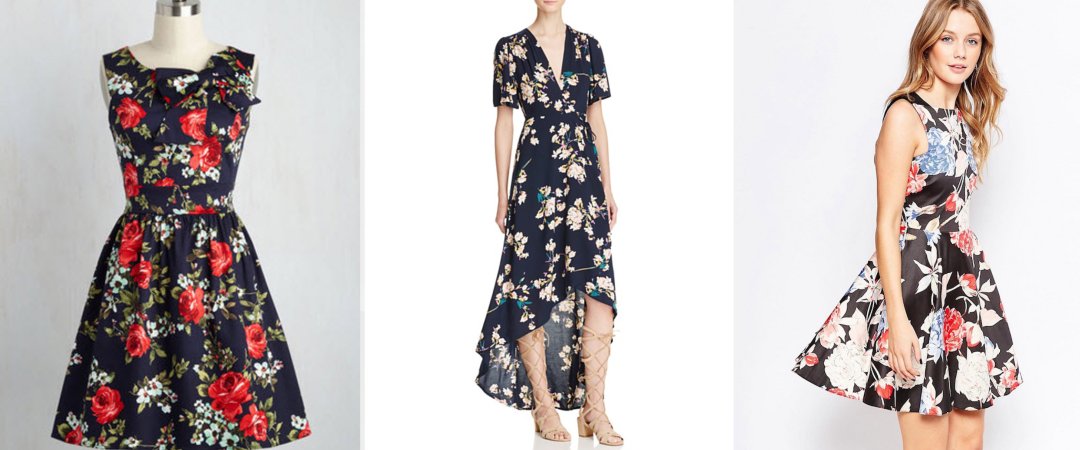 This was one of our top trends for spring, but it doesn't have to be warm weather-specific. You can wear that same dress and update it with a short/long-sleeved t-shirt, throw on a denim jacket to make it more weather appropriate, or look for a new piece with a darker color story ( like our Zara pick in the collection below!). These updates with a new pair of fall booties will have you ready in no time.
Tie-Waist Shirtdress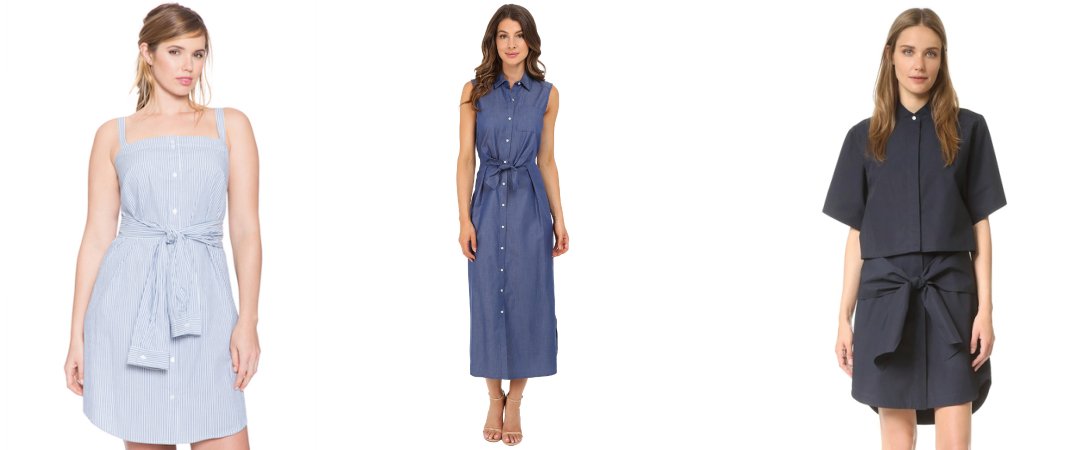 A shirtdress is so, so classic and easy to pull off all year round. This updated style is no exception. The 'shirt around your waist' detail is a bit fashion-y, a bit dressed down, it's really the perfect mix to wear on the weekends or to the office.

Layering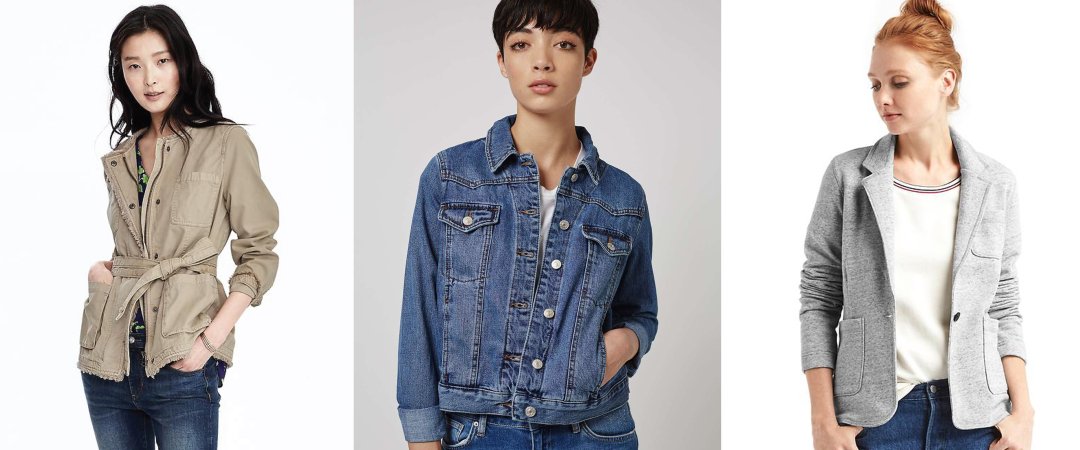 One of the best ways to transition? Layering is our ultimate tip. Not only will layering your cotton pieces help you to stay warm, but the individual pieces can be worn now, and are perfectly transitional throughout the seasons. A denim jacket or cotton blazer with your summer scarf will make it easy to adjust to changing temperatures throughout your day. PLUS this scarf will add a punch of color to your more muted fall wardrobe.

Ready to see our #CottonFavorites? Take a peek at the styles we've selected below: