Holiday Guide: The Ugly Sweater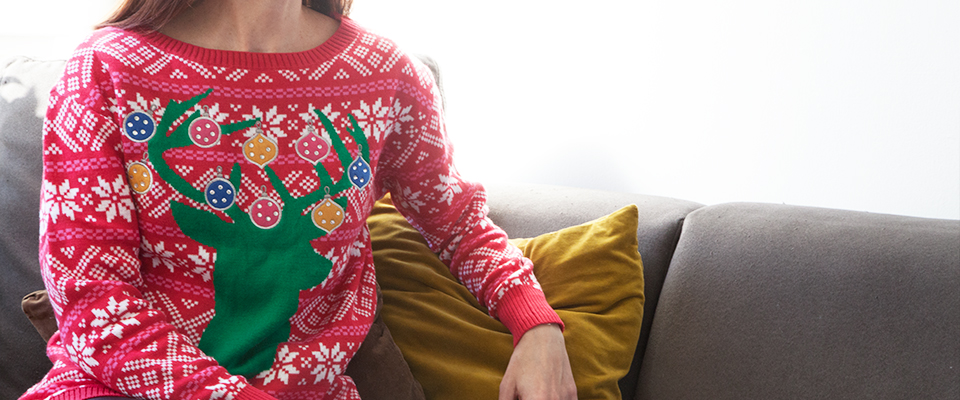 It used to be stuffed in a box in the attic and dusted off yearly for that awkward Christmas family photo. But the ugly holiday sweater has made a comeback in a major way, and now no December social calendar is complete without the requisite ugly sweater party.
If Dad's 1980s technicolor knit is too over the top, or maybe just too itchy, we've selected a few soft cotton alternatives to get you through the holidays. And remember: the uglier the sweater, the better the party.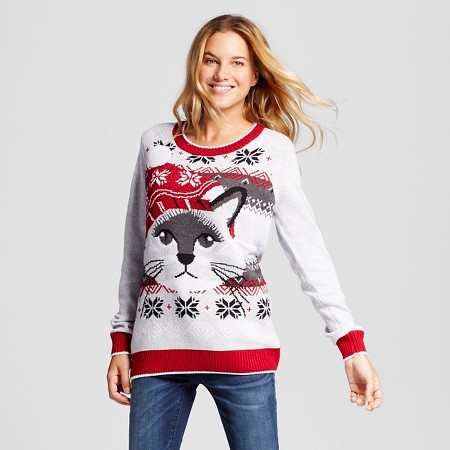 Target
Christmas Kitten
$27.99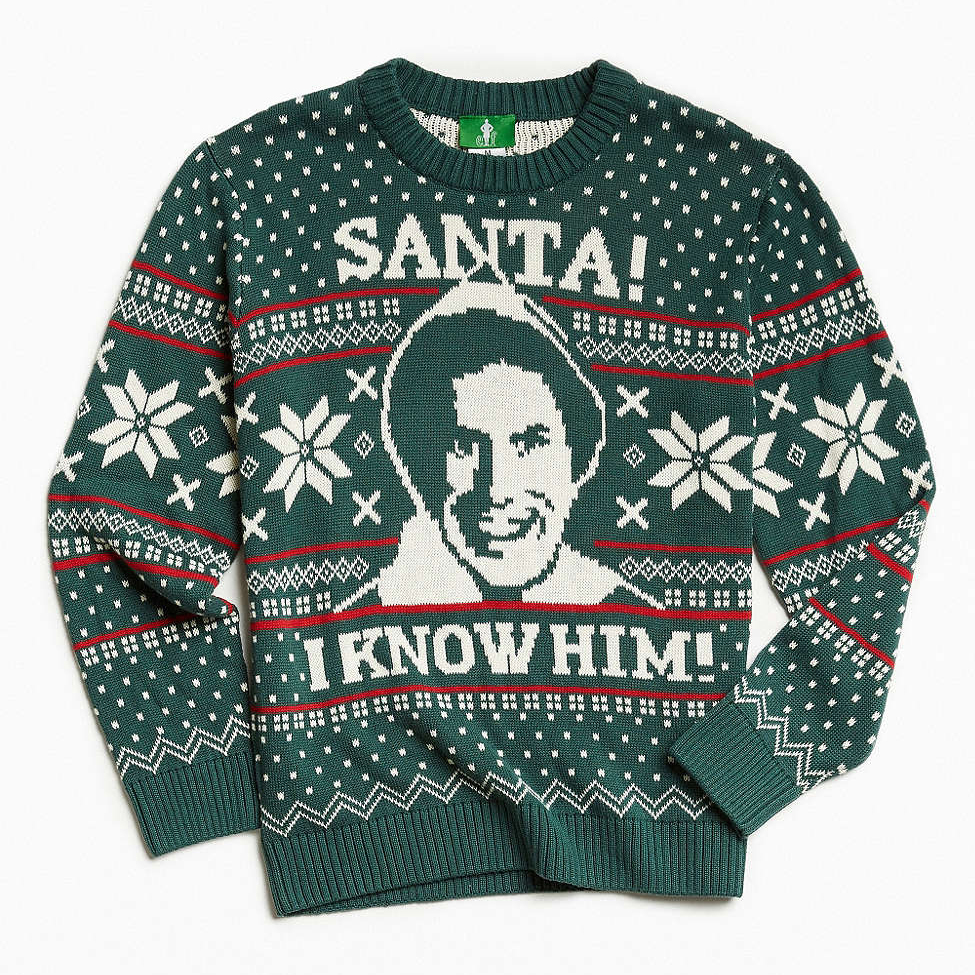 Urban Outfitters
Elf Sweater
$69.00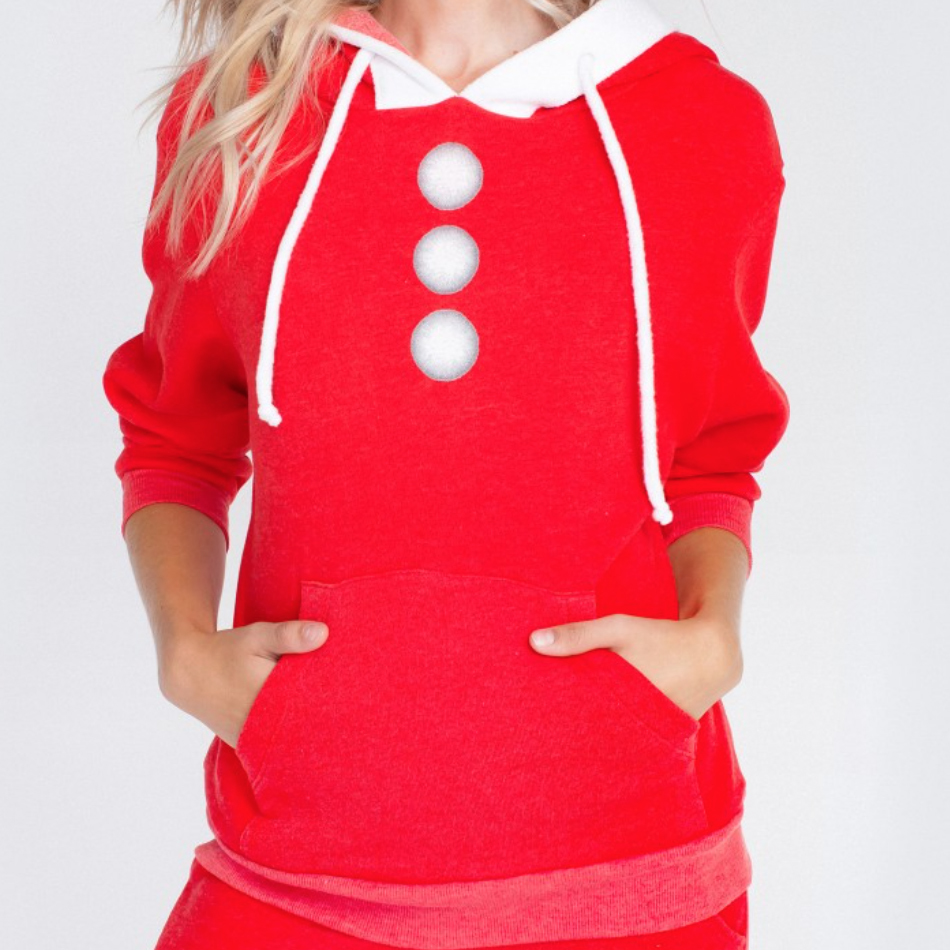 Wildfox
Santa's Helper Hoodie
$124.00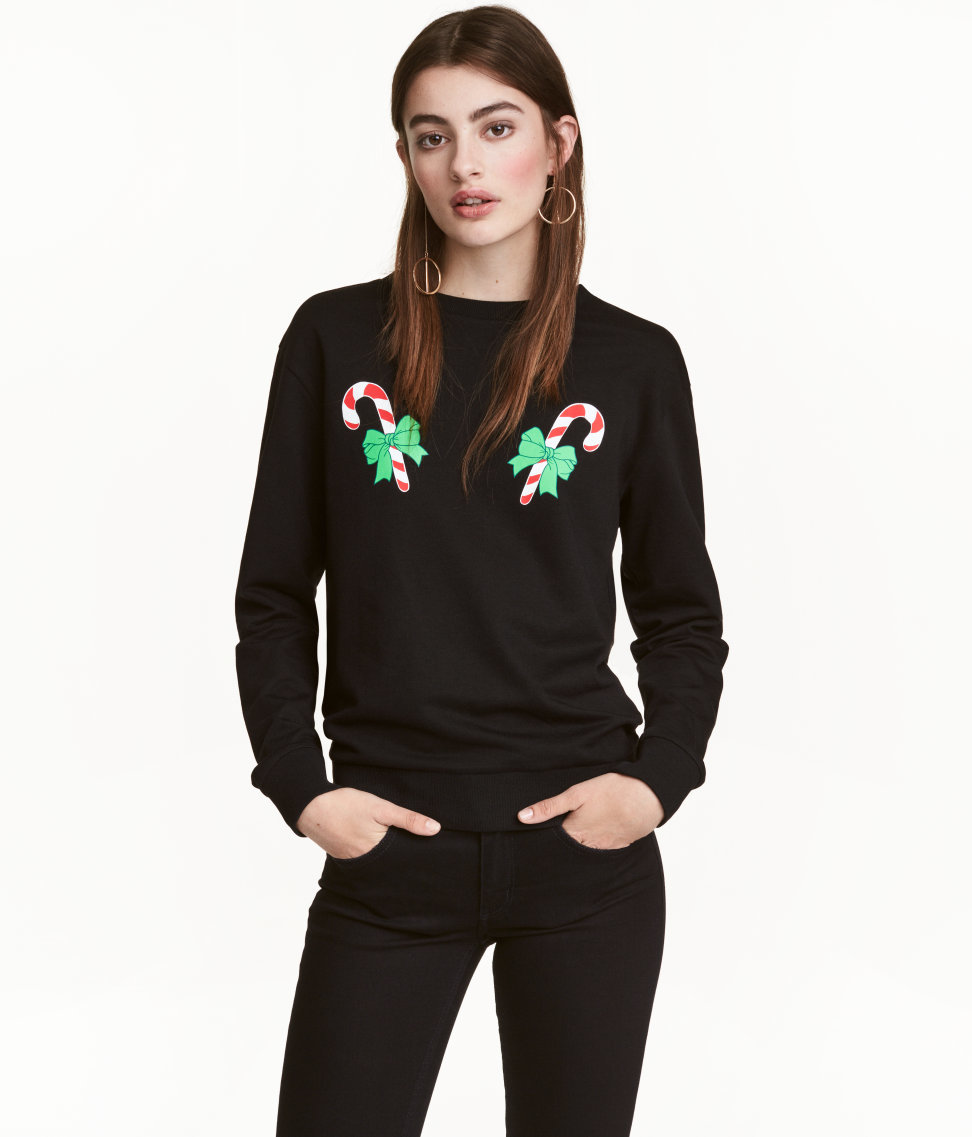 H&M
Candy Cane Sweater
$9.99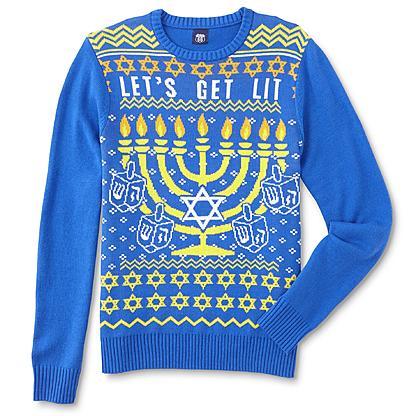 Kmart
Hanukkah Lit Menorah
$11.99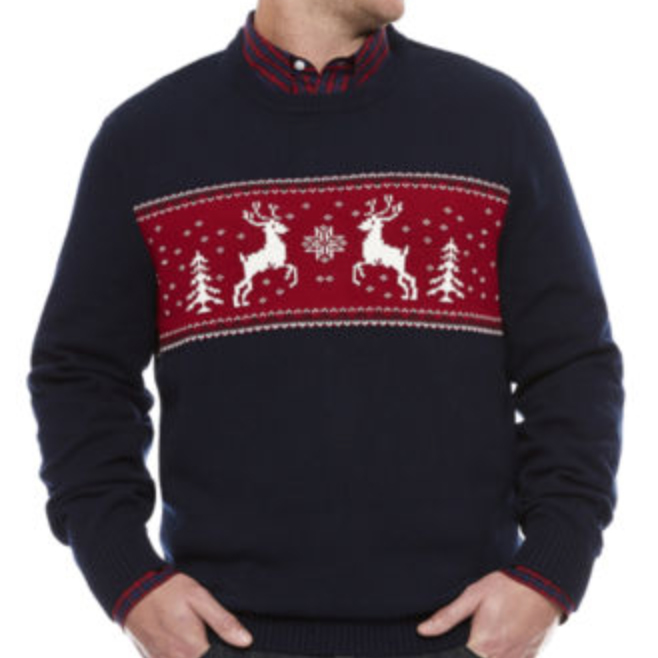 JC Penney
Men's Holiday Sweater
$19.99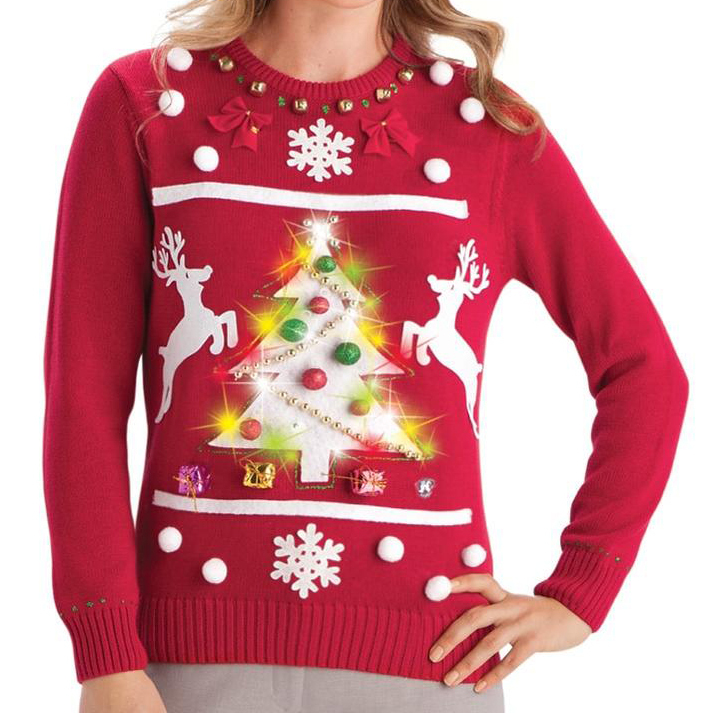 Sears
DIY Ugly Sweater Kit
$7.97