The Cotton Labs: From Tech to Trend
We recently touched down in North Carolina to discover how tomorrow's trends go from Dirt to Shirt at the Cotton Labs. The most intriguing part of our journey? Seeing how technology shapes our favorite trends.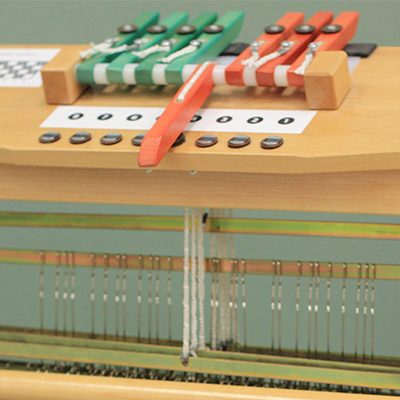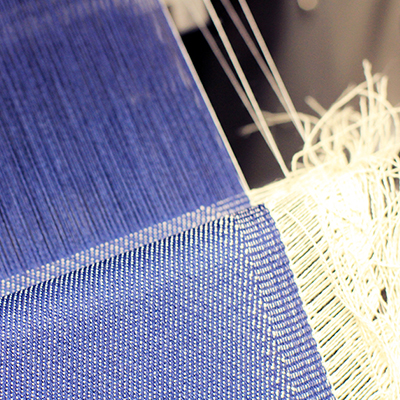 The Options are Endless.

If you are a closeted textile junky like myself, the first thing you'd notice is the massive textile library, specifically curated so that the Cotton team can seek inspiration and guidance. Walking through this room, I was captivated by detailed guides of textures, fabric structures, finishing techniques, prints, patterns – anything you can dream of, they have it. 3-D fabric? Check. Looking to recreate a design you produced a few decades ago? Check, check, check!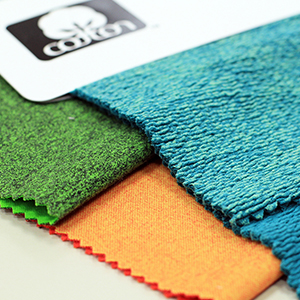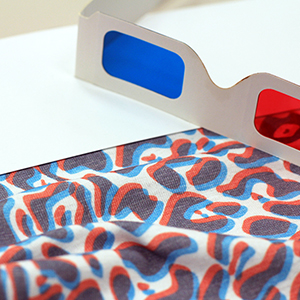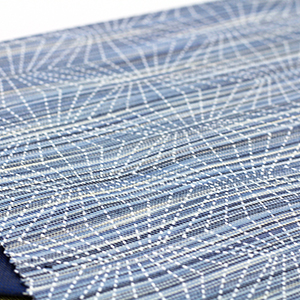 Bringing it to Life.
My own amusement aside, the textile library is crucial for the Cotton team to guide apparel and fashion brands. They'll be right there with the Cotton team as they harness technology to develop new blends and test each prototype to perfection.
The perfect example: STORM COTTON™ Technology. While visiting the labs, I spotted a very cool display of a piece of fabric in the middle of a plastic tube. The fabric was covered in water,but the water couldn't penetrate the fabric at all! I expected the repellent fabric to be very stiff with a wax coating on it. Amazingly, the fabric was as soft as a brand new sweatshirt (you know that perfect feeling). The water-repellent technology allows moisture to beautifully roll right off your shoulders (this demo had me mesmerized).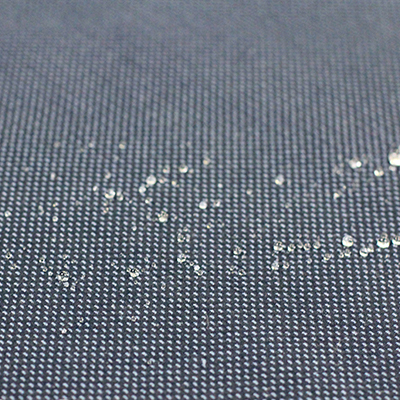 One Thread at a Time.
This is a lab at the end of the day, which brings us to the equipment: state-of-the-art machinery that handles anything from a basic construction to a multi-colored jacquard. Figuring out how many yarns need to be looped to create the pattern… what types of yarns… how to configure the machine to make sure the pattern is produced properly… You can't help but notice how detail-oriented (and patient) people have to be to work in this part of the industry.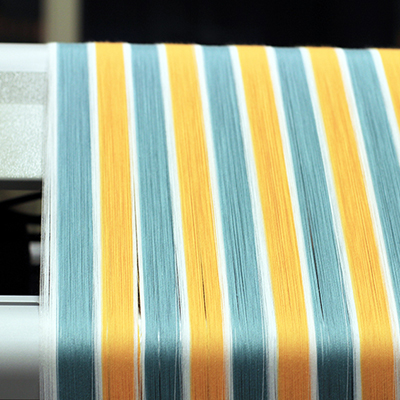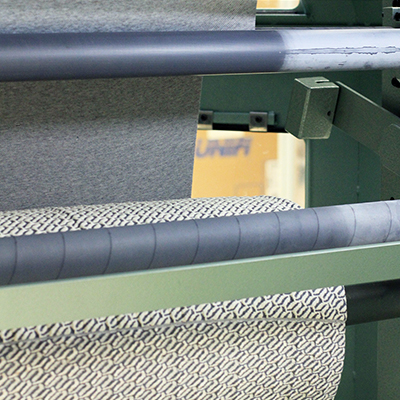 This group really touches every area in the cotton labs. This is the team that partners with the Fiber Processing Lab and they also work with the Dyeing Research team on producing the 'right' colors for the textile (will feature this in the coming weeks!).
The passion this group is truly inspiring. It's no wonder so many major brands look to them for guidance to bring their visions to life.