Target's New Denim Line: $40 and Under!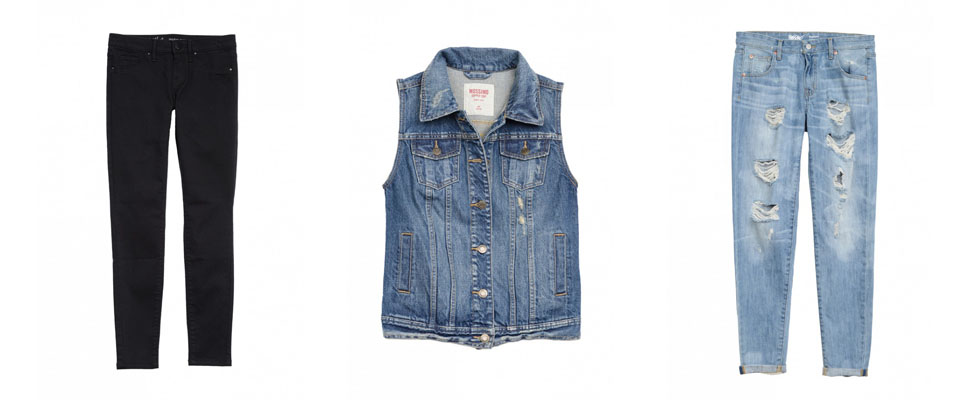 We have to admit, we are suckers for a really great deal. That's not to say we don't mind splurging on a timeless, closet necessity every once and awhile, but there's something about a truly great item at a don't-even-have-to-think-about-it deal that really gets our fashion-forward hearts pumping.
So you can imagine our excitement when we found out Target has just launched their new denim line-up and it's more affordable, stylish and comfortable than ever. The new line boasts a pretty fab collection of denim pieces made of 95% cotton or more and all for less than $40!
Head on over to Target now to pick up a few pairs. You're going to love wearing these fabulous finds come fall.