Summer Trend: Matching Separates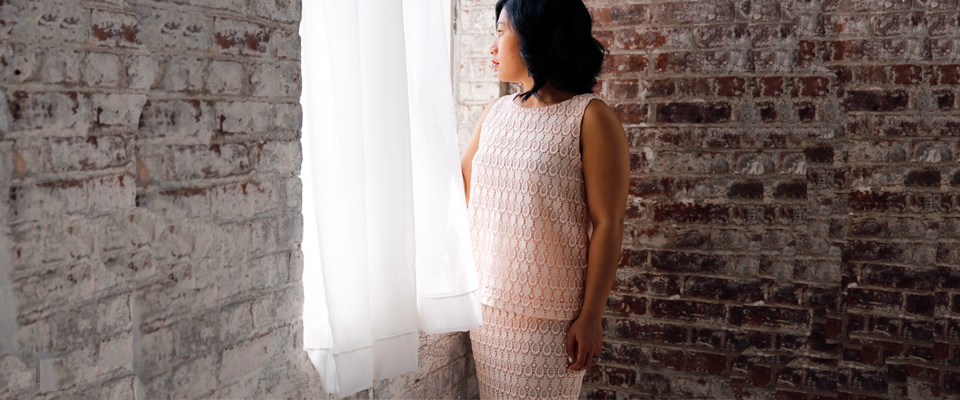 For the girl who loves fashion trends but can't seem to figure out how to pull them off, there is no easier trend than matching separates. From a backyard barbecue to a night on the town, wearing two items of the same print or color gives your look an instant chic boost! With so many colors, prints, cuts and patterns to choose from, this vintage-inspired look can fit in any woman's closet.
Cotton is the no-brainer choice for this (and really all) summer trends. It's so breathable and comfortable, perfect for flaunting your matching prowess with a voluminous skirt or high-waisted pant without sweating up a storm. And since cotton holds onto its color and shape wash after wash, your outfit will look just as good the tenth time you wear it as it did the first.
What's our expert tip for mastering the look? It's all about the fit. An hourglass figure is best suited for a loose high-waist bottom and crop top combo. An athletic build calls for  a bottom-accentuating pencil skirt paired with a more conservative top. If you're looking for a tighter fit, cotton-spandex blends hugs your figure without sacrificing comfort. Make sure the spandex content doesn't exceed 5% to ensure your pieces maintain their fit!
Ready to take on this trend? Check out our favorites below and share your own on Instagram (tag us @DiscoverCotton and used the hashtag #CottonFavorites!).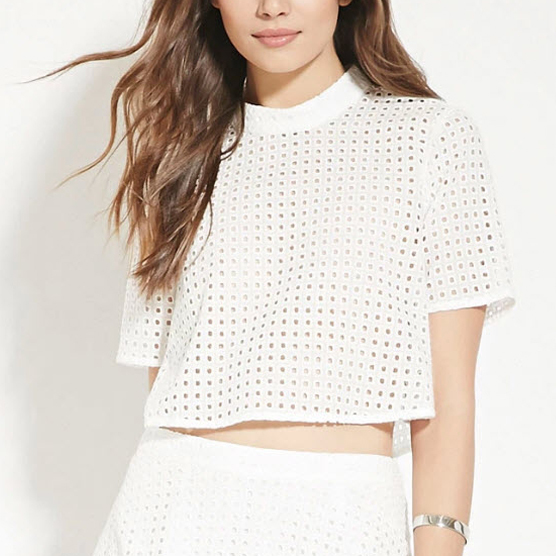 This light, boxy woven crop top is ideal for staying cool in the summer. Pair with the matching skirt for automatic chicness.
Forever21
Contemporary Eyelet Crop Top
$19.90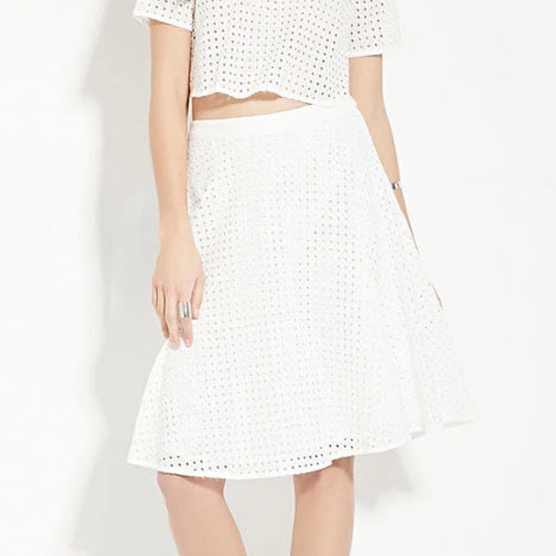 Go for a breezy look with this breathable eyelet skirt, perfect for frolicking in the heat comfortably. Wear it with the matching top for an effortless outfit.
Forever21
Contemporary Eyelet Skirt
$22.90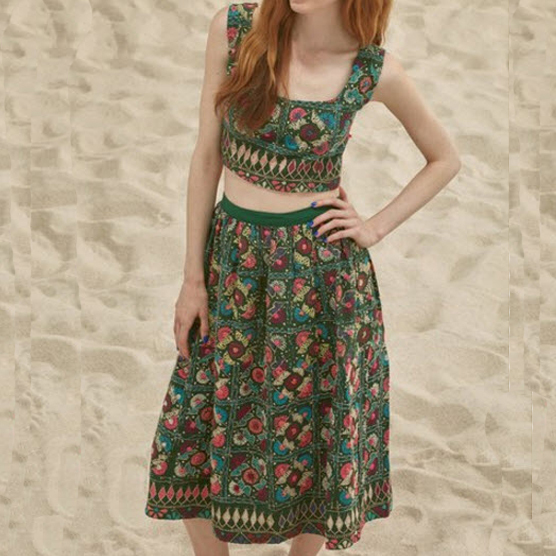 The prints and patterns add that global-chic appeal to a gorgeous ensemble. It's a no-brainer choice for long, sun-kissed days.
Nordstrom
Jaipur Print Crop Top & Midi Skirt Set
$410.00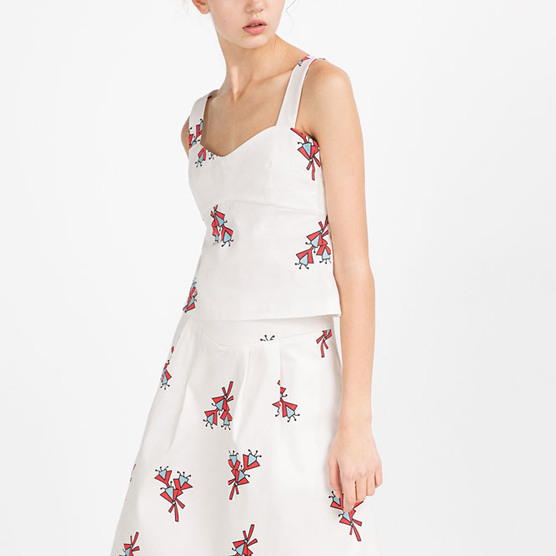 Rock this top to barbecues, dates or any summer activity. Pair with the matching skirt for a fancier look.
Zara
Wide Straps Top
$35.90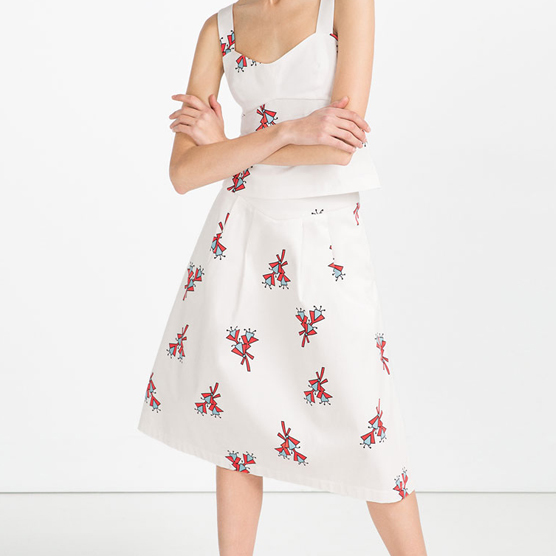 Keep it simple and classic in this printed midi-skirt. Complete this elegant ensemble with the matching top.
Zara
Pleated Midi Skirt
$39.90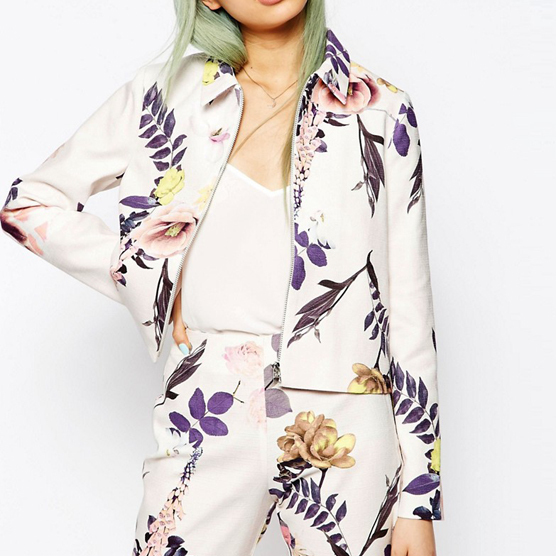 This structured jacket instantly elevates any outfit, especially when paired with the matching trousers.
ASOS
Textured Floral Blazer Co-ord
$88.96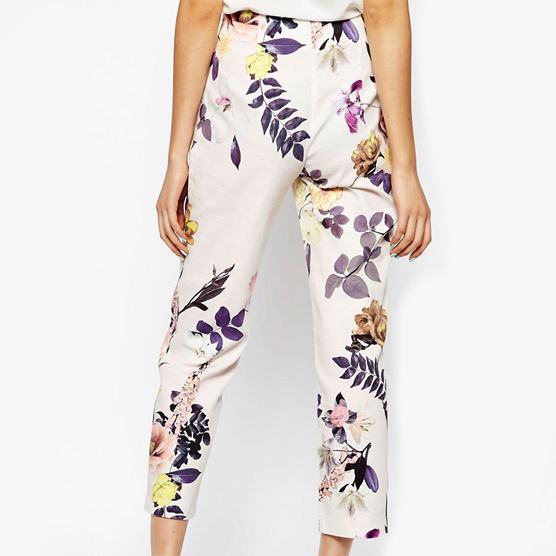 The cropped length and tapered cut give these trousers an elegant fit. Pair with the matching jacket for a complete summer look.
ASOS
Textured Floral Trouser Co-ord
$64.70