Stella McCartney & War Child UK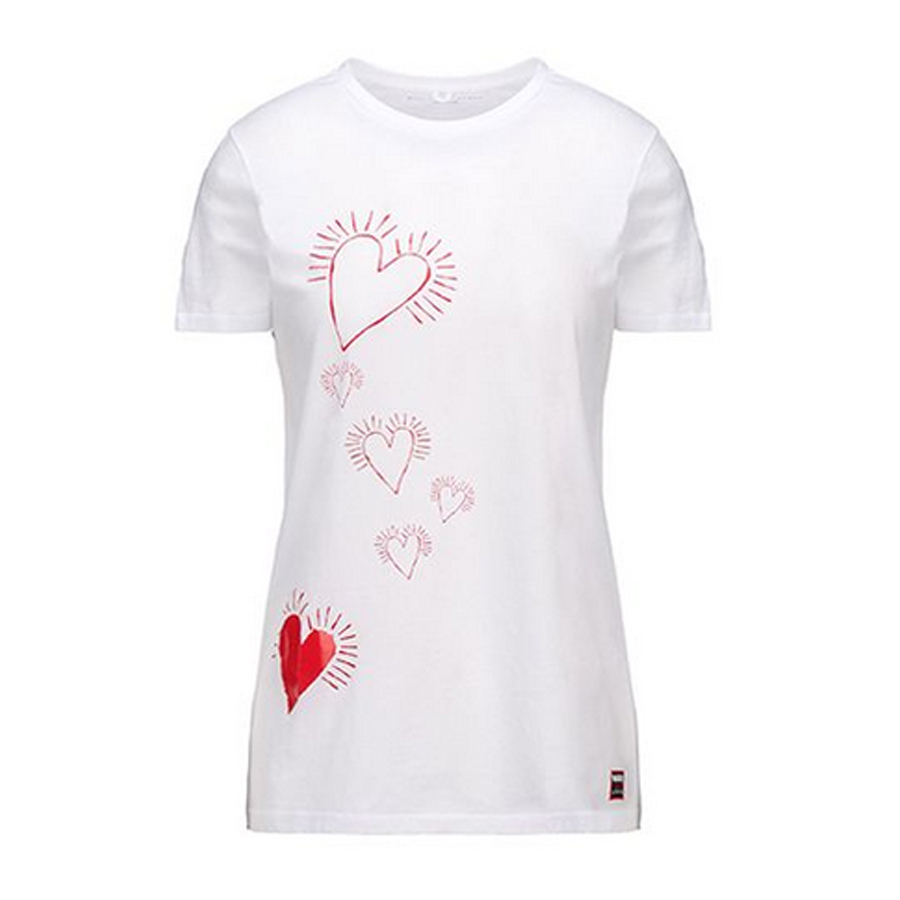 There's nothing we love more than a cute cotton trend that's as equally charitable as it is stylish. Stella McCartney is no stranger to high fashion that's connected to a cause but her recent line of super soft cotton t-shirts has us really excited to shop this limited-edition design!
The two 100% cotton t-shirts she has created benefits a charity known as War Child UK. As part of their "Draw Me to Safety" Initiative, children affected by war were asked to make drawings to illustrate what makes them feel safe. Inspired by these designs, Stella McCartney created two super hip and comfortable tees, one featuring hearts and another adorned with a picture of a teddy bear. Every dollar made from the sale of these shirts is going to be donated to the organization.
Made in both adult and children's sizes, this purchase is one everyone can feel good about. Not only will this shirt feel great on you but it will feel great to know you are showing your support for such an amazing charity.