SPOTLIGHT ON: NOVIS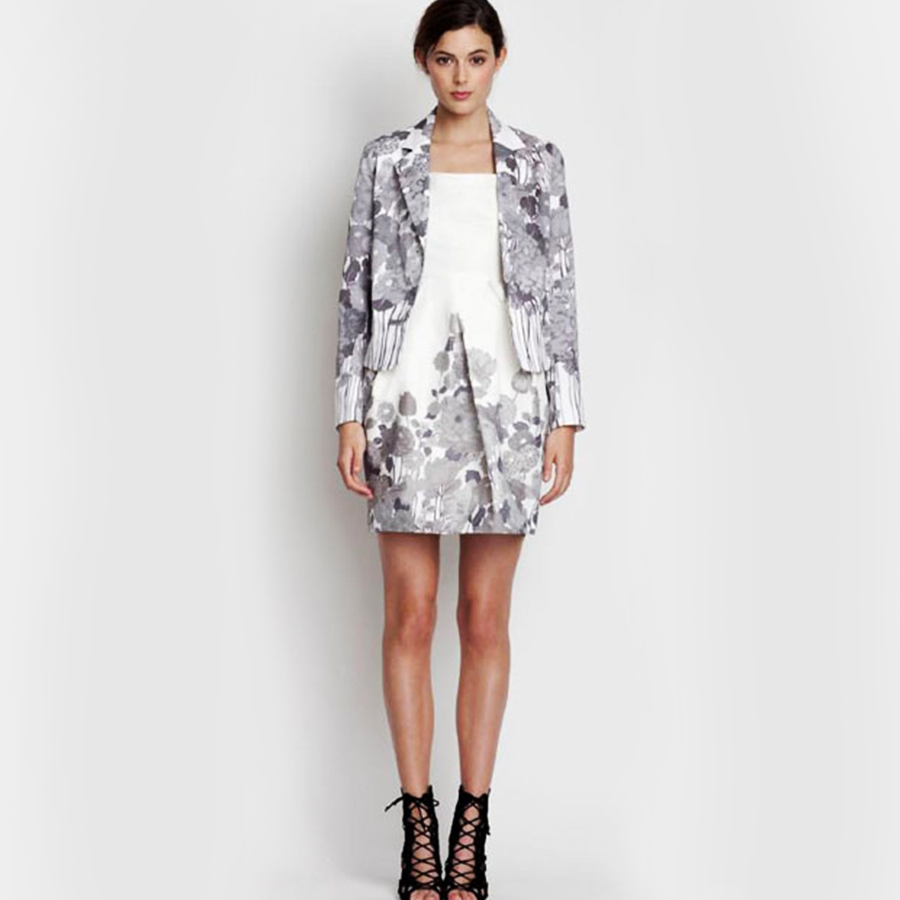 We know we might sound like a broken record about this, but cotton is so much more than what's in your tees and jeans. And when we find fabulous cotton dresses and separates that embody this, well, we tend to get a little overexcited.
Case in point: Novis, founded by designer Jordana Warmflash, which features gorgeous, elegant pieces inspired by her grandmother. Can you see now why we're so worked up? These dresses are on point and on trend – and perfect for a formal occasion.
"The name Novis is an homage to Jordana's grandmother, Gwen Novis Warmflash," the designer's website explains. "Jordana is inspired by a refined and courageous woman who, like her grandmother, is confident in her own eccentricities."
And while much of the collection features cotton-rich garments, we love these in particular for being 100% cotton! So if you're looking for cool ways to stay stylish, look no further than these gorgeous garments. We can't wait to see what Novis comes up with next.