RENT THE RUNWAY: PAUL SMITH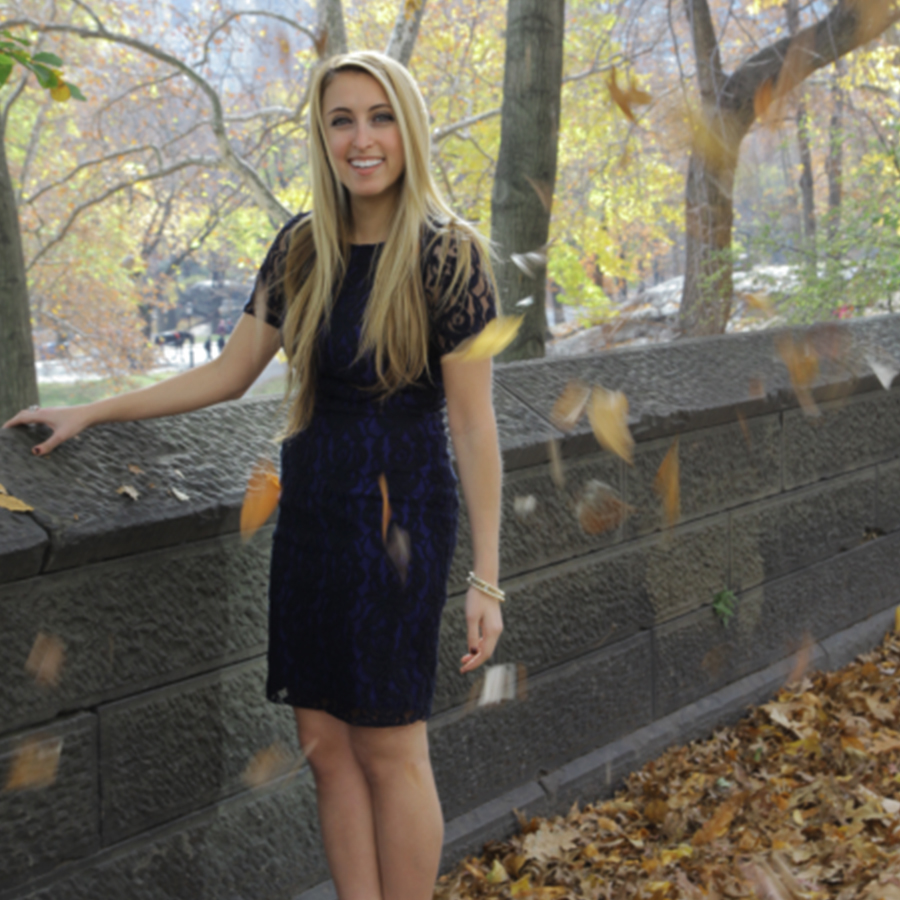 A week ago we showed you the first (here) of three Rent the Runway cotton dresses we were sent for the holiday season and we're so excited to feature more. We found the firetruck red Moschino dress to be a #CottonShowstopper and real head-turner but did you honestly think we'd stop there? Of course not!
The next cotton-rich dress we were sent is elegant and spectacularly sophisticated. A black lace overlay covers a gorgeous blue silhouette making this style an amazing choice for your next holiday party. As always, each Rent the Runway dress can be borrowed for a fraction of its retail price so you can easily wear and return the selected piece without shelling out too many pretty pennies. We're absolutely in love with the sleek shape of this Paul Smith number. Which dress is your favorite so far?
Stay tuned for the next Rent the Runway post!