Holiday Guide: Our Favorite Stocking Stuffers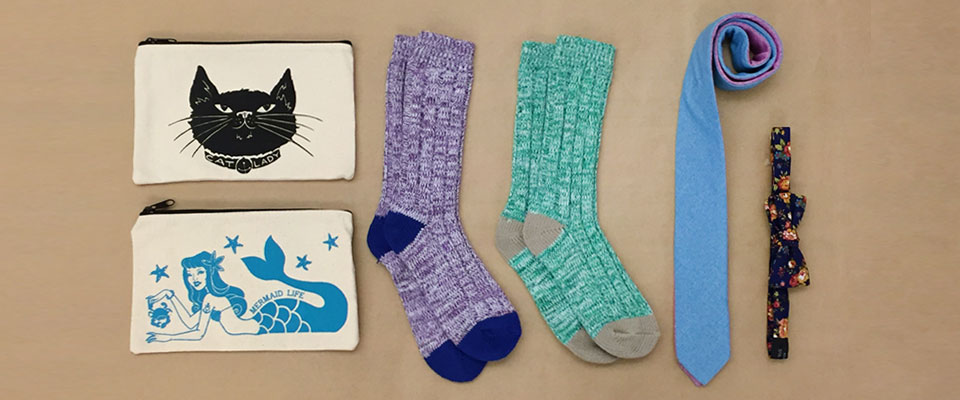 We all know the holiday season can be stressful. You love each and every person on your list, but finding the right something in a few short weeks? Not an easy task.
That's why lighthearted stocking stuffers can help put things in perspective. After all, sometimes it really is the little things that matter most.
Below, you'll find stocking stuffers for everyone on your list. These cotton essentials are sure to be their next favorite.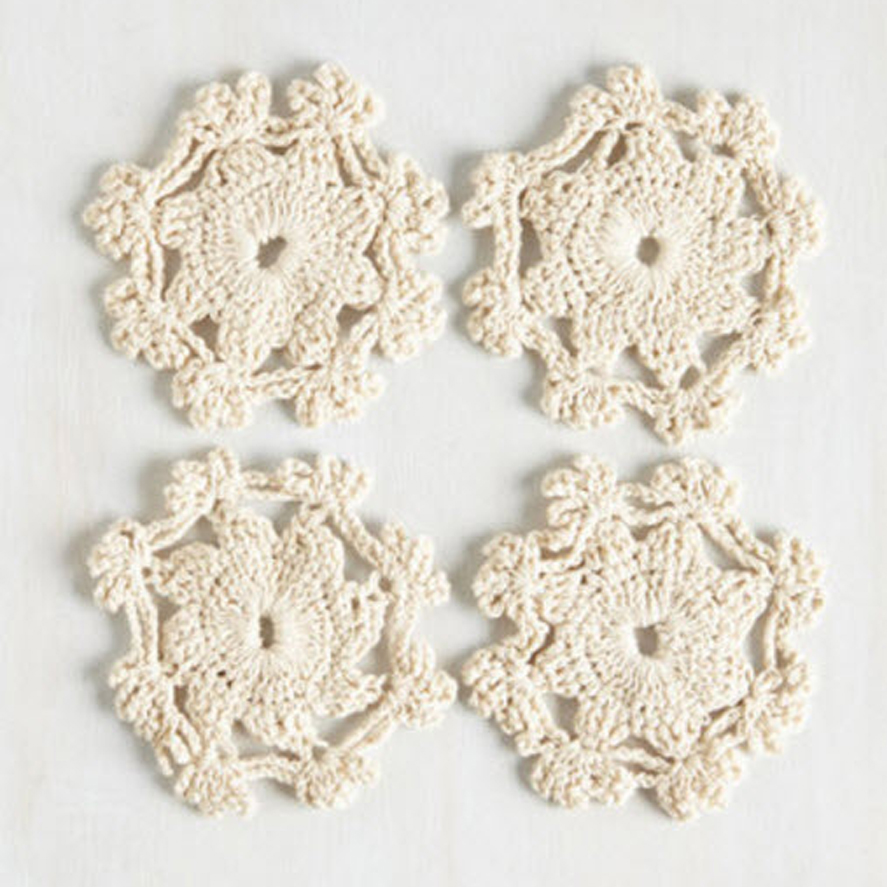 Impress your mom, his mom, her mom and even their moms with this cozy, handmade coaster set.
Modcloth
For Your Mom: Simply Wintry Coaster Set
$11.99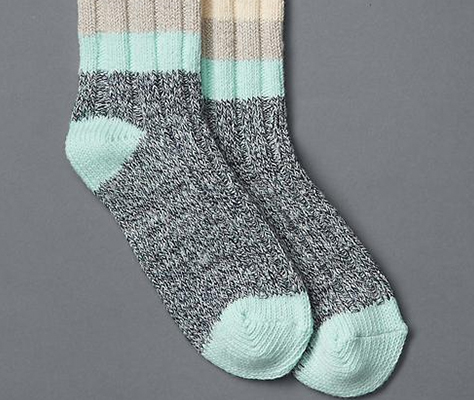 Give sis warm, marled knits. These festive socks are sure to bring on the holiday cheer.
Gap
For Your Sister: Comfy Knit Socks
$12.95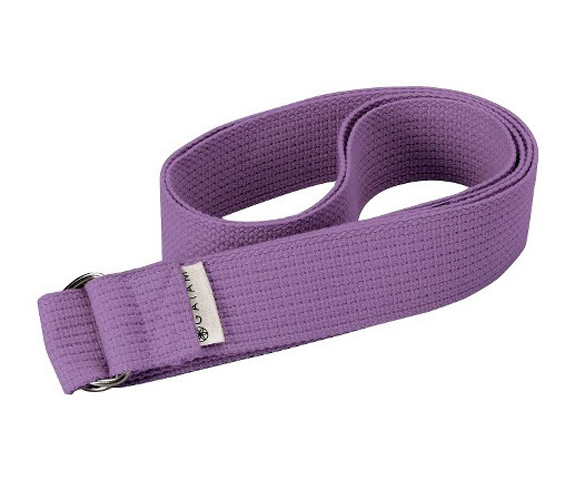 This extending strap allows you to expand your range and help deepen your stretches.
Target
For The Yogi: Gaiam Yoga Strap
$6.99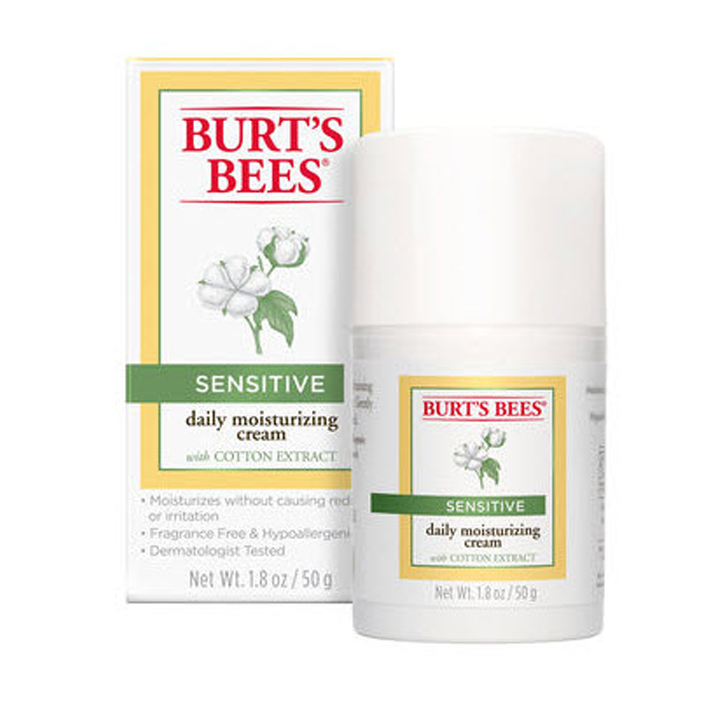 Smooth on this nourishing day cream, formulated with cotton extract, for moisturized skin.
Target
Sensitive Daily Moisturizing Cream
$13.19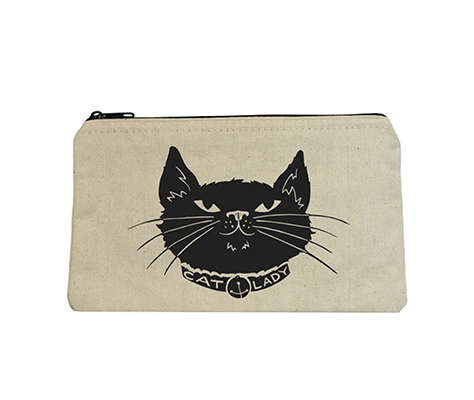 Seltzer canvas pouches are just the right amount of awesome to brighten your coworker's holiday.
Seltzer Goods
For Your Coworker: Multi-Purpose Cat Pouch
$14.95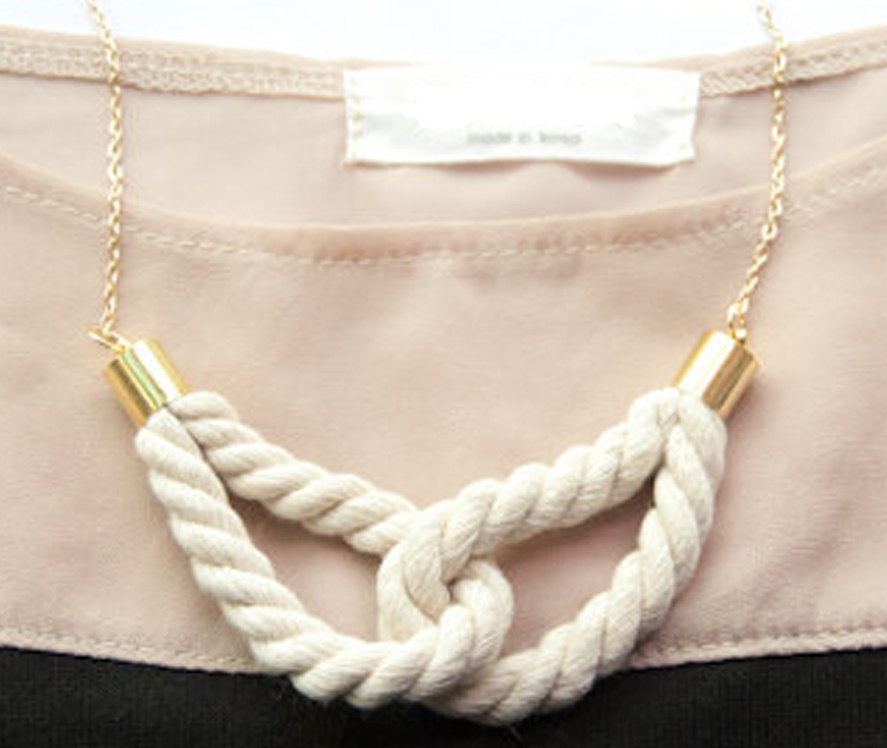 She'll find this quirky accessory the perfect addition to any sweater or shirt.
For Your Sister: Rope Necklace
$29.00
This cotton toy fox is the essential stocking stuffer for kids.
For The Youngster: Fox Toy
$44.00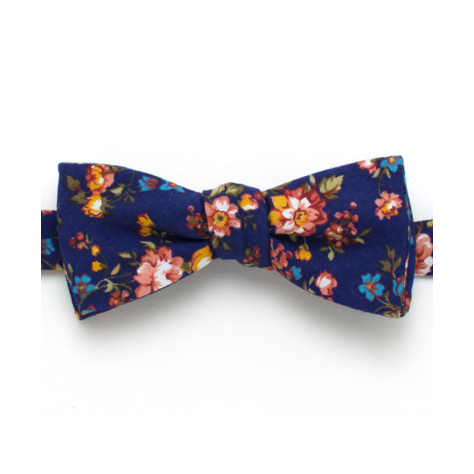 Gift him with this classic blue bowtie in vintage English rose print.
General Knot & Co.
For Your Guy: Floral Print Bowtie
$68.00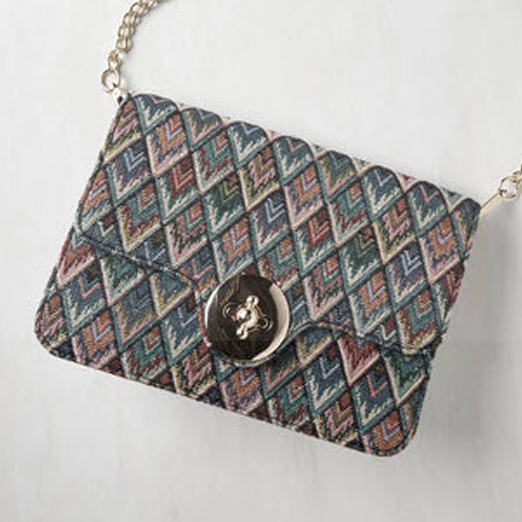 Finally, the bag that actually matches every outfit. Gift it to the fashionista in your life.
Modcloth
For Your Sister: Tapestry Clutch
$44.99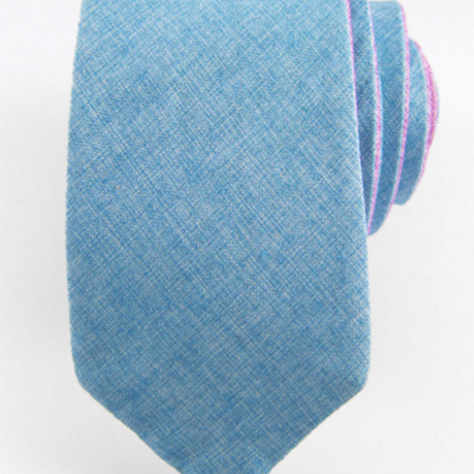 This reversible, 100% cotton tie is perfect for the stylish (yet practical) man in your life.
DIBI
For Your Guy: Reversible Men's Tie
$48.00