Holiday Guide: Cozy Winter Essentials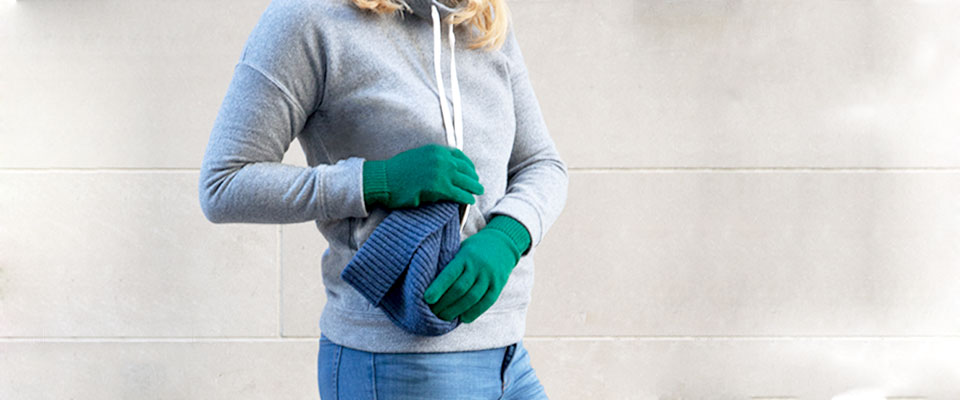 There seem to be two strategies for winter style:
1. Cozy chic: Your favorite sweater, patterned socks, stylish cardigans. Even better: the dress you can style up or down and wear with tights. Overall, you're excited to buy these clothes and wear them all season long.
2. Survival Mode: That puffer jacket you'd rather burn than wear again. Boots that keep you from slipping around in slushy snow. You get the picture: these pieces are darker side of winter. They are the unlit fireplace. The Black Friday stampede. The stale piece of pie.
But with cotton-rich pieces you rarely have to compromise. The key is in layering. Cotton basics are cute and warm enough to make holiday cheer a reality for you this season. Below are some of our favorites.
P.S. You still need the snow boots though. There's just no way around it.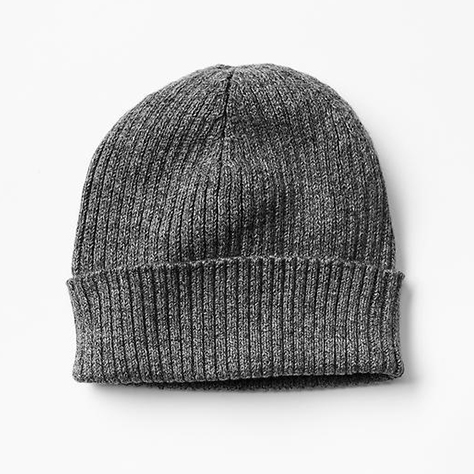 This grey beanie is ribbed throughout and folded at the hem.
Gap
Cozy Grey Beanie
$19.95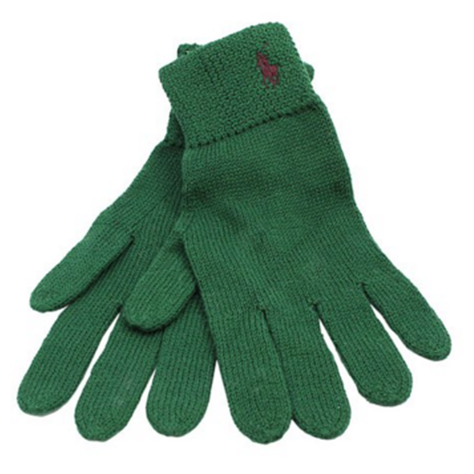 Cozy cotton gloves. Includes brown Polo pony accent on left glove.
Ralph Lauren
Green Cotton Gloves
$35.00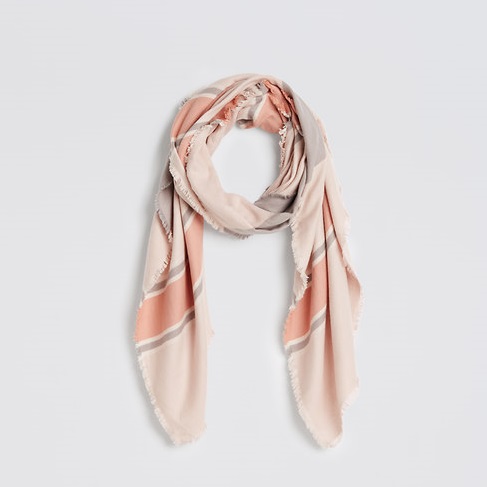 This soft, cozy scarf features warm hues and a light fringe at the ends.
Ann Taylor
Blanket Rose Stripe Scarf
$69.50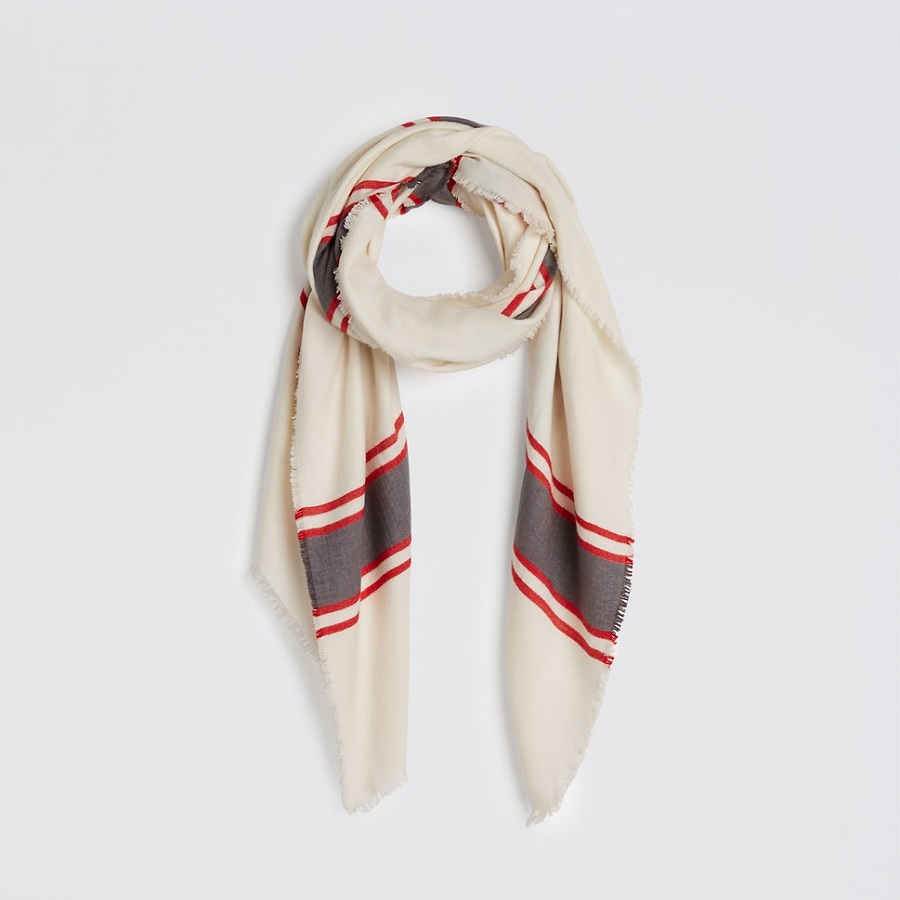 Warm cream striped scarf that goes with anything. Features a bold pop of red.
Ann Taylor
Blanket Cream Stripe Scarf
$69.50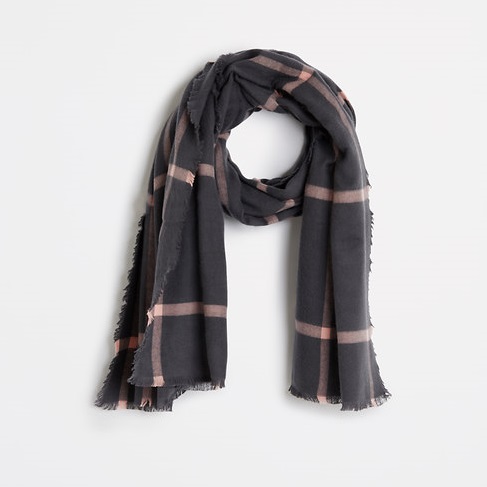 This chic statement scarf is a "must" this season.
Ann Taylor
Windowpane Grey and Pink Scarf
$59.50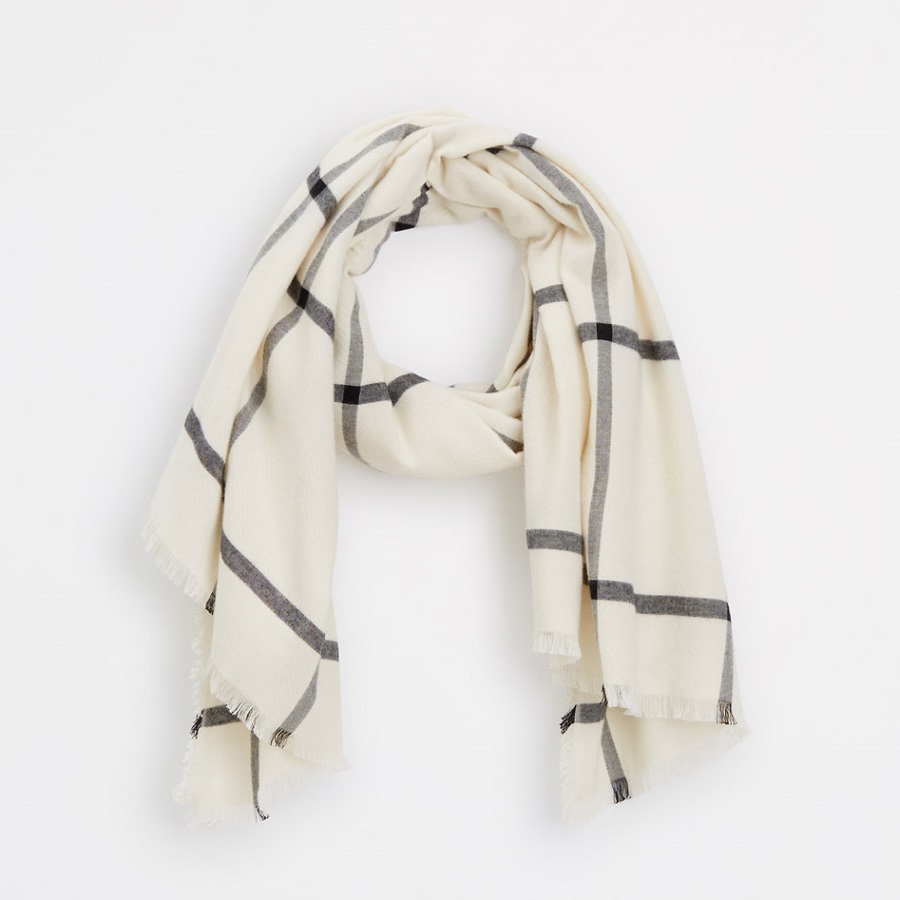 This season's essential scarf. Features covetable blocks of color and a light fringe at the ends.
Ann Taylor
Windowpane Winter White Scarf
$59.50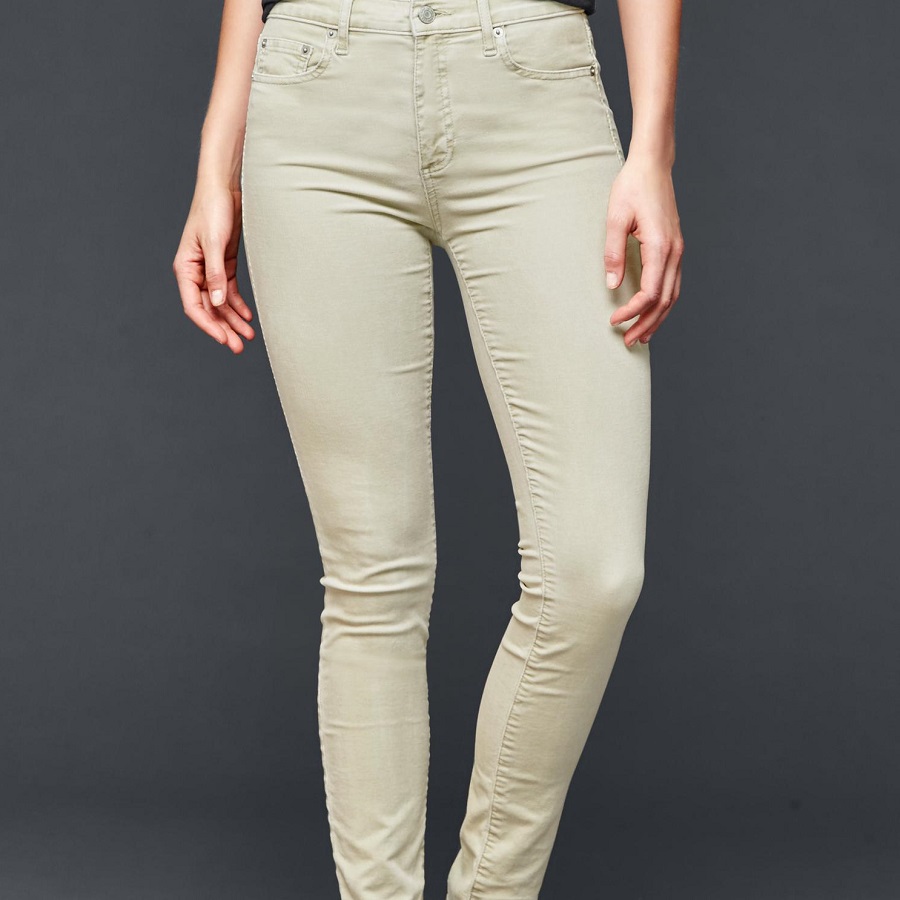 These fine-wale stretch skinny cords feature a slim fit through the hips and thighs.
Gap
Stretch Skinny Cords
$59.95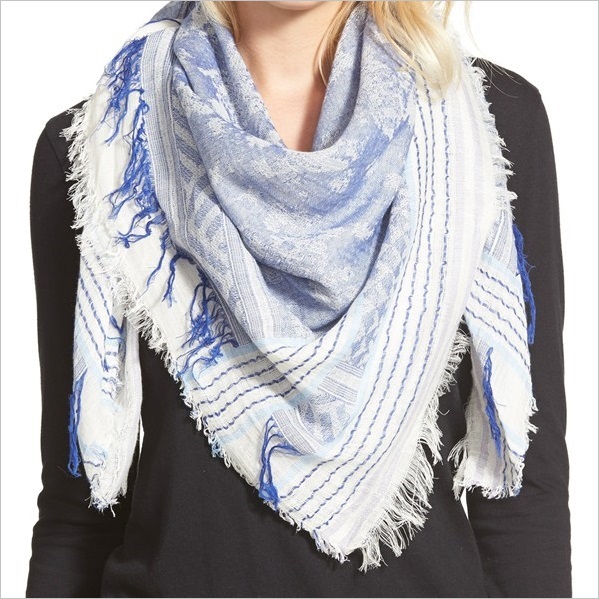 This chic floral-jacquard scarf has a geometric border and a gentle fringe.
Vince Camuto
Jacquard Scarf
$28.80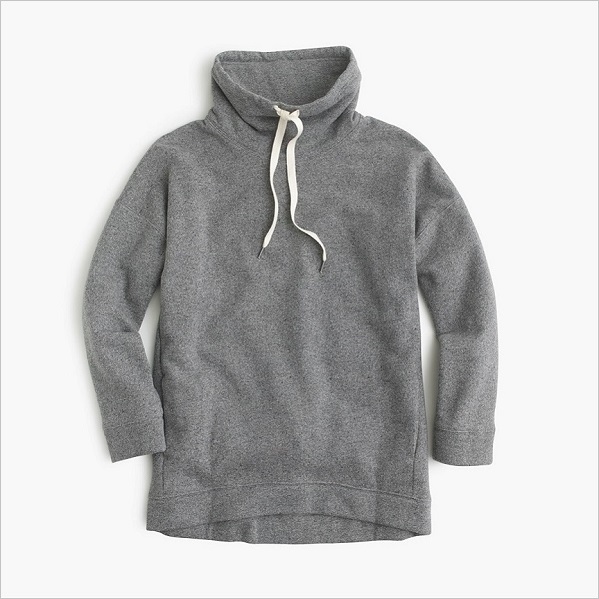 Meet your weekend go-to. This cowlneck sweatshirt has a slightly longer silhouette for layering.
J. Crew
Cowlneck Sweatshirt
$110.00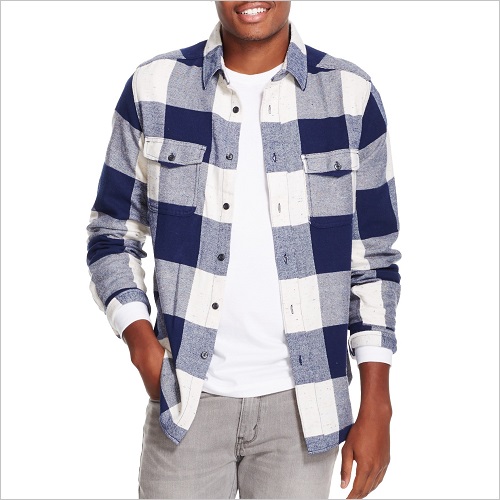 A classic button down flannel in oxford blue.
Target
Plaid Flannel Shirt
$22.99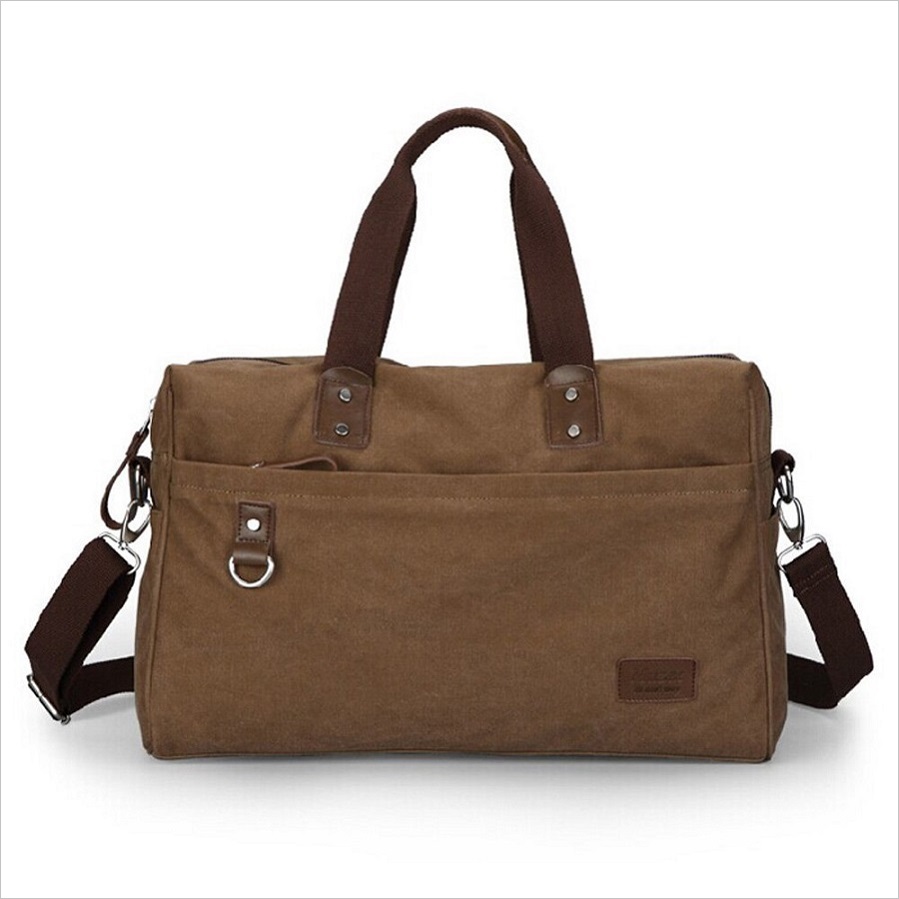 This cotton canvas shoulder bag is your essential weekend go-to.
Ibagbar
Canvas Shoulder Bag
$35.99