Must Have: Track Pants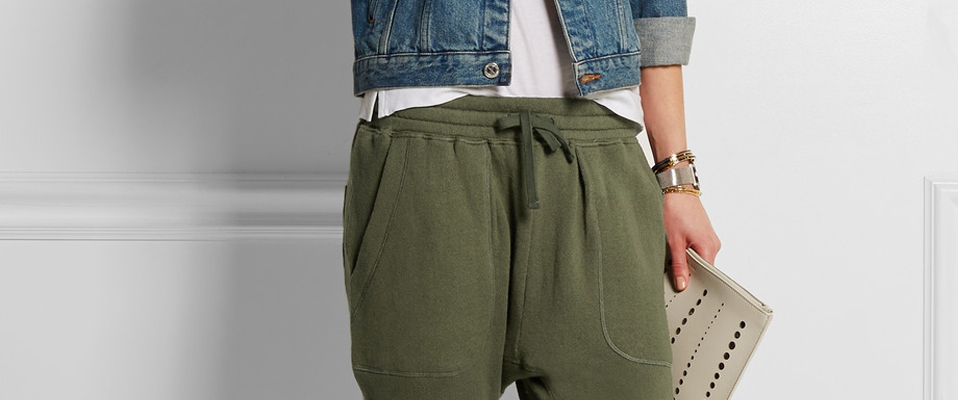 What's the latest craze to take the fashion world by storm? Believe it or not, track pants are making an appearance in the closets of the fashion elite these days. This style of pants is no longer the equivalent of warm-up gear for runners and triathlon participants. In fact, these slouchy cotton sweats are actually getting a total makeover. Fashionistas left and right are dressing up their track pants with loose blouses, shimmery clutches and sky-high stilettos, showing the world that the track pant means business.
And we're loving every second of it! Not only can you rock your most comfortable wardrobe essential day in and day out, but you look stylish while doing it. The trick is in the top. When you pair your track pants with a dressier top and jacket, you get a look that reads sophisticated, rather than sloppy. We gathered up our favorite cotton track pants to show you just how comfortable, versatile and truly chic this style can be! Check it out and shop now.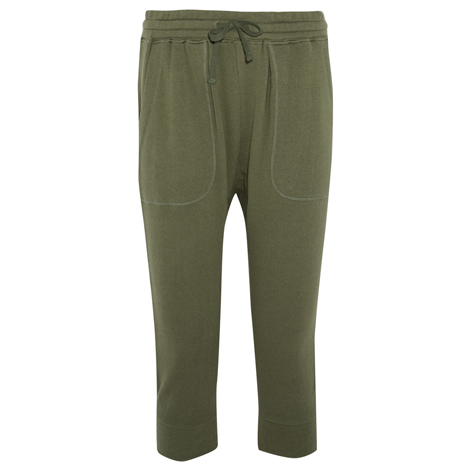 We absolutely adore the army green color of these fabulous track pants.
NLST
Jersey Track Pants
$265.00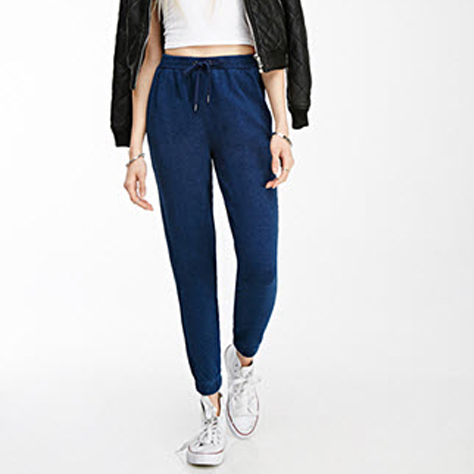 The coolest denim jogger at the most affordable price. Needless to say, we're in love with this Forever 21 style!
Forever21
Denim Jogger
$19.90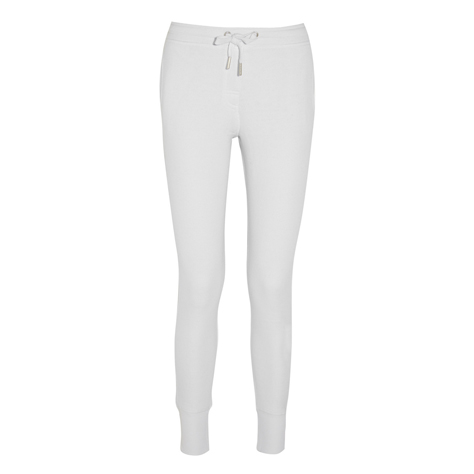 These white track pants are perfect for summer. Pair with a colorful pair of pumps and a dressy black top for a night out on the town.
Zoe Karssen
Terry Track Pants
$150.00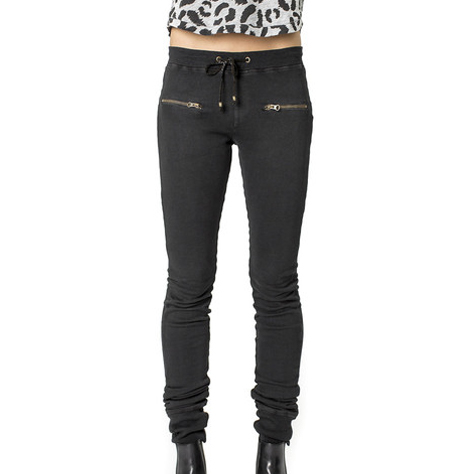 These cargo inspired track pants have adorable zip pockets, giving this basic style a little feminine detail.
Ragdoll
Faded Pocketed Track Pants
$169.00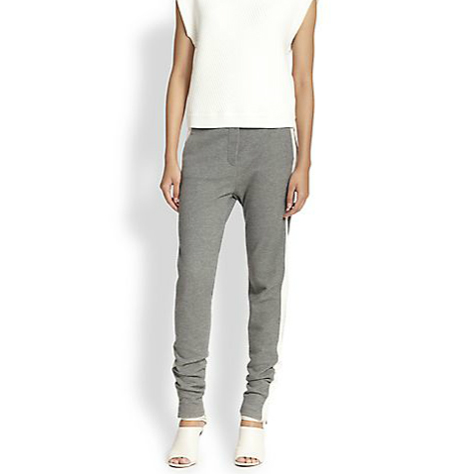 The tuxedo stripe detailing on these track pants is sure to flatter your fabulous figure.
3.1 Phillip Lim
Jersey Track Pants
$375.00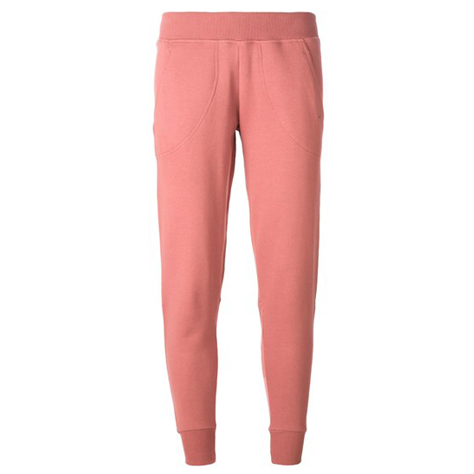 This Stella McCartney style is the perfect way to look pretty in pink this summer!
Adidas
Classic Track Pants
$135.00