Memorial Day Getaway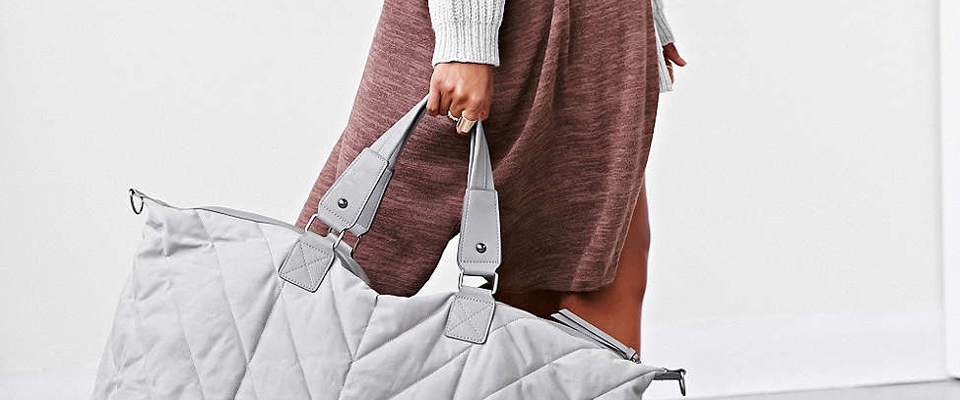 This Friday marks the beginning of Memorial Day weekend which means you're probably gearing up to head out of the city in search of calming beaches, backyard BBQs and some quality time with friends and family. In the days leading up to your holiday festivities, you're probably beginning to plan out your outfits. Maybe you've decided you'll be wearing your favorite pair of "jorts" with your equally favorite broken-in, concert tee! Maybe you've decided to pack that brand new floral dress you purchased last week on Rue La La. Whatever you've decide to bring along on your getaway, you need something to pack all those favorite pieces in! Which brings us to the cotton weekender.
There is nothing more practical, stylish and versatile than these amazing bags. The cotton weekender is made of a fabric that's easy to clean and roomy enough for all your holiday essentials. They also come in a variety of extremely unique designs. You'll find ones made in a tough cotton canvas, to ensure your carryon will remain durable. We also found ones with a softer, quilted cotton exterior and styles featuring textured twill detailing. There are so many fashionable options to choose from and you can relax knowing your belongings are tucked safely inside a bag that's up for the task. We gathered up our favorite weekender duffels for you to shop through. Take a look at the styles above and tell us, which one is your favorite?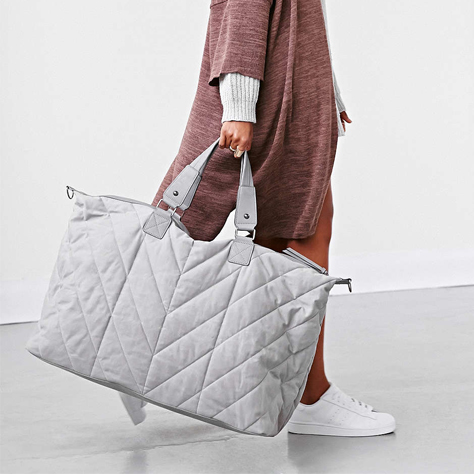 This quilted bag is the perfect amount of oversize! We love the quilted detailing and thick handles.
BDG
Quilted Weekender Bag
$89.00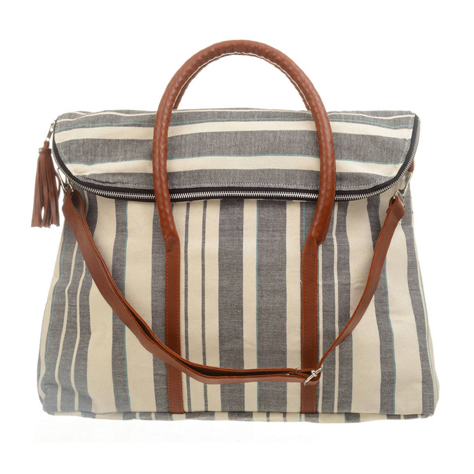 This striped tote is sure to be your next favorite summer handbag. Plus, it comes with an extremely cool story. It was made by hand and locally sourced from Guatemala!
Mercado Global
Grey Matea Weekender
$362.00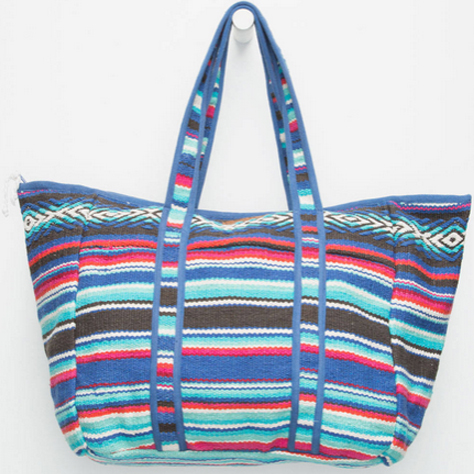 This colorful tote is perfect for getaways, the beach and everything in-between. We especially love the bright, statement making print.
Billabong
Even Waves Weekender Tote Bag
$74.99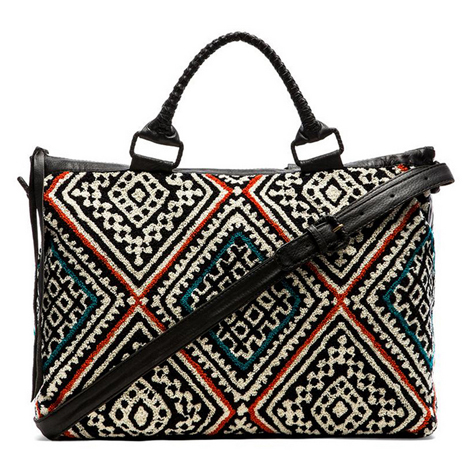 The textured exterior of this fabulous bag is so unique. It's sure to make your outfit pop every time you wear it.
Cleobella
Casablanca Weekender
$398.00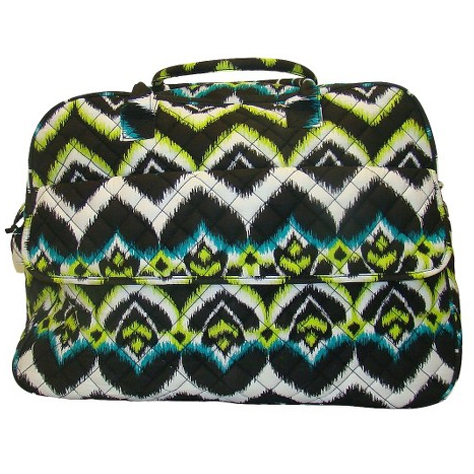 This ikat duffel is stunning! At 20'' it's the perfect size to hold your favorite spring and summer garments. We love how soft yet sturdy this design is.
Danielle Morgan
Ikat Duffel
$32.99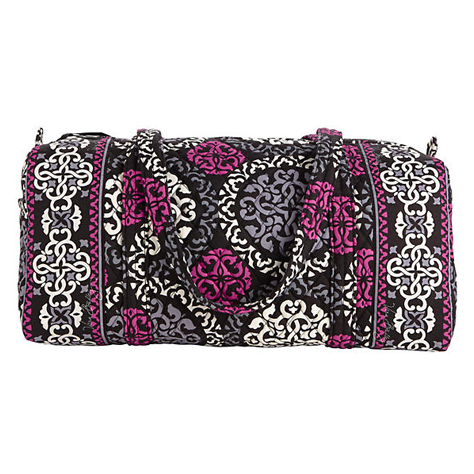 As always, Vera Bradley is the perfect place to look for a cotton getaway bag. These designs are comfortable to carry while remaining super stylish.
Vera Bradley
Small Travel Duffel
$69.00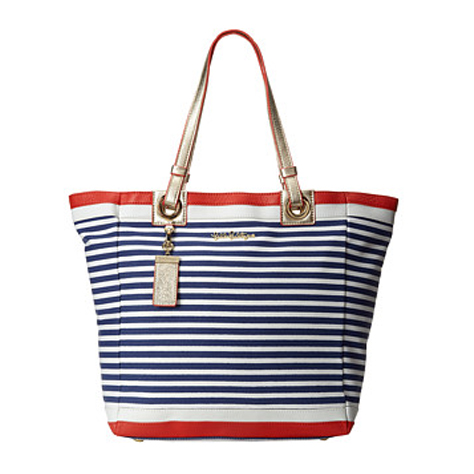 The striped design on this nautical summer tote makes it a winner for the beach. So fabulous!
Lilly Pulitzer
Cabana Tote
$178.00