Lollapalooza: Fashion Line-up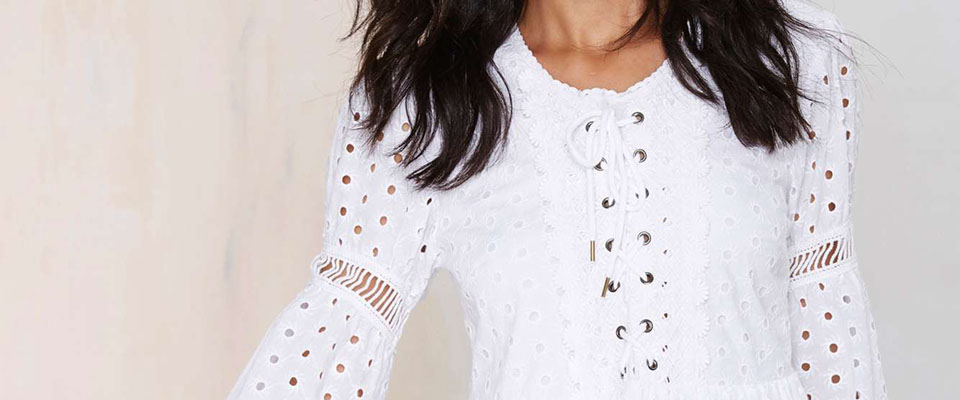 Chicago's Grant Park just got a whole lot louder. Eight stages in the heart of the Windy City are about to be taken over by trendy, music loving festival goers with one thing in mind – hearing 140+ artists play undeniably good tunes throughout the entire 3 day weekend.
While the music is the festival's main attraction, there's no denying another important factor when it comes to this event. The fashion.
Every festival goer knows that your outfit is an expression of your music loving, free-spirited self. To party the weekend away in style while remaining comfortable enough to endure hours of dancing in the humid, summer weather, the only fabric up for the job is cotton.
From denim shorts to light and airy, eyelet sundresses, cotton clothing is absolutely perfect for Lollapalooza days and nights. You want your clothing to remain breathable and comfortable as you jump around to the beat of the drums – while still remaining rocker-chic. Check out our favorite Lollapalooza must-haves, as well as our Shop Cotton section for more amazing finds.