Celebrating Farmers' Day with Damsel in Dior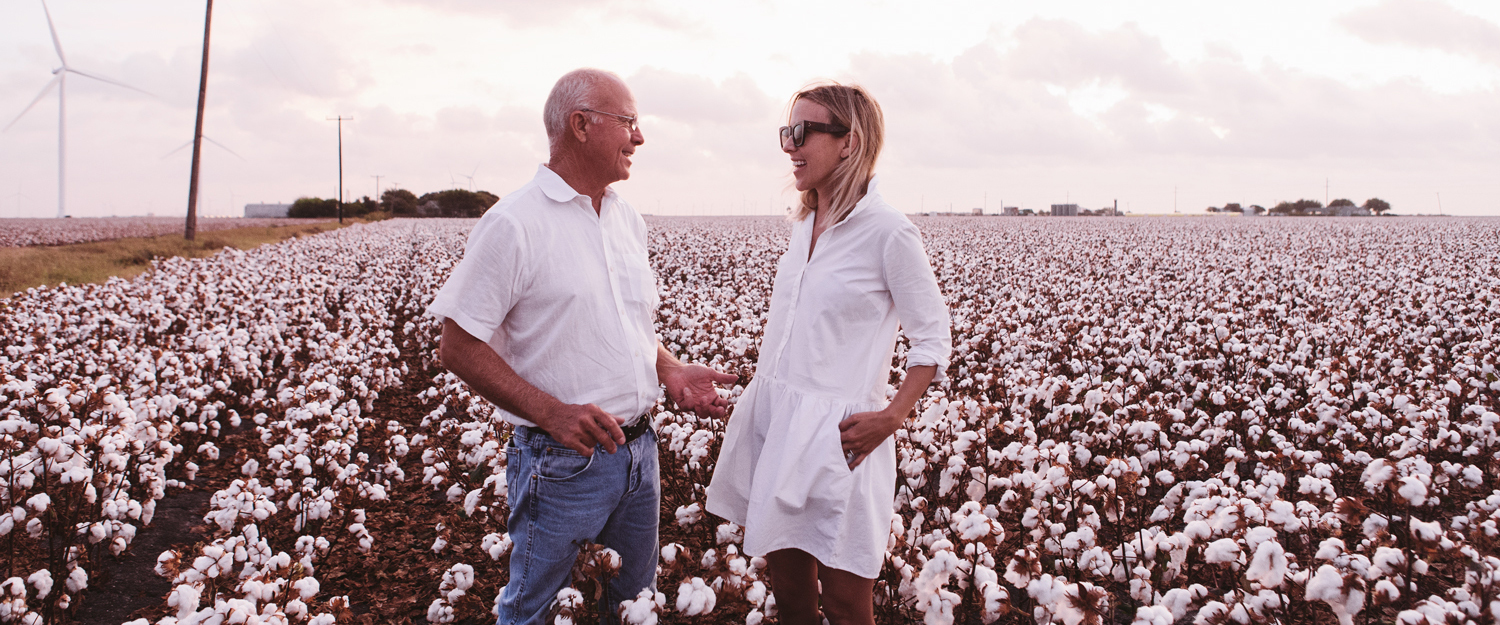 Cotton is The Fabric Of Our Lives®, but for some people, cotton really IS their life--their livelihood and their passion. There are over 35,000 cotton producing farms in America, with hard working people who harvest over 14 million acres a year, producing an estimated 20 million bales*. October 12th is National Farmers' Day--the day that celebrates the people who dedicate their lives to being sure that we can embrace the benefits of this natural fabric.
Producing this crop is no easy task and involves making sacrifices each day.
Our brand ambassador, Jacey Duprie of Damsel in Dior, a farmer's daughter, knows and understands the exertion required to provide us these cotton-rich items we love so much. Take a look at her video and next time you slip on your favorite pair of jeans or that soft cotton shirt, thank a farmer.