Gift Guide: Graduation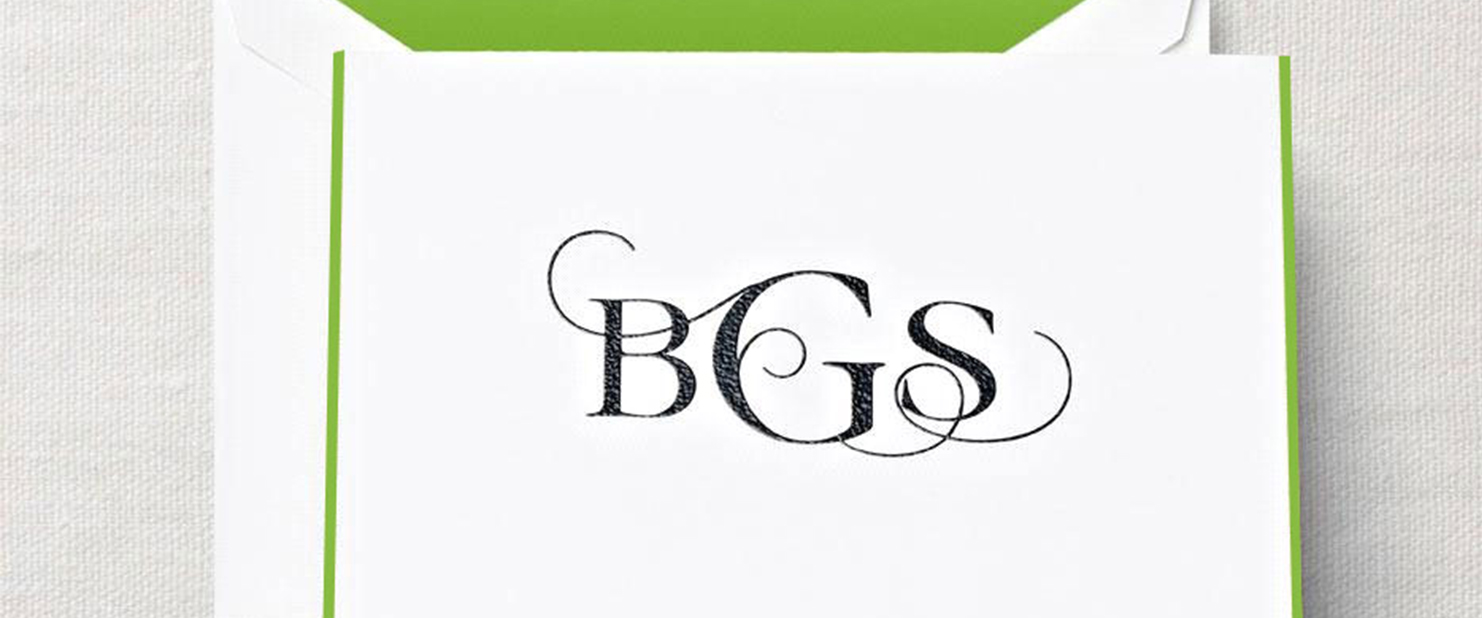 If you're a graduate of high school, college, or another educational institution, congratulations! And if you know someone who is graduating, you'll really want to read on. This a special time in a graduate's life and nothing says, "We're so proud of you," like an amazing cotton gift or two.
For girls, we really love a fab cotton tote bag for future job interviews. For the guys, we're loving these dressy button-downs and fancy watch straps. In our shopping frenzy, we also discovered a stylish duvet cover and a practical stack of 100% cotton stationary. Whoever you're shopping for, we're pretty confident you'll find something for just about every student on your list.
Who knows? Maybe you'll decide to buy one of these gifts for yourself. Shop the collection above for fab finds at every price point!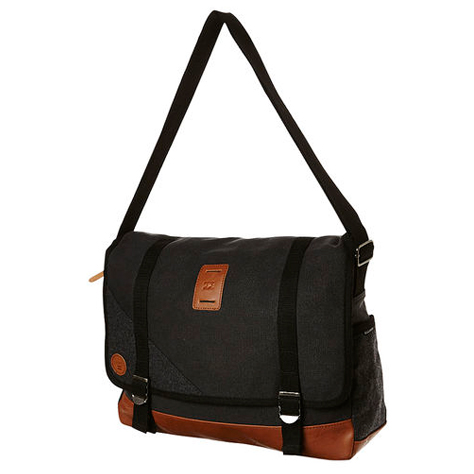 Guys are going to love carrying this sporty, yet work appropriate, bag to the office every morning!
Billabong
Portland Satchel
$59.00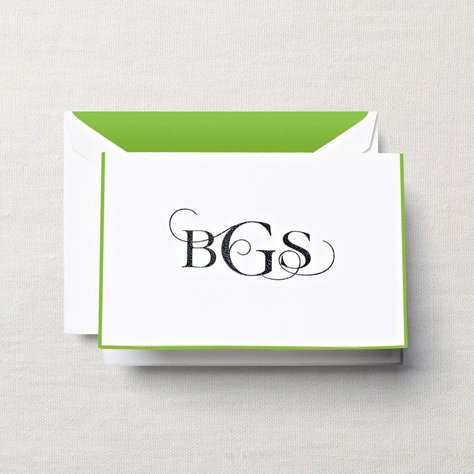 This fancy stationary is perfect for writing hand-written thank you notes!
Crane & Co.
Monogrammed Bordered Stationary
$129.00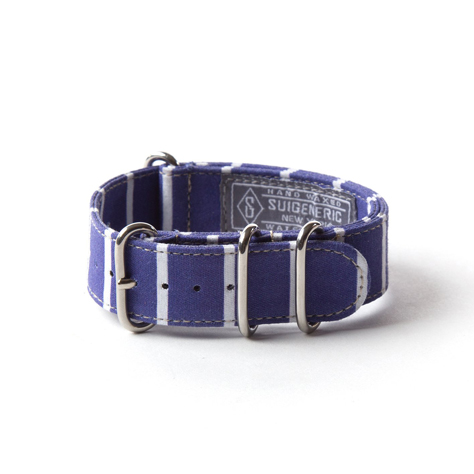 We just love this company's durable, hand-sewn watch straps. They come in so many fun colors and prints!
Suigeneric
Stripe Waxed Cotton Watch Strap
$35.00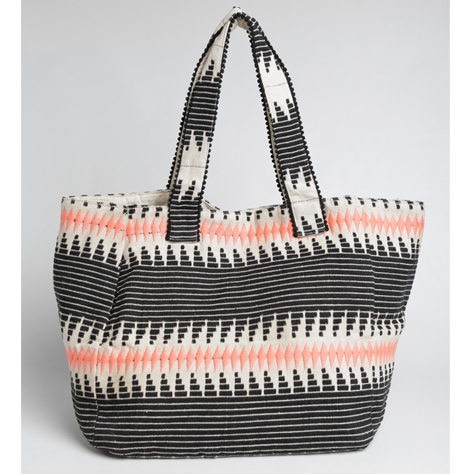 This playfully printed tote bag is roomy enough to hold all of your daytime necessities.
Threadsence
Embroidered Tote
$42.00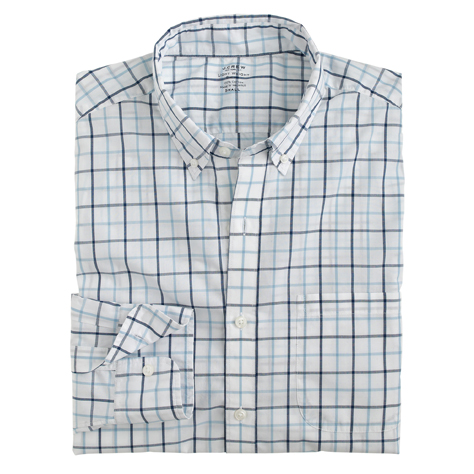 Guys, not sure what to wear on your next big date or interview. This shirt is so dapper!
J. Crew
Slim Tattersall Shirt
$64.50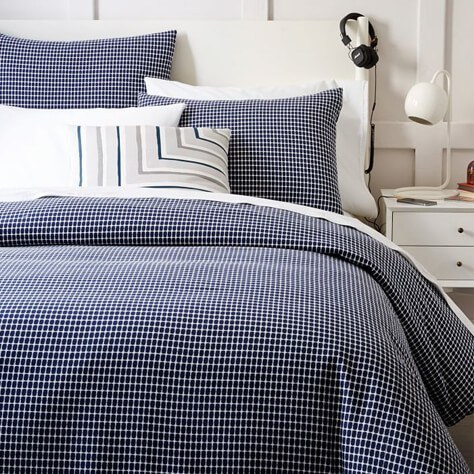 Know someone who will be moving into a new apartment come fall? This duvet cover is stylish, comfortable and easy to clean!
West Elm
Tile Style Duvet Cover
$109.00