Favorites Remixed: A Day In The Life of Cosmopolitan's Joanna Coles
What's a day in the life of the Editor in Chief of the world's most recognized women's magazine look like? Hectic. Cosmopolitan's leader, Joanna Coles, takes us inside her office and explains why cotton is a staple for her and her non-stop life.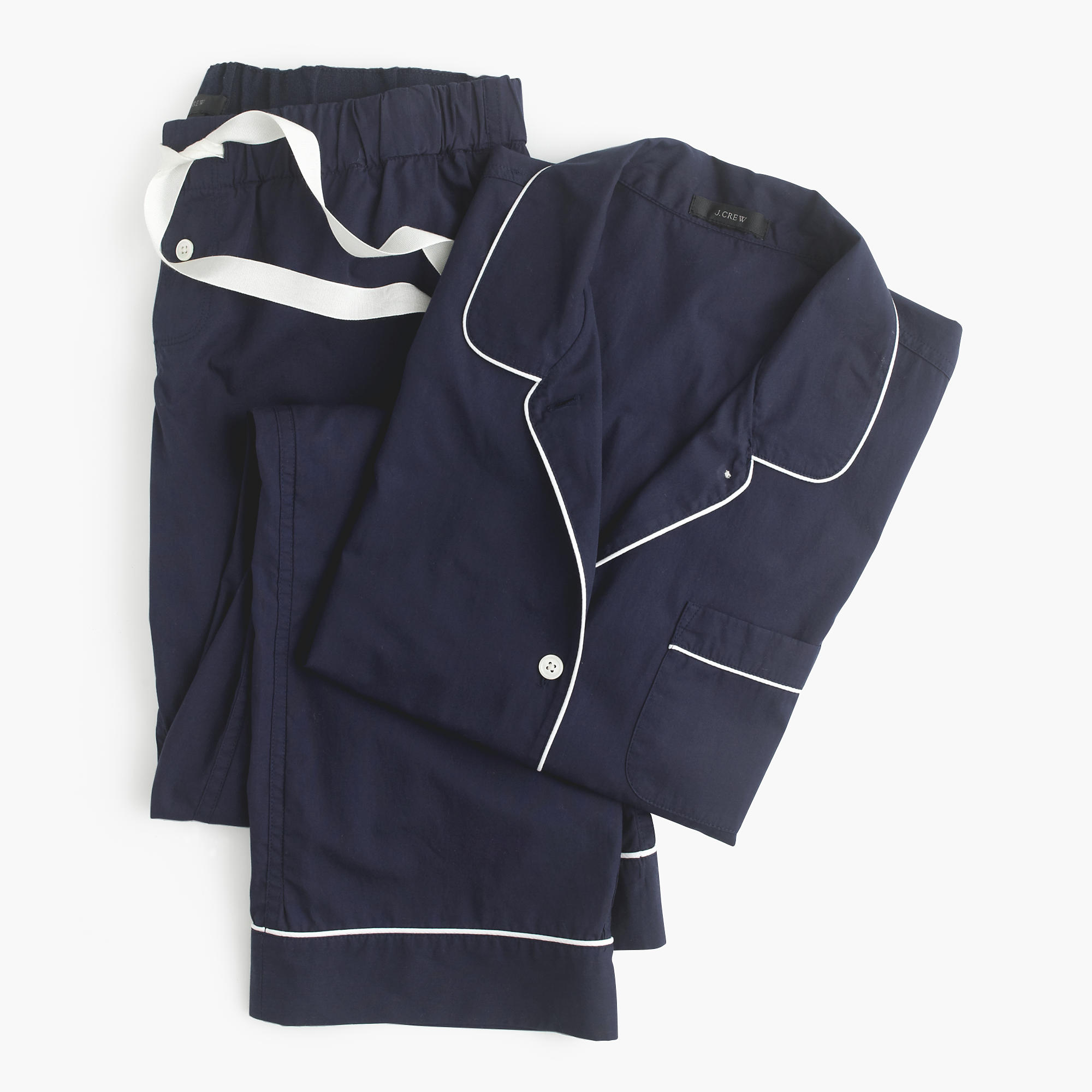 A classic take on a masculine style. Just the right option for all occasions—even a late night at the office!
J. Crew
Vintage Pajama Set
$95.00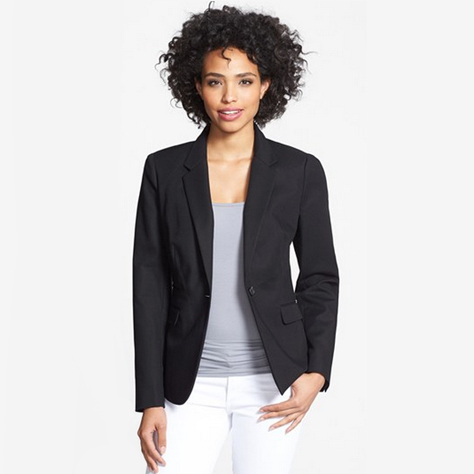 Keep this fitted blazer within easy access—it'll instantly pull together any outfit.
Vince Camuto
Stretch Cotton One-Button Blazer
$150.00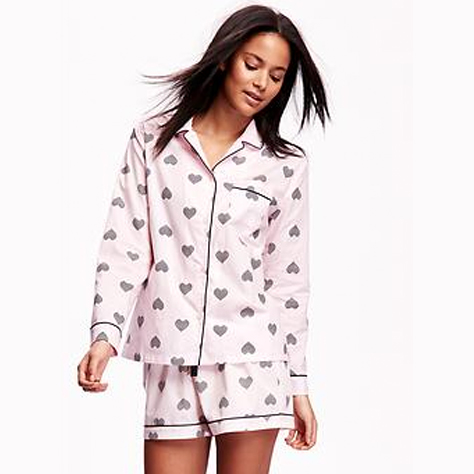 The ultimate choice for stay-at-home Netflix and chill days.
Old Navy
Printed Poplin PJ Set
$26.94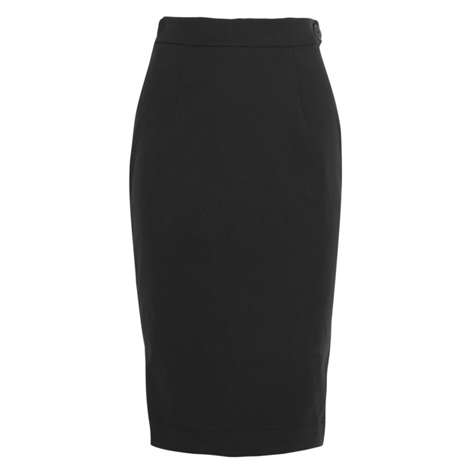 A flattering pencil skirt is just the right look for killing it at a business meeting.
Piqué pencil skirt
$345.00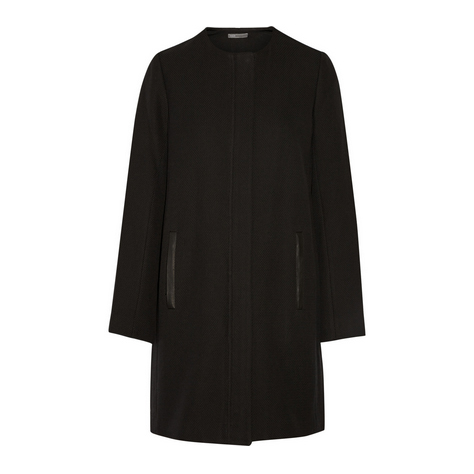 A seriously gorgeous, sophisticated coat with an edgy touch of leather.
VINCE
Leather-trimmed cotton coat
$372.50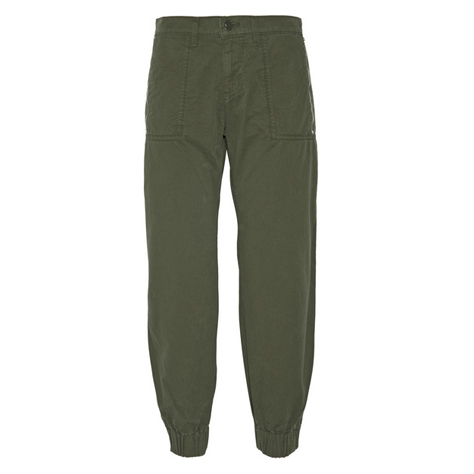 The athleisure trend is hot for good reason. This one works with sneakers or heels.
J Brand
Tavi cotton-twill tapered pants
$250.00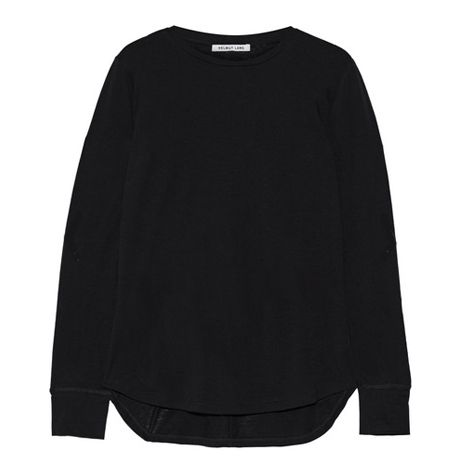 Build any outfit around a basic black long-sleeve tee. This one's elevated thanks to a cotton and cashmere-blend.
Cotton and cashmere-blend jersey top
$175.00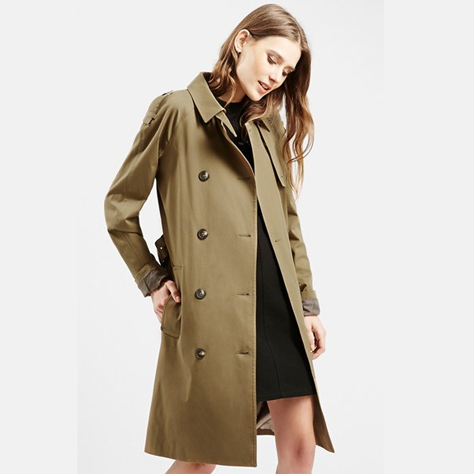 You can't go wrong with a tailored trench!
Topshop
Double Breasted Cotton Trench
$150.00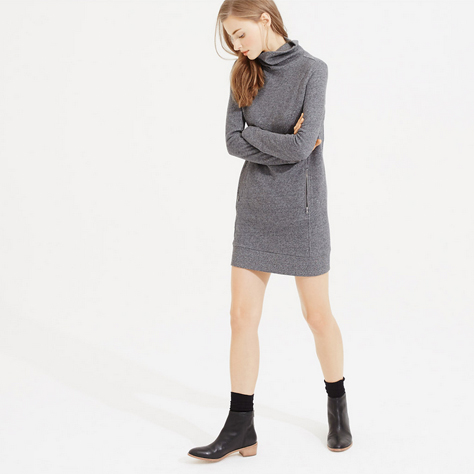 Casual is the new normal when your favorite sweatshirt morphs into a dress.
Lou & Grey Sweatshirt Dress
$69.50
Black jeans are so easily dressed up or down - they go with literally anything you own. A closet without black jeans is a closet in need of black jeans.
Rag & Bone
Black
$185.00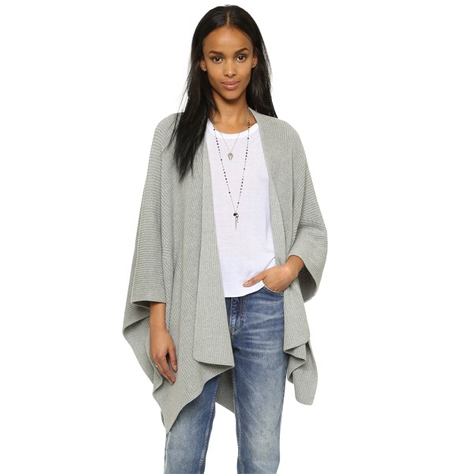 Effortless style in the form of a cardigan sweater doubling as a blanket. The ideal go-to for traveling
Cotton Shaker Blanket Wrap
$158.00
Turtlenecks, while timeless, have made a huge mainstream comeback this year.
James Perse
Cotton-jersey turtleneck top
$165.00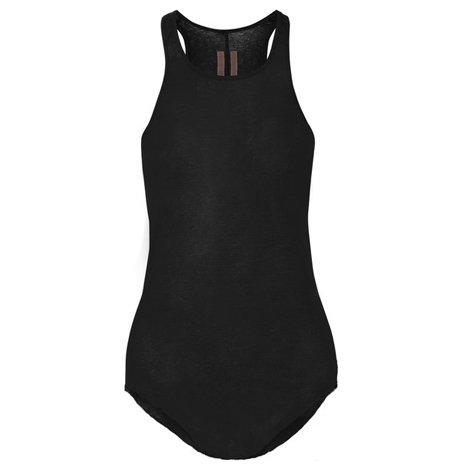 The perfect LBT (that's Little Black Tank).
Cotton-jersey tank
$260.00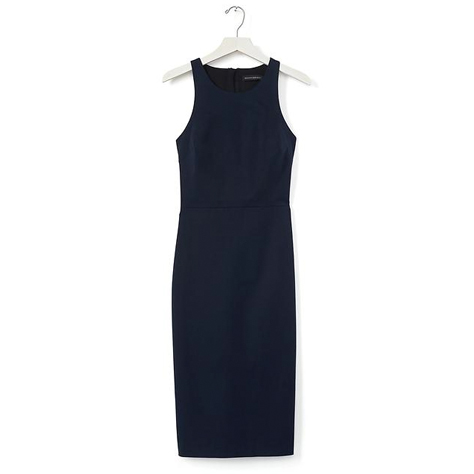 Pair it with a blazer and pump during the day and statement jewelry and a seriously sexy heel at night.
Banana Republic
Racer Sheath Dress
$150.00