Fall Upgrade: Denim Jumpsuits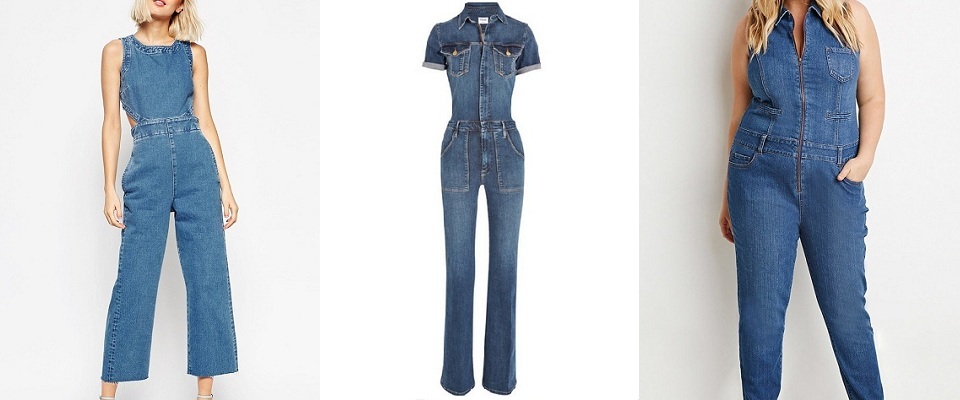 Denim is one of our cold weather must-haves because of its quality. We wear our jeans over and over and need something that's going to last. One style that we've been gravitating towards this fall is the jumpsuit.
Frame Denim's Le Flare de Francoise Jumpsuit is this season's favorite among models, celebrities, and fashion bloggers alike. Its fitted in the right places without being over-the-top sexy, and given that it's one piece, it's super easy to wear (no mixing and matching here!). The wide leg is also a big trend for fall, solidifying this jumpsuit as a knockout. If this specific silhouette isn't for you, rest assured, this amazing fall trend comes in plenty of shapes and sizes! Make the look your own by adding funky accessories such as a belt, oversized hat, chunky heels, and bangles.
Shop the collection below for Frame Denim's Le Flare de Francoise Jumpsuit, as well as other styles. You'll be mistaken for an "it" girl in no time!