Back to the 70's
It's time to welcome back some of our favorite styles from the 70's (without the polyester), but with a 2016 twist to make them feel completely new again. Flared jeans, bell sleeves and flow-y layers have returned, and we are welcoming them back with open arms. The best part about these pieces is that they can all be created with #CottonFavorites, so you can look on trend while benefiting from all that a natural fiber has to offer.

Flared Jeans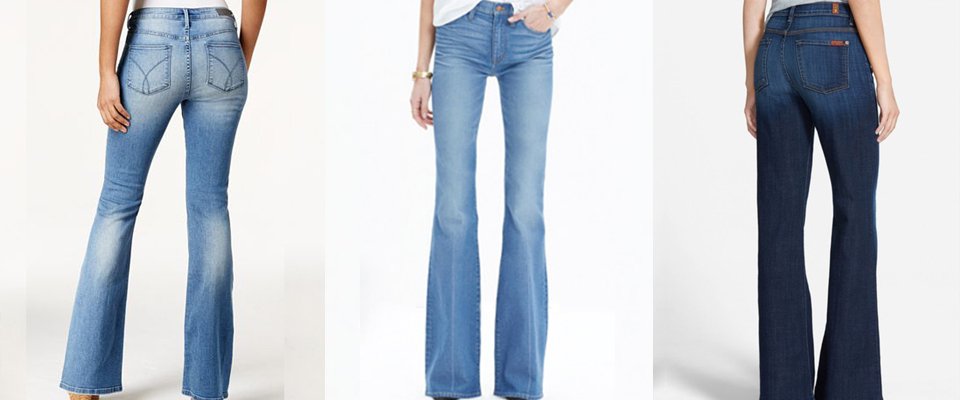 (Psst. Scroll over the image to shop the looks.)
Skinnies have had plenty of time in the spotlight, it's time to bring back the flare. When it comes to this trend, bigger doesn't necessarily mean better. This fall, subtle flares are taking stage both on the streets and in the office. They're perfect for elongating your legs, especially when paired with a pair of heels. Don't forget to check the tag to make sure your denim is at least 98% cotton, so your new favorite jeans won't over stretch and will last for many seasons!
Bell Sleeves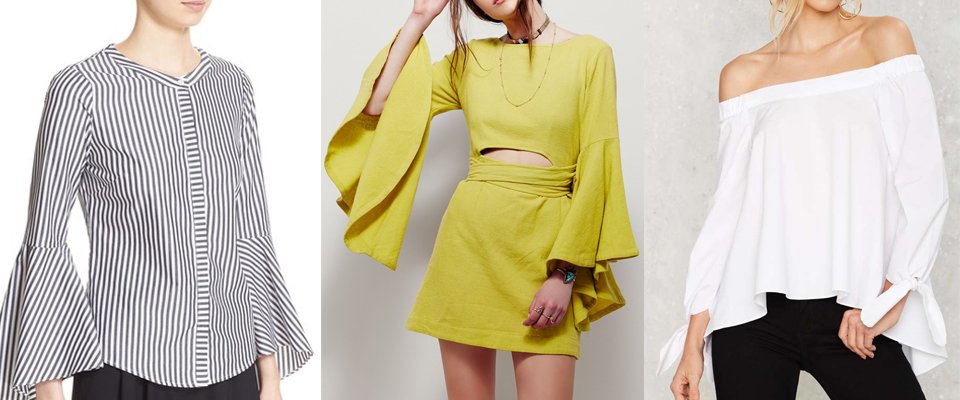 Off-the-shoulder was a must have for spring and summer, just as bell sleeves will be for this fall. Back and better than ever, bell sleeves is the silhouette to flatter any body. They can balance out an upper body, and the large sleeve transition makes arms and shoulders appear slender. This shape can give an elegant or fun twist to your everyday outfit. We suggest turning heads by pairing with a pencil skirt.
Dressed Up Bohemian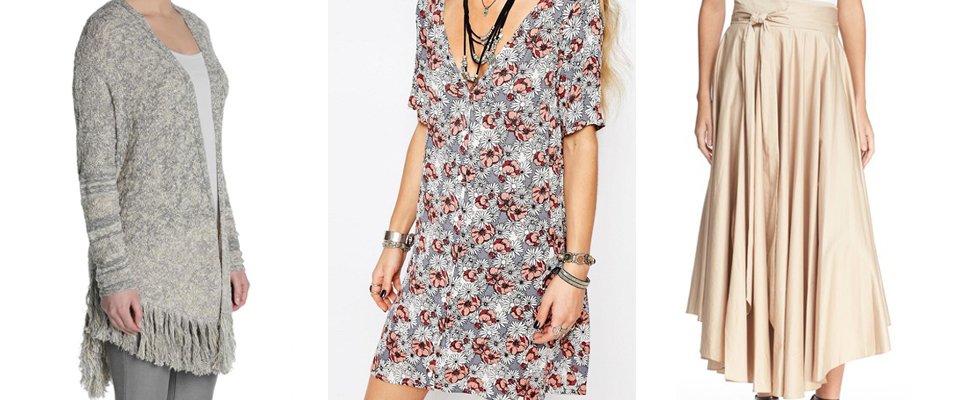 This trend brings Coachella style to our everyday lives, but in a more mature and practical fashion. By choosing a few versatile staples, such as a cotton maxi skirt or a thin-knit cardigan, it is very possible to maintain your style even while the temperatures drop. Leave the flower crown at home, though, and focus more on accenting your free spirit with paisley patterns and flowy layers.
Which trends are you embracing this season? Shop our collection below, and tag us in your favorite pictures on Instagram at @DiscoverCotton!