8 Fab Finds From H&M Home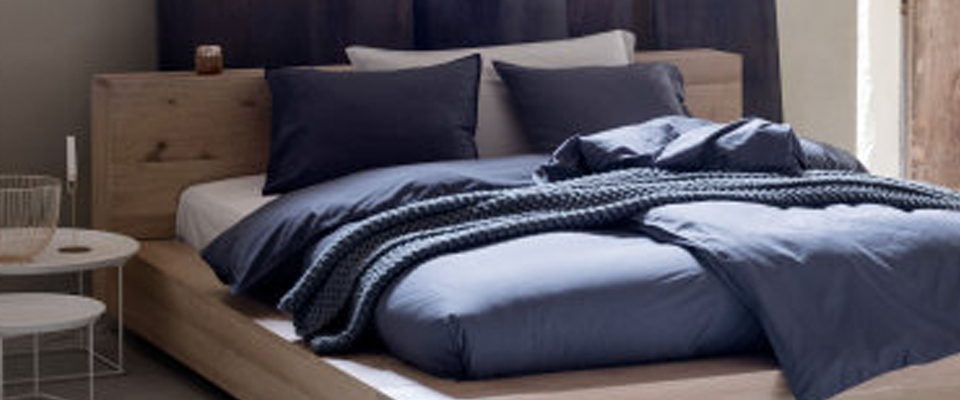 Who knew! H&M has a home goods collection and their pieces are unbelievably fabulous. True to H&M form, the line stays relatively low in price despite the fact that each piece looks as if it came straight from the warehouses of West Elm, Restoration Hardware and Pottery Barn.
From $10 pillow cases to colorful vases and gold candle holders, H&M's Home collection has everything you need to decorate every corner of your gorgeous pad. We especially love their soft cotton rugs and plush printed towels. Whether you're into pretty floral patterns or contemporary grey accessories, there's an item in their collection to suit every personality. Give your space a fresh upgrade with these fab cotton finds from H&M!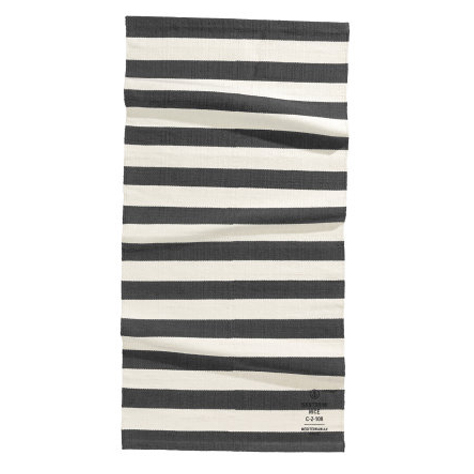 This striped rug is so chic. We'd love to see it underneath a bright colored couch!
H&M
Striped Rug
$29.95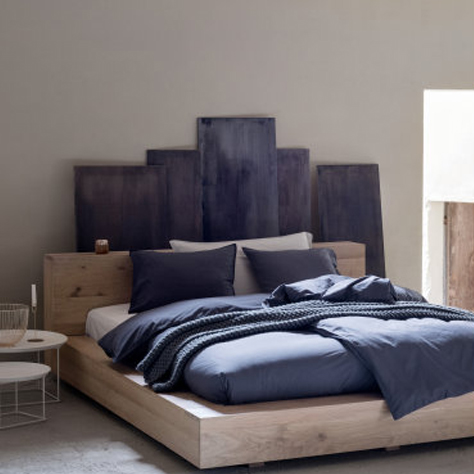 So comfy and cozy! There's nothing better than a quality cotton duvet cover to get you through your beauty rest.
H&M
Washed Duvet Cover Set
$24.95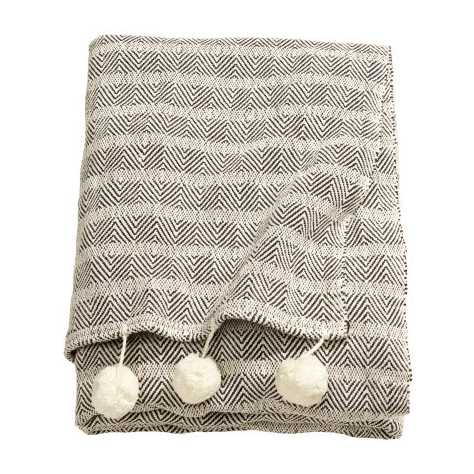 This throw blanket is a statement-maker for your couch!
H&M
Pompom Throw Blanket
$69.95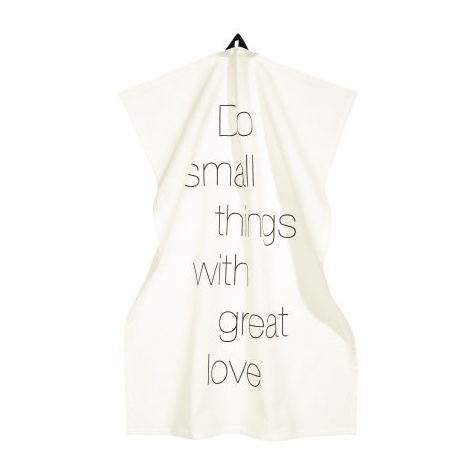 We love the message on this inspirational tea towel!
H&M
Tea Towel
$4.95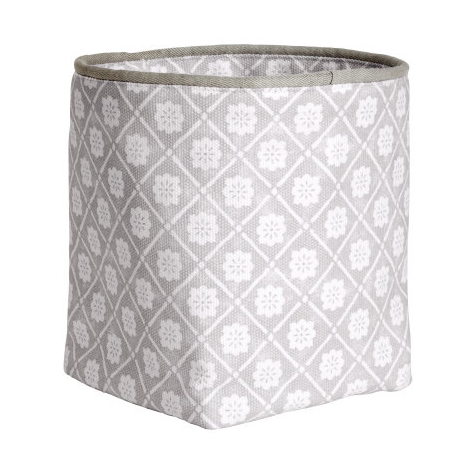 Organize your space in style with a storage basket that holds all your home's knick-knacks.
H&M
Storage Basket
$9.95
Shop Now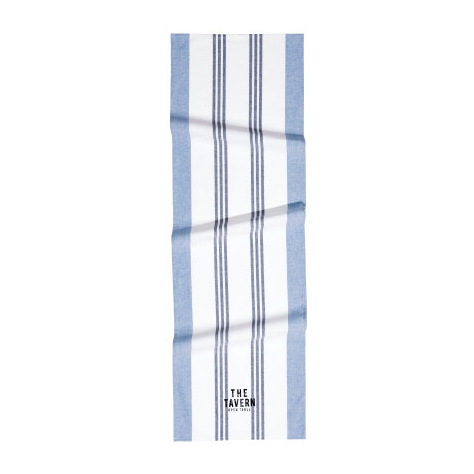 This runner is perfect for entertaining! Dress your table to impress.
H&M
Striped Table Runner
$12.95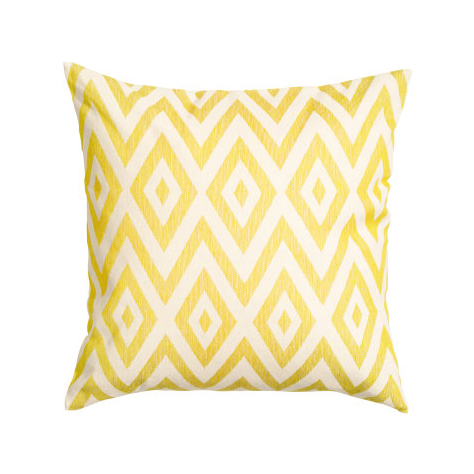 This adorable printed pillow case is sure to make a plain couch pop. We love the bright yellow design!
H&M
Jacquard Weave Pillow Case
$12.95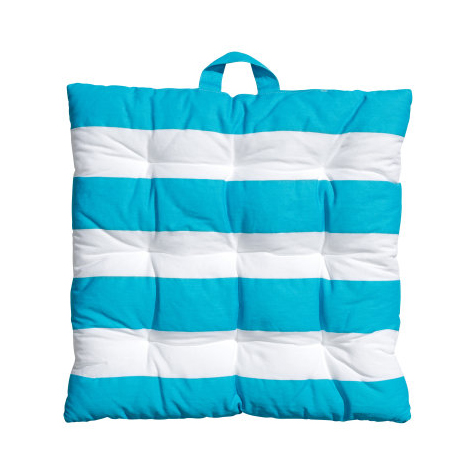 Plain dining room chairs get a major upgrade with this colorful striped cushion!
H&M
Striped Seat Cushion
$9.95